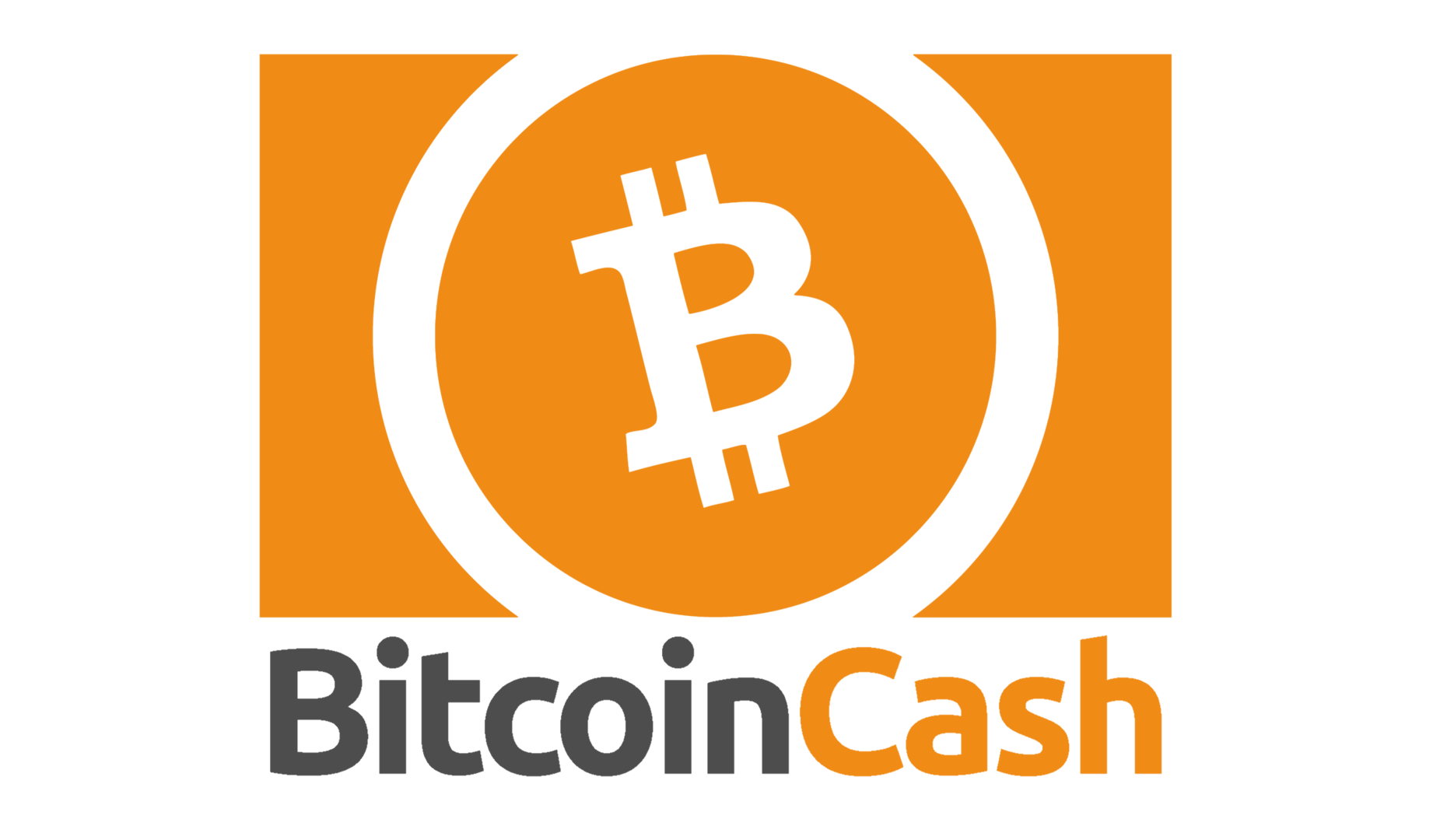 Popular crypto "insider" Twitter account @btcking555 posted an interesting tweet yesterday, confirming that the rumors of Bitmain's current CEO Jihan Wu looking to abandon his position at the company are true. The reason why: Bitmain recorded a loss of $1.2 billion in 2018.
"Breaking: Jihan is removing himself from CEO role as he sees high probability of bankruptcy. Removing from CEO will decrease personal liability! In addition early estimates, Bitmain 2018 Profits were NEGATIVE $1,2 Bilion!!!"
The Bitmain saga has been among the most interesting ones in the current bear market. The company had a series of highly-publicized controversies during the last year: their failed IPO, their alleged involvement in Bitcoin Cash price pumping, their public backing of mentioned Bitcoin hard fork, and continuous stories about how the company overextended their capacities/didn't prepare for the crypto winter are some of the most often heard stories about Bitmain.
As always, the community remained highly critical of the company, its ridiculously priced products, and its anti-crypto practices and behavior. All of these bad choices and policies, combined with a resurgence of strong mining hardware competition and continuation of what is undoubtedly one of the harshest bear markets in crypto history, have obviously taken its toll on Bitmain and its finances.
Is Exodus wallet a good solution for storing your crypto?
Bitmain clearly isn't the only market player that has suffered greatly in the last year. ConsenSys, Steemit, and several other projects all reported heavy financial losses and significantly cut down on their business capacities as a result. Still, if sources are correct, Bitmain's $1.2 billion is definitely the largest reported loss in crypto history. With Jihan Wu (and reportedly another leading figure) looking to leave the company to "decrease personal liability," the entire Bitmain situation starts bearing resemblance to a sinking ship whose rats realized it's time to start swimming.
Bitcoin Cash losing ground under its feet
Bitmain, and Jihan Wu personally, are known as the biggest (and possibly only) backers of Bitcoin Cash, the fork of bitcoin that recently saw another split of its blockchain and community, giving birth to Bitcoin SV. Jihan Wu stepping down from his function could mean the company pivoting to a different path and taking a different stance towards bitcoin and its forks. This would leave BCH with only one single big supporter and that is Roger Ver. It is questionable how much resources, both mental and financial, does he have to push the BCH project forward as bitcoin's most known fork hasn't cultivated organic developer community, it was all rather artificially propelled by the money of Jihan Wu and Roger Ver.
Is it possible to mine one bitcoin and how long would it take?
Estimates vary on how much bitcoin cash Bitmain is holding now. However, data from the bitcoin cash "rich list" indicates that the figure is between 664,000 and 1.33 million.
Notably, Bitmain appears to be methodically liquidating its BTC holdings, even as it deepens its stake in bitcoin cash. Bitmain had about 22,000 bitcoins at the end of March, down from more than 71,500 in Dec. 2016. This does not necessarily mean that Bitmain is trading BTC directly for BCH, but it does suggest that it is selling bitcoin to cover the expenses associated with its acquisition of BCH through other means, such as mining and ASIC sales. Source

CaptainAltcoin's writers and guest post authors may or may not have a vested interest in any of the mentioned projects and businesses. None of the content on CaptainAltcoin is investment advice nor is it a replacement for advice from a certified financial planner. The views expressed in this article are those of the author and do not necessarily reflect the official policy or position of CaptainAltcoin.com