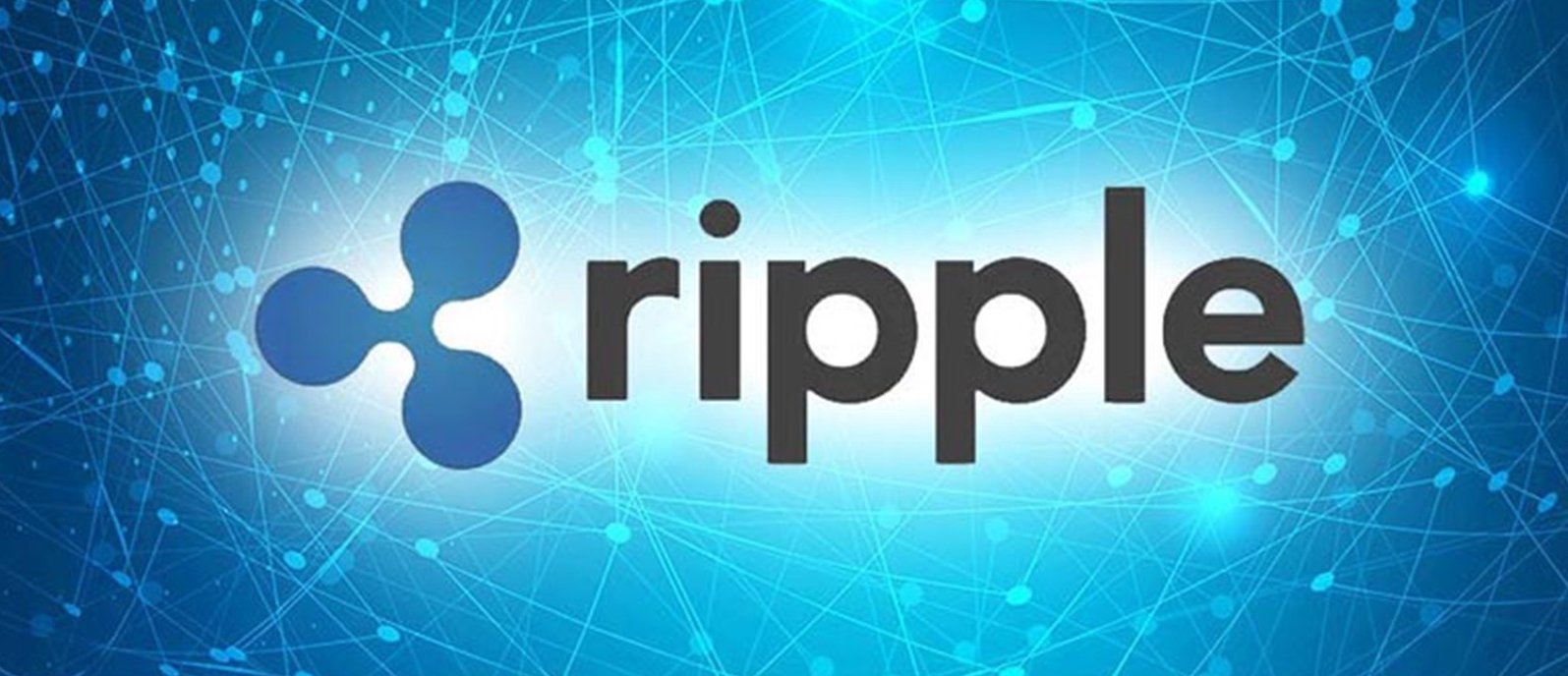 One of the main selling points for XRP has been the impressive roster of financial institutions that allegedly partnered up with Ripple, the creator of this cryptocurrency, and showed intention to utilize the company's technology to perform cross-border value transfers. Many Ripple higher-ups and promoters gleefully cite the figures of 200+ institutions that are a part of Ripplenet, company's incubator for testing/using XRP-based technological solutions like xVia, xCurrent, and xRapid. One crypto community member decided to not take Ripple's word on the matters and decided to dig a bit deeper into these partnerships.
The community member in question is an anonymous content creator calling himself Crypto Reckoning, who published a YouTube video titled "Factchecking Ripple Part 1: Are financial institutions really using XRP?" The title and the video itself imply that this is just the beginning of what will be an extensive deconstruction of Ripple's claims regarding banks and businesses using XRP for remittance purposes. The video went live on January 15th and has since gained quite a lot of traction, amassing 10.5 thousand views at the moment of writing.
As you can deduce from the title of the video, Crypto Reckoning went in and looked into some of the most popular statements made by members of the Ripple community, mostly originating from the project's CEO Brad Garlinghouse. The statements included Ripple's CEO claiming that his project is talking to "actual banks" and promising that XRP will soon be used by "dozens of major banks".
Read here about best wallets for storing XRP tokens .
Ripple's October Swell conference was the place where the company announced its xRapid software going live and where the rhetoric started amping up. The software was apparently ready to go, with three major partners (Cuallix, mercury.fx and Catalyst) utilizing the cryptocurrency to perform cross-border transactions from day one. However, these claims were soon brought into question by Ripple's global head of banking, Marjan Delatinne, who famously explained in mid-November that various regulatory framework is preventing financial institutions from using Ripple technology for remittance purposes.
Crypto Reckoning looked into the abovementioned Cuallix, mercury.fx, and Catalyst to see if they were actually using the xRapid solution for cross-border transactions. Interestingly enough, calling the support numbers provided by each company informed him that most of the offices he contacted don't even have any employees in them to answer the phone. In rare cases where he managed to reach a support person, he was informed that none of these companies actually uses cryptocurrency for cross-border transfers.
"It's hard not to wonder whether Ripple's executives are selling a false reality, dramatically overstating the scope and significance of these partnerships in order to temporarily pump the price of XRP, which they then sell vast quantities of for personal profit," concluded the youtuber.
The creator points out how XRP's value proposition depends mostly on this cryptocurrency being used by banks to transfer value through the xRapid software. This was confirmed by Mr. Garlinghouse himself in multiple public appearances. Crypto Reckoning adds that Ripple sold $400 million worth of XRP in Q3 of 2018, clearly showing that the company's leadership won't shy away from unloading their apparently overpriced bags onto the market (60% of XRP's total supply of 99,991,724,864 tokens is currently owned by Ripple).
In the end, Crypto Reckoning does acknowledge that more research into the matter is needed and promises to deliver the results of said research in near future. It is a general consensus among broader crypto community, expressed even by hardcore anti-XRP folks, that the video presents weak argumentation for its thesis as the people "interviewed" are lower level employees and customer support personnel that doesn't and shouldn't know anything about Ripple or even Swift.
It is clear that due to its popularity, XRP is attractive for content creators as it almost guarantees clicks and views, especially if you couple it with a bombastic headline like this YouTuber did. The lesson out of this: XRP got some free marketing and came out unharmed from the whole story due to the weak execution of what was a good intent and idea by this journalist.
You can check out his channel here if you want to watch the complete video and stay informed in regards to any future uploads on the matter.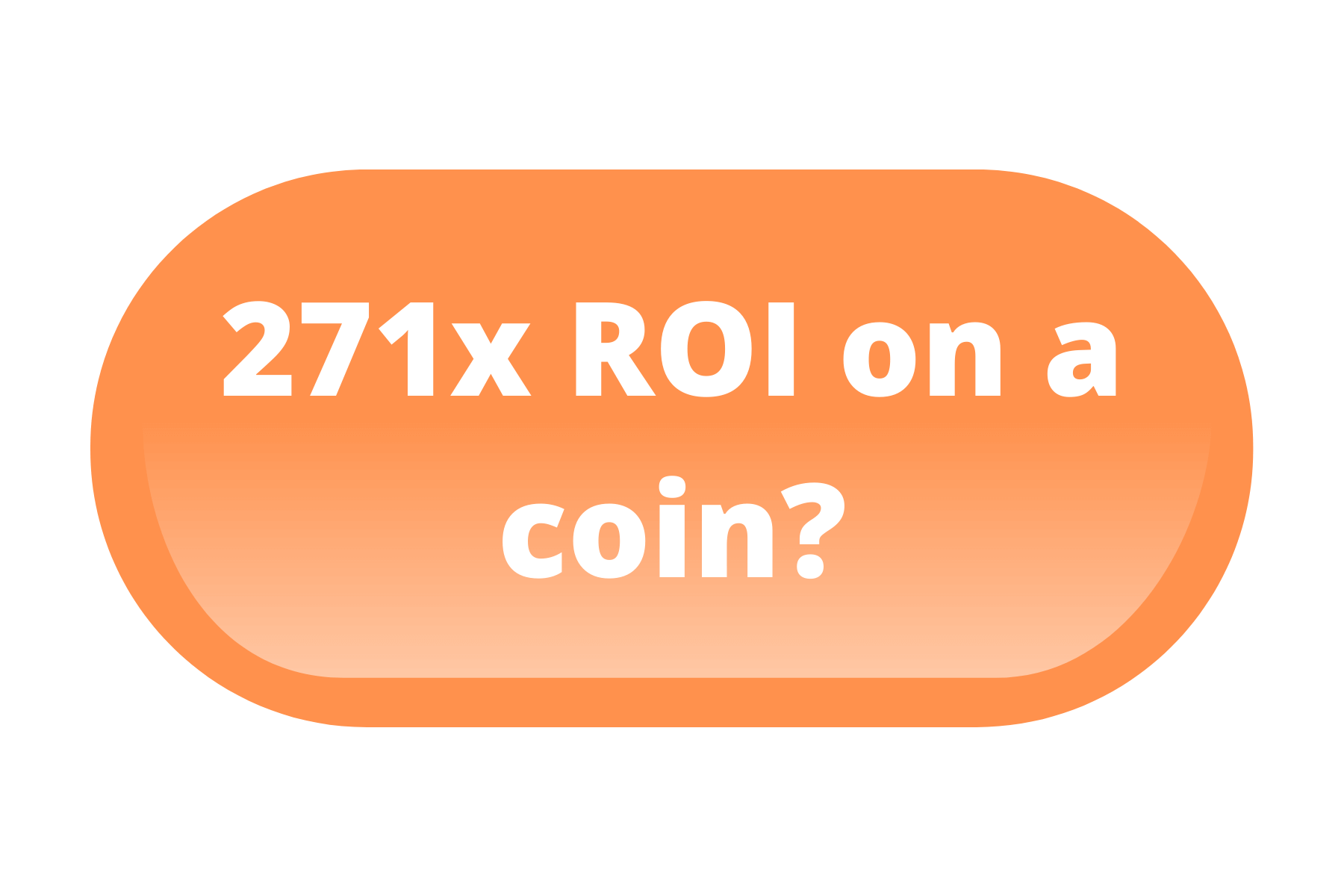 CaptainAltcoin's writers and guest post authors may or may not have a vested interest in any of the mentioned projects and businesses. None of the content on CaptainAltcoin is investment advice nor is it a replacement for advice from a certified financial planner. The views expressed in this article are those of the author and do not necessarily reflect the official policy or position of CaptainAltcoin.com