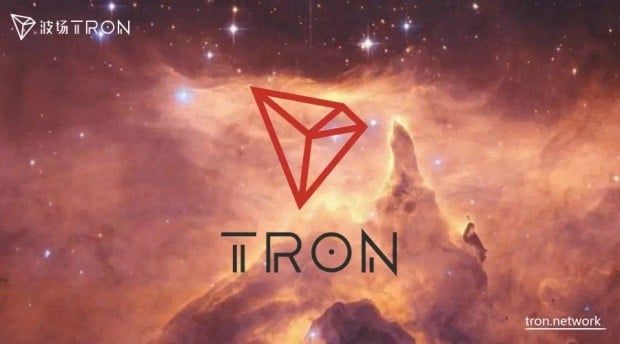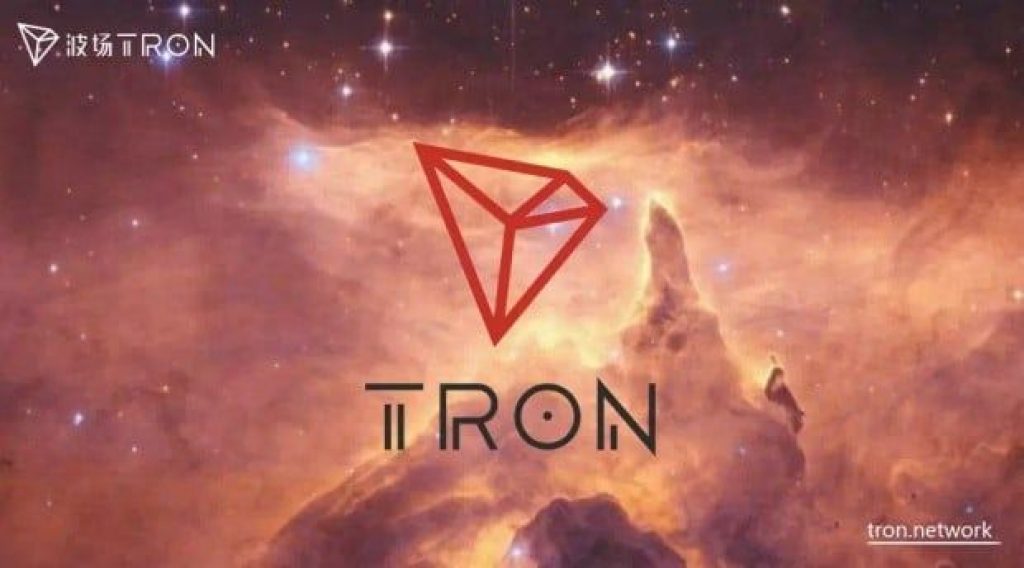 Tron token currently has a finance program called "Tron Loan" which looks to inspire community developers into building, coding, exploring and innovating on the Tron blockchain network. The program was launched about two weeks ago and is meant to help enrich both the Tron network and the Tron community. Today, Tron's Medium page announced that their loan program is about to reward its first Tron Loan winner:
"Since project launch, we have received almost 100 applications from the global TRON community. After careful deliberation, we have selected the first TRON LOAN winner — Getty.io, Tron aired in the release"
The news were of course confirmed by Justin Sun himself via his Twitter. Getty.io is a South American based company specialized in modern JavaScript which created a cold wallet product for Tron tokens named TronVault. Created with React Native, TronVault is considered one of the safest and best Tron wallet apps out there. It has multiple useful features for long-term and short-term holders alike. Some of its features include:
Offline password encryption
Offline seed encrypted store
Master key restore process
Receiving transactions by scanning a QR Code
Bip39 seed recovery
Support for multiple accounts
Account restoration with seed + vault number
Inability to create transactions
Lack of network permissions (no threat of network-based hack or transmission of secure keys directly from the app)
Stores the the database file on disk, encrypted with AES-256+SHA2
Signs transactions offline with copy/paste buffer
The wallet in its current state looks somewhat buggy and not quite ready for commercial use. A reddit user Weld01 commented today:
"I registered a long time ago. Now it does not recognise my password/username. If i type the forgotten login it says email not valid or something…. If i register again with my email it says already in use. Something like that. I dont know what is happening but am glad i only put a few trx in there for the bonus never been heard of again…"
The Getty.io team seems to be aware of these issues and is working hard on fixing them. TronVault should soon be graced with a lot of new quality improvements, which include:
Signing and returning transactions offline via app deep links
Easy third-party apps integration API (via deep links)
Storing user KYC data offline
Enabling users to share KYC data with approved partners
Becoming a digital identity application for TRON
Desktop Version (Windows, MacOS, Linux)
Tron's Medium post praises the efforts of the Getty.io team and adds the following:
"Although Getty.io's project has room for improvement, we recognize the effort and commendable work ethic of the team — project qualities that we want to promote. We hope the 100k TRON LOAN will help Getty.io continue optimizing their TRON-based cold wallet project. TRON welcomes other outstanding teams to participate in the TRON ecosystem and receive support."
The application can be downloaded from the Google Play store and the IOS store.
The transaction of the reward money was confirmed via a link posted in the mentioned Medium post. A quote from the Tron team confirms they are heavily determined on doing more of these loans by saying:
"The TRON LOAN program serves to encourage the global community to explore, build, and innovate with us and enrich the TRON public blockchain network. Whether you are a TRON supporter or developer, a team or individual, everyone is welcome to participate. The TRON Foundation will provide 100k TRON LOANS to help you discover your brilliance."
Tron's review team is working on further applications from other teams and projects, looking to find more quality, innovative ideas to support. These news, combined with the news about the incoming mainnet launch which we recently wrote about, should help Tron experience some solid price spikes in the coming period.

CaptainAltcoin's writers and guest post authors may or may not have a vested interest in any of the mentioned projects and businesses. None of the content on CaptainAltcoin is investment advice nor is it a replacement for advice from a certified financial planner. The views expressed in this article are those of the author and do not necessarily reflect the official policy or position of CaptainAltcoin.com