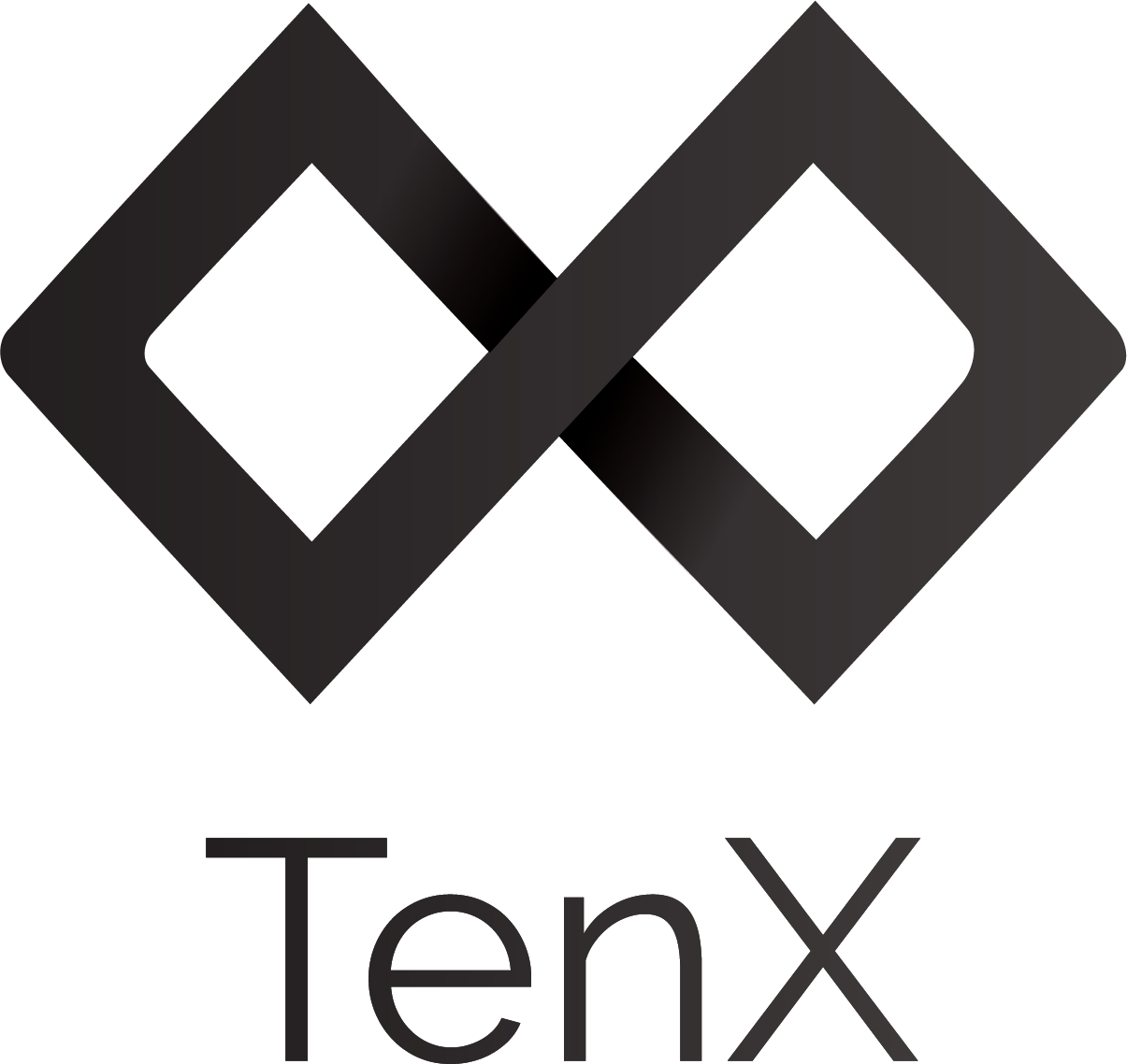 Pricewise, TenX didn't have much to report on during the last couple of months. Peaking in August at $0.9389/12255 satoshi, the currency reached a monthly low of $0.506/8082 satoshi on the 14th. The trend shifted afterwards, as the price moved sideways before peaking on September 4th at $0.7460/10131 satoshi. After a steep drop off on the 5th, TenX mostly moved sideways. The currency once again retested the previous monthly highs on the 21st before cooling off during the last couple of days.
TenX can currently be purchased for $0.676093 USD (-1.78% drop in the last 24 hours)/10157 satoshi (-1.29% drop in the last 24 hours). Daily trade volume of 595 BTC is distributed mostly on OKEx (75%), with Bithumb responsible for additional 13.6 percent. With a market cap of $73,929,357, TenX is currently the 84th most valuable cryptocurrency on the market.

TenX recently released a transparency report for Q2 of 2018, after the community requested more details about the inner workings of the team, company and their products and services. The 20-page document revealed information about the projects finance, engineering efforts, business development, operations, legal dealings and law compliance, human resources, marketing and community, customer support and COMIT protocol and CoBloX.  Anyone interested in these developments can browse the entire publication here.
---
?This is our comparison of ethereum vs bitcoin.
---
Project's very own Julian Hosp held a Q&A session during which he discussed the details of the mentioned report. He confirmed that the report won't be a regular quarterly occurrence, as the project released this one to honor the fact that they recently celebrated 1 year since its ICO was completed. He confirms that the team currently has 4 big goals in their sights:
"Get the card out — as quickly as possible.
Developing creative solutions if and how one can add additional benefits to the PAY token.
Restructuring of the TenX Group. Above all from a regulatory perspective, so that the TenX Group can be managed as such. This is initially so important because we have investors who own shares in the company. Currently, they do not yet have the correct shares. Furthermore, we would like to offer our employees an option to acquire company shares, this is not possible without a successful restructuring.
COMIT — Presentation of the first user-friendly "Use Case". Here we will not only demonstrate what COMIT can do, but also show how it can be used. Especially in the Bitcoin and Ethereum Ecosystem."
He made it a point to confirm that the team won't be releasing information about when the cards will be ready, how will the token be structured and when will the banking licenses be issued, citing the fact that none of those events are entirely in TenX's hands. Many other questions, including the ones about PAY token's legal status and potential rewards, remained unanswered. Check out the complete Q&A for more detail.
TenX recently released a very short community survey which asked the people to rate their overall satisfaction with the project. The survey comes on the back of a prolonged period of TenX dealing with heavy criticism and FUD. A post on r/Ethereum recently called out TenX project as a straight up scam which damaged the reputation of the project it was built on. The community ire is mostly focused on the fact that the project failed to deliver on its promises multiple times in the past.
"Cards in North America end of 2017, COMIT in Q1 2018 live, rewards, cards in Europe back again in Q1… later in Q2 2018, Dash and XRP integration end 2017, Pay and other ERC-20 token integration Q1 2018, banking license in Q2 2018, new token structure release…" are just some of the times the project let its investors down, according to this post made by a Reddit user TaraxacumOfficinalis. He expands further: "Funny thing is that nobody less than their president (who by the way bragged that he is getting more stuff done by 10 a.m. that most of the people in the whole day) said their work philosophy is to under promise and to over deliver!"
Mike from TenX team, also known as blitzio_tenx on Reddit, responded to the criticism by saying:
"It's very saddening to hear people call our company and team a scam when we are working our hardest to get the product out. Many times we have explained there are external factors that we have to deal with in terms of getting the cards out and finalizing the token structure." He adds:
"Patience, testing, refinement and polishing is more important to the team than being quick. As we develop a high risk financial product, our focus is on testing and security not speed. We can't move fast and break things when dealing with card issuer integration, regulations, smart contracts, wallets, etc. These things take time and we hope you understand where we are coming from."
While Mike's comments definitely ring true and patience and refined products are a must when dealing with someone else's money, this doesn't change the fact that TenX significantly under-delivered so far. Missed deadlines aren't the only issue as the project ran its initial ICO campaign with the promise that their cards will be usable in North America and that PAY token holders will have lifetime dividends paid to them. This, of course, isn't possible without registering PAY as a security and TenX has seemingly dropped the idea, thus significantly lowering the attractiveness of their token.
The transparency report came out but the main questions that the community had were left unanswered. Cards, token structure, financial licenses, COMIT release all remain up in the air as people struggle to get the team to provide more details about these burning issues. To their credit, the cards have been shipped out internally for testing but no one has any idea about when the people who ordered their cards almost a year ago will receive them. TenX looks like a project whose credibility is completely shot at the moment and one wonders if and how they'll manage to restore the trust of their investors.

CaptainAltcoin's writers and guest post authors may or may not have a vested interest in any of the mentioned projects and businesses. None of the content on CaptainAltcoin is investment advice nor is it a replacement for advice from a certified financial planner. The views expressed in this article are those of the author and do not necessarily reflect the official policy or position of CaptainAltcoin.com