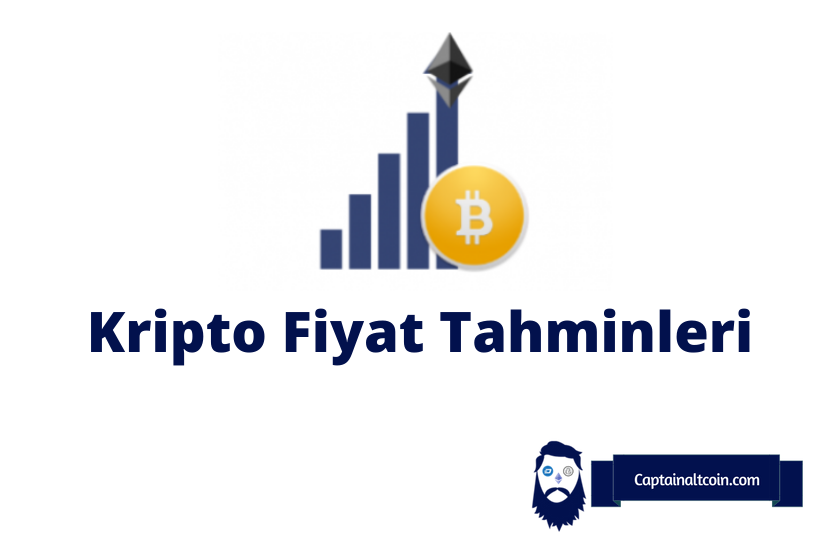 Before we dive into to predicting the Stellar future and XLM price forecast, let's quickly sum up what awaits you in this article:
First, we take a look at what is Stellar- all about – in a quick rundown. Then we cover our own XLM price predictions and market XLM forecasts. We will also dip our toes into the far future of XLM and give our Stellar price predictions for 2023, 2025 and 2030.
We will also answer some of the most common questions about XLM price targets and how high it can go, like will XLM hit $10 or will XLM reach $100 and similar. We also give our opinion if Stellar is a good investment at all, why could it succeed or fail.
So, let's get down to business and start the thankless task of predicting Stellar future.
XLM Price Prediction – Intro
Stellar Lumens is a cryptocurrency platform that focuses on remittance and cross-border payments.
Stellar is aiming to be an open financial system that gives people of all income levels access to low-cost financial services. These services include, but are not limited to:
Remittances
Micropayments
Mobile Branches
Mobile Money
In addition to these services, one very powerful feature of the network is their Distributed Exchange. Users can liquidate/exchange their funds for other cryptocurrencies or fiat currencies using the platform's exchange anchors.

---
Read our updated guide on best XLM wallets.
---
Captain Altcoin's Stellar Lumens Price Prediction for 2023
It is quite clear that cryptocurrency price predictions should be taken with a grain of salt, but there are factors to look out for that will almost certainly have a bearing on the future price of the wider cryptocurrency market. This includes:
The level and nature of regulations imposed in dominating cryptocurrency markets
The level of cryptocurrency adoption in the coming year and beyond
The level of growth in the cryptocurrency futures market
The utility of tokens and the ability of the underlying technology to solve real-world problems
Since the whole market is tightly correlated, general sentiment is always the first thing to check before predicting the prices of individual coins. So, let us do a quick overview of the market. After a brutal crypto winter in 2022, the market has shown signs of life in 2023. Bitcoin has rallied 80% so far, putting it on track for its best year since 2020. Ethereum is also up 50% year-to-date. Several factors have fueled this crypto rebound. Most notably, Ripple Labs won a key legal victory against the SEC in June, leading to a short-lived price bounce. Renewed institutional interest has also provided a boost, with major firms like BlackRock pushing for Bitcoin ETF approval. Meanwhile, inflation has triggered a crypto comeback as digital assets gain appeal as an anti-inflation hedge. However, major headwinds persist. The total crypto market cap stands at $1.1 trillion after peaking at $3 trillion in late 2021. And volatility remains high. Bitcoin spiked to a 2023 high near $32,000 in May but has since pulled back below $30,000 amidst intensifying regulatory scrutiny. The SEC continues targeting top exchanges like Coinbase and Binance. While the worst of crypto winter seems over, the road to full recovery looks long. But institutional adoption continues growing steadily, and some analysts forecast Bitcoin topping $100,000 within a couple years. Regulatory actions remain crucial to watch. If cryptocurrencies can cement themselves as digital gold safe havens, macro trends could fuel their next bull run. But more clampdowns present downside risk. After a tumultuous 2022, 2023 shows crypto turning a corner - but uncertainty still looms large.
Stellar Lumen Price Prediction For The Next 90 Days 
Below is a tabular overview of how will Stellar develop in the short-term (for the next 90 days), according to our prediction model:
Next 30 days
Next 60 days
Next 90 days
Stellar Lumens Price Prediction 2023
2023'ün ikinci yarısına baktığımızda, kripto para piyasası potansiyel bir toparlanma için umut verici işaretler gösteriyor. Bitcoin'in şimdiye kadarki %80'lik kazancı ve yenilenen kurumsal ilgi olumlu bir ivmeye işaret ediyor. Düzenlemelere ilişkin zorluklara rağmen piyasa, toplam 1,1 trilyon dolarlık sermaye ile esnekliğini korumaktadır. Uzmanların piyasa trendlerini ve kurumsal kripto faaliyetlerini yakından takip etmesiyle birlikte, önümüzdeki dönemin olumlu ve müreffeh geçeceği beklentisi yüksek.
CaptainAltcoin'in tahmin modeli piyasa duyarlılığını hesaba katar ve buna göre tepki verir. Aşağıda 2022 ve 2023'ün son aylarının ay ay dökümü yer almaktadır:
Stellar Lumens Price Prediction 2025 – 2030 – 2040
Since we expect Stellar to be among the rare coins that will survive long enough to see 2025 and beyond, we expect its 2025 price to be:
$ 0.3285
Stellar Lumens price in 2030 and beyond will be at least 2-5x of that price.
Why will Stellar succeed?
There are also numerous technological features that put Stellar into a pole position to take over the baton from XRP and record an actual real world utility and adoption. Here are some of the features worth highlighting:
Interoperability
Stellar makes it very easy to create, send and trade digital representations of all forms of money and convert between them on a single network, this will eventually be the way to convert money and all kinds of assets currency, stocks, gold, and so forth.
Public and non-profit
If you think Central Banks are going to issue their CBDC's where the foundation taking care of the network is for profit, think again. Here again Stellar aim for the stars and hits. I'd count many of the for profit initiatives as unlikely to get any CBCD's released on them.
Extremely cheap, fast transfer costs and scale
With bitcoin transactions costing an arm and a leg, Stellar shines like starlight yet again.
Even if xlm is to go up to 15USD which I think it will over the next 4-5 years. Given it gets 5-6 CBDC's on the network in that time. The transaction cost will still be close to nothing. And with price surging we have a solution to 'spam' on the networks. It already handles millions of transactions/operations each day.
The Massive CDBC' Market & Metcalfes law
Several countries are starting to move into or seriously consider CBDC's, and this will make the network extremely valuable over time. Not valuable because it's valuable, but valuable because it is extremely useful to people. Usefulness comes first and then value, and value and price are not the same. This is very easy to forget in todays crypto market.
Energy Efficiency
In the world many people and governments are concerned with energy usage, and since Stellar is not a proof of work network, it is much, much more energy efficient. This matters and is likely to matter even more in the future
Why will Stellar – XLM fail?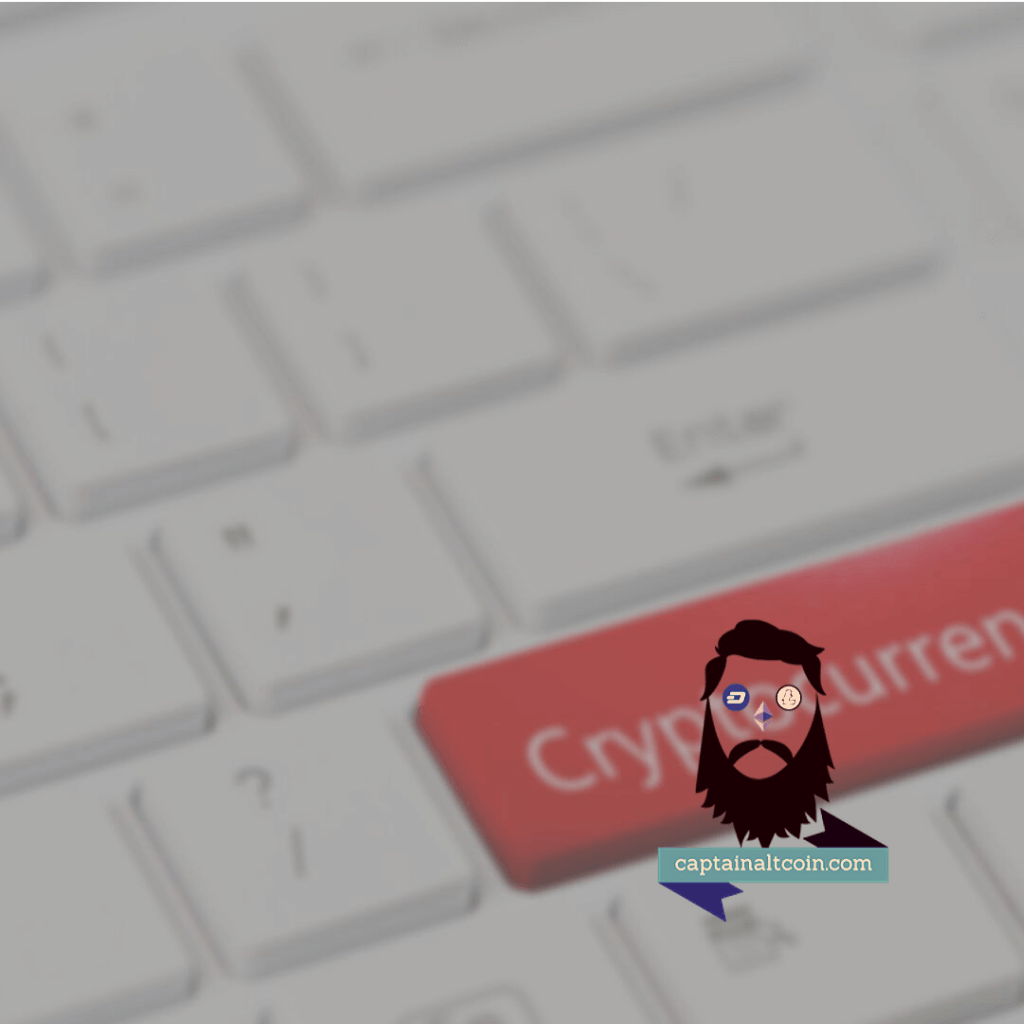 Read our updated review of Cex.io exchange here.
Can Stellar reach $1, $10 or $100?
Is Stellar dead?
Their communities on Reddit and Telegram are also active, although with notably lower engagement levels compared to 2017. Coin is also still listed on all major exchanges which indicates that XLM is far from a dead project.
All of this summed up means one thing: XLM might live through couple of orchestrated and, for a regular trader, completely unpredictable pumps but the majority of time will be murky sideways trading with small volume and no significant interest from the market. 

Price will heavily depend on what BTC will do and since many analysts think BTC will not be making big moves in this year, it is hard to expect XLM will do them either. The price will probably stagnate and record slow-moving depreciation or appreciation depending on the team activity, potential technological breakthrough or high-level partnership.
FAQs
Is Stellar Lumen good investment?
Stellar is, just like all other cryptocurrencies, a risky investment. It does have higher probability of going up than down because of the deep pockets of Stellar Foundation and their tight connections with IBM.
Is Stellar worth buying?
We are advocates of moderately risky investing – invest most of your crypto portfolio in BTC (50%); 35% in a basket of big cap coins (like XLM) and the rest in small projects with huge upside. So, in this context, XLM is worth buying.
Is Stellar an ERC20 token?
No, Stellar has its own blockchain and is not connected to Ethereum.
Can Stellar make you a millionaire?
Yes, it can – if you own millions of XLM tokens. Right now, you would need around 12 million XLM tokens to be a millionaire. Even if it goes 10x, you would still need millions of tokens to be a millionaire in terms of USD.
How much will Stellar Lumens be worth?
For the short-term future, it is pretty safe bet that it won't cross above $1. At $1 per XLM, the market cap of XLM would be just under $18 billion dollars which is pretty unrealistic from today's perspective.
Can Stellar Lumens be mined?
No, Stellar is not a PoW coin.
Can stellar lumens reach $100?
That is highly unlikely as it would mean a price increase of 1500x over the current levels. Assuming the BTC/XLM ratio stays the same, it would mean bitcoin is at $12.5 million per coin. It is out of realm of rational prediction.

CaptainAltcoin's writers and guest post authors may or may not have a vested interest in any of the mentioned projects and businesses. None of the content on CaptainAltcoin is investment advice nor is it a replacement for advice from a certified financial planner. The views expressed in this article are those of the author and do not necessarily reflect the official policy or position of CaptainAltcoin.com