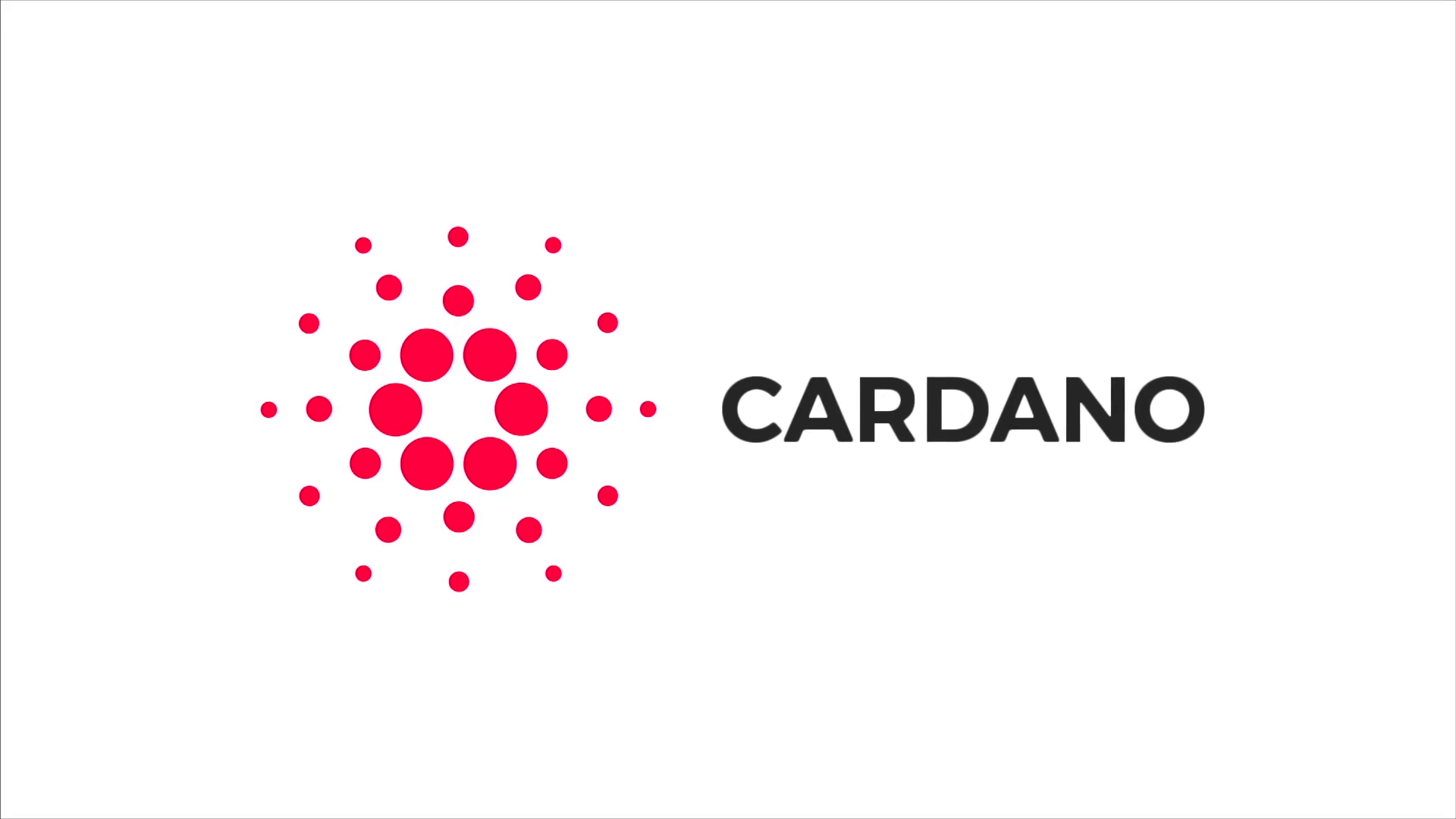 Byron? Shelley?
Those are just fancy names for phases of Cardano roadmap. ADA is centralized blockchain right now but that is scheduled to be changed in the next phase, named as previously mentioned, Shelley.
Cardano (ADA) entered this year, as most of other coins, bright and glossy, hitting all time highs and even reaching $1 mark. That meteoric rise followed with a sharp decline, again, tied with the whole crypto market downward trajectory. However, if we ignore the price and focus on tech and improvements, Cardano has been making giant strides of progress.
ADA team is an active one – general network architecture, ledger and exchanges are all being improved upon with a new API being set for release.
One of the most anticipated upgrades on the platform named Shelley is near – this is the second phase of Cardano roadmap that will make its blockchain actually decentralized. ADA is currently in Byron, the bootstrap phase, where they are making improvements and debugging the code.
Shelley consists of 3 main functions:
Incentives: Provides stakeholders with monetary incentives to ensure that the system runs smoothly
Delegation: Allows stakeholders to delegate their right and obligation to sign blocks to a third party
Networking: Provides network infrastructure to support decentralization
After implementing Shelley phase, ADA is set out to introduce the Cardano Improvement Proposals, or CIPs with a built voting system, details of which will be released soon. Initially, IOHK will make all CIPs, there will, however, be an increasingly better mechanism for gaining consent for them.
Part of the ongoing projects is scientific research that has made possible a gradual shift from the lab to coding. This has facilitated the revision of Ouroboros and has also brought together game theorists as well as programming experts to try and identify new applications for the Cardano ADA network.
Chance to overtake Ethereum
You can't build anything remotely serious on Ethereum right now. You can't say "sorry, our enterprise grade application for banks is not working since Cryptokitties got popular again". And that's just scalability. You need regulations to be in place too. Businesses need to know what we can and can't legally do within this space. Besides scale, that's the biggest factor holding us back. The security part of Ethereum is icky at best too.
Either Ethereum scales, or everyone moves on to the next protocol and if Shelley does what it promises, Cardano is going to be the prime candidate to take over the throne.

CaptainAltcoin's writers and guest post authors may or may not have a vested interest in any of the mentioned projects and businesses. None of the content on CaptainAltcoin is investment advice nor is it a replacement for advice from a certified financial planner. The views expressed in this article are those of the author and do not necessarily reflect the official policy or position of CaptainAltcoin.com