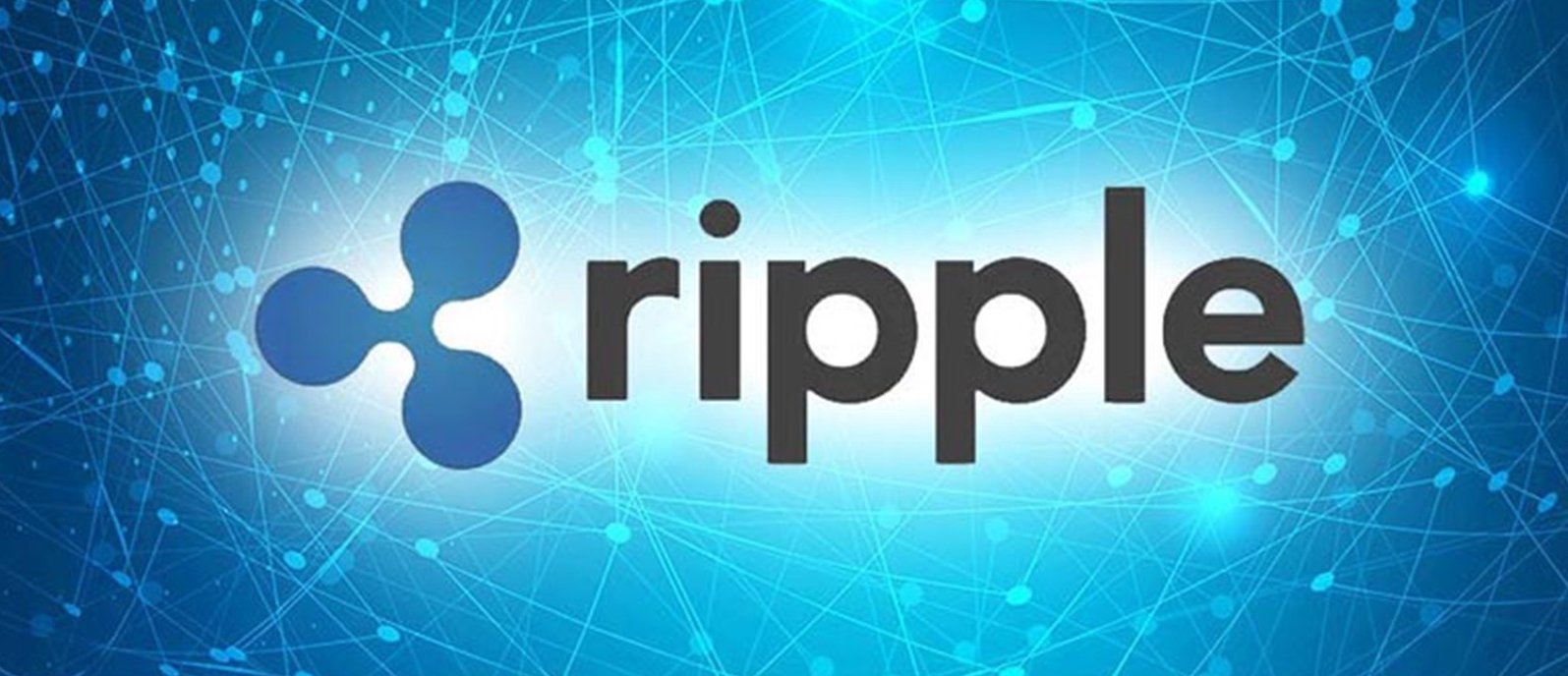 XRP has been a mixed bag in these last couple of weeks. Most of July was marked either with sideways movement or straight up red candles. We saw the currency reach July highs around the 3rd, when it briefly touched the values of 7731 satoshi. USD highs came later, on the 18th, when one XRP went for $0.513647. The currency has since had a relatively stable rest of July, reaching the lows of $0.438337/5441 satoshi on the 31st.
August started off on a bad note, as XRP plummeted through all previous supports and landed on the monthly low of $0.26216/4308 satoshi. Ever since then XRP has been performing rather okay, even going against BTC movements at times. It managed to recover all the way up to $0.374/5691 satoshi before entering a consolidation pattern. Currently, one XRP is worth $0.338472 (3.85% rise in the last 24 hours)/5128 satoshi (0.95% jump in the last 24 hours). It has a solid daily trade volume of 45,419 BTC, most of which is traded on Bitbank (19.15%). XRP has a market cap of $13,232,724,723 and is currently the 3rd most valuable cryptocurrency in the world.
[vcw-full-card symbol="xrp" color="blue" currency1="USD" currency2="BTC" currency3="ETH" url="" target="_self"]

We turned to Jack777 for the technical analysis:
"Ripple is right now in an equilibrium (and a potential descending triangle) between the ranges of 0.352 & 0.313 – a break here will be coming to the up or downside, highly depending on if grandpa Bitcoin can break its neckline at 6.5-6.600. => Awesome trading opportunity, if you can play in both directions."
Check out his complete insight on this link.
After they hilariously announced Bill Clinton, one of the most controversial/disliked presidents in the US history (a man that would speak at your daughter's birthday if it meant he's getting paid), as the keynote speaker in the upcoming Ripple-organized Swell conference, the company has been coming out with some more serious updates in the last couple of weeks. They published more details about their lineup for the mentioned conference, and included will be two 'flashtalks' by Ed Metzger, Head of Innovation at Banco Santander, and Simon Gilson-Fox, representing American Express' Global Product Management. The day 2 of the conference includes a session titled "Crypto Regulation Around the World," which will have Ripple Board Member Ben Lawsky and Richard Teng, the CEO of Abu Dhabi Global Markets, discuss crypto regulation around the world.
---
?Read a comparison of ripple and bitcoin.
---
Apparently the network made some serious steps towards decentralization as they announced that the total number of network transaction validators has been increased to 68. Out of those 68, 21 are UNL's (Unique Node List members, a concept described in the XRP technical documentation). Ripple has started removing its own nodes and replacing them with "recommended" third party ones. For now, Ripple maintains 14 total validator nodes, with 10 of those being UNL's (48% of the total number).
Meanwhile, good news came from China as Mercury.fx announced its intention to start testing Ripple technology in its Chinese and Mexican subsidiaries.
"Mercury will be testing payments into China and Mexico with Ripple and we're most excited about the potential to bring currently unconnected markets into the fast lane of global finance.  Allowing people access to the international markets will create new markets and allow those currently without access to begin to trade with the global financial community and monetize their goods and services," said their official announcement. The company has already tested out xRapid service and will be looking to build on the apparently positive experiences they had with it. With this, the remittance network of XRP will expand onto three members: Caullix, Zip and now Mercury.
This wasn't the only good update regarding Ripple adoption as three new exchanges have been confirmed as xRapid partners. The xRapid service is a cross-border payment product that minimizes liquidity costs and allows people to transact fast with low fees. Bittrex is the biggest of the bunch, and it will act as the preferred digital asset exchange for xRapid transactions that move through US Dollars. In addition, Bitso and Coins.ph will be preferred for Mexican Pesos and Philippine Pesos, respectively. You can read the full announcement and learn more about how will this system operate here.
Days before that announcement, Bittrex confirmed the upcoming launch of an USD/XRP pairing. This is just a continuation of their intention to add crypto to fiat trading, with previous additions being Bitcoin (BTC), Ethereum (ETH), Tether (USDT) and TrueUSD (TUSD). The launch was officially completed today.
Today, we're adding XRP and ETC to our USD (Fiat) markets in addition to previously announced USD pairs for Bitcoin (BTC), Tether (USDT), TrueUSD (TUSD) and Ethereum (ETH). Details: https://t.co/VEZA7L3rb6 pic.twitter.com/bDdFRP2FFQ

— Bittrex (@BittrexExchange) August 20, 2018
There were positive announcements for those who aren't interested in trading XRP but would rather want to store it. Secalot wallet, a hardware solution similar to Ledger Nano S, is apparently considering adding Ripple support. Nothing about this is official yet. What is official is that Exodus wallet, popular software wallet solution, will be definitely adding XRP support.
---
?Read a comparison of XRP vs XLM.
---
Meanwhile, their community work seems to be on a constantly high level. On Wednesday 22nd of August, Ripple CEO Brad Garlinghouse will sit down for an AMA with CoryTV, Ripple's Chief Marketing Strategist.
Next Wednesday at 3pm (PST) @bgarlinghouse will sit down for a livestream AMA moderated by @CoryTV. Got questions for him? Let us know them here. pic.twitter.com/fxlLLNmVBO

— Ripple (@Ripple) August 17, 2018
Cory will scour the above Twitter thread and ask Brad the most popular questions posted in the mentioned thread. Looking at the posted comments, the questions should include topics like dedicated XRP wallet, bank adoption, xRapid/xPool launch etc. Another AMA with Ripple's CTO David Schwartz has been completed just recently and he was pretty open about several issues. You can check his AMA out on this link.
So Ripple has definitely been working hard on "their" cryptocurrency as of late. The community still holds a few grudges against them for all the reasons you've heard before. Centralization, banks, XRP supply, potential security issues, these all still exist as murmurs outside of the Ripple echo chamber. However, the company is clearly starting to address some of these issues and if they go about solving them in the right way, we might just see more parts of the crypto community accept XRP as a legitimate cryptocurrency.

CaptainAltcoin's writers and guest post authors may or may not have a vested interest in any of the mentioned projects and businesses. None of the content on CaptainAltcoin is investment advice nor is it a replacement for advice from a certified financial planner. The views expressed in this article are those of the author and do not necessarily reflect the official policy or position of CaptainAltcoin.com