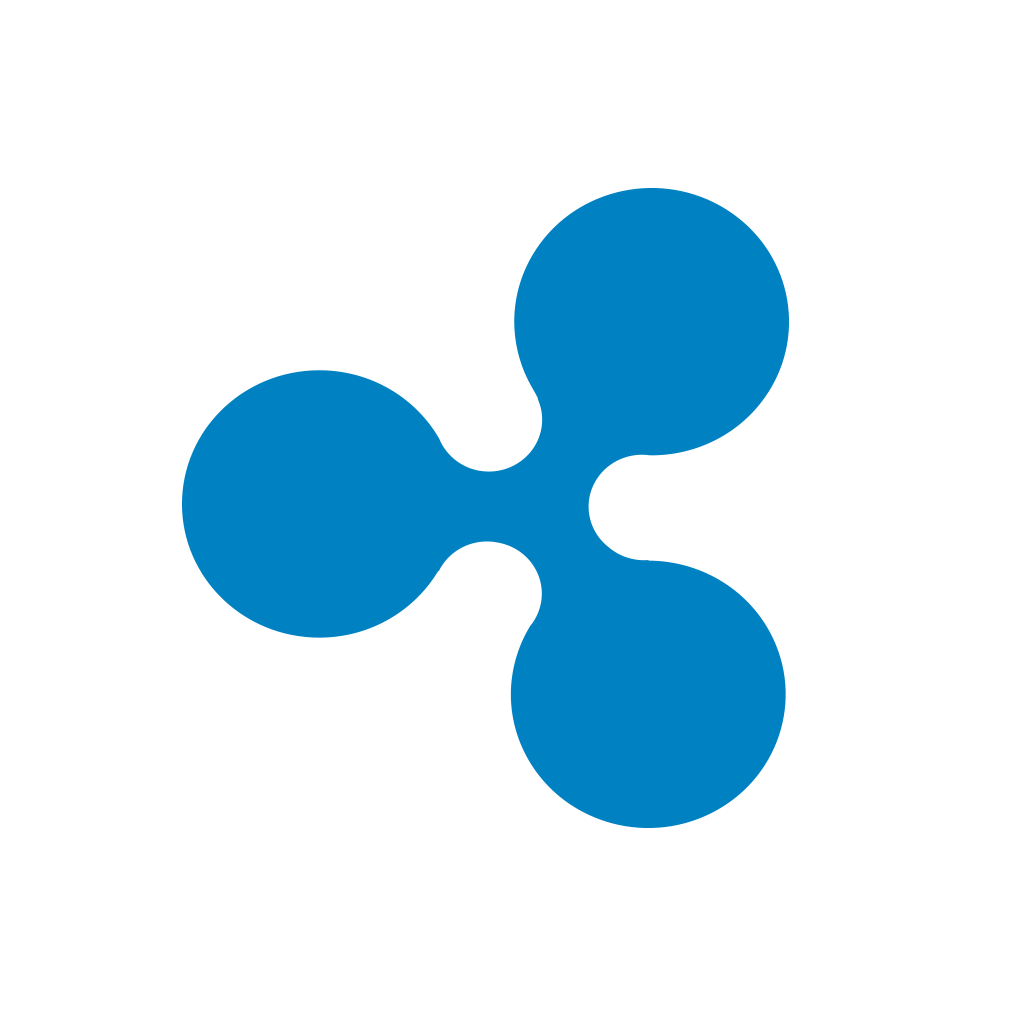 Decoupling in a nutshell is being free from Bitcoin's influence: It is a well-known fact that most of the altcoins and their prices are highly dependent on bitcoin price movements. Every time bitcoin hibernates and enters a slump, altcoins crash even harder.
The will for decoupling from bitcoin is strong, especially among bigger coins like Ethereum or Ripple.
It usually goes like this:  'Why XRP is down?'. The usual answer was – 'Because Bitcoin is down.'
That's 100% true, however it should be a red flag for Ripple the company and their business as a whole. Their most valuable asset is XRP. I think we can all agree that if they want XRP to be successful and not volatile they need to make some steps towards decoupling from BTC.
---
Read: How to buy Ripple
---
An interesting observation about possible decoupling of Ripple from bitcoin came out today, as one Reddit user noted:
April 6th, 2018 – XRP .45 April 6th, 2018 – BTC 6500 June 12th, 2018 – XRP .55 June 12th, 2018 – BTC 6500 I'm only posting this to show the significant market gains and progress since the last time Bitcoin took a dive. This is an indication of XRP slowly moving away from the Bitcoin fellowship as we've made more progress and lost less ground with these market moves. Keep up the HODLing and don't forget to buy the dips 😉

Although this shows Ripple is moving in the right direction as far as decoupling goes, the real thing is still a far fetch as there are a lot of conditions that need to be met before this happens.
Obviously, adding more fiat/XRP pairs would help the decoupling with Coinbase as a key for this to happen – it could be a good boost in that respect although it appears there are some political games at stake there so even if Ripple are doing their best, they still can't be added there.
Once XRP is listed on more exchanges and people can buy directly with Fiat, then we will see less of this BTC influence.
However, as long as the BIG majority of cryptos is traded in mainly BTC pairing, if BTC goes south, the others follow right away. Think about it – you'll get amount X in BTCs for amount Y in your crypto, some markets are only tradable in BTC, it would be very unrealistic for a coin not to follow BTC.
In conclusion …
Until the market stops trading against BTC, BTC is going to control the crypto market. For decoupling to happen faster another pair should be used. Bitcoin is the reserve currency of crypto and considered by many as the only fundamentally sound crypto investment. "Decoupling" from bitcoin seems impossible for imposter altcoins and very unlikely for legit crypto projects.

CaptainAltcoin's writers and guest post authors may or may not have a vested interest in any of the mentioned projects and businesses. None of the content on CaptainAltcoin is investment advice nor is it a replacement for advice from a certified financial planner. The views expressed in this article are those of the author and do not necessarily reflect the official policy or position of CaptainAltcoin.com