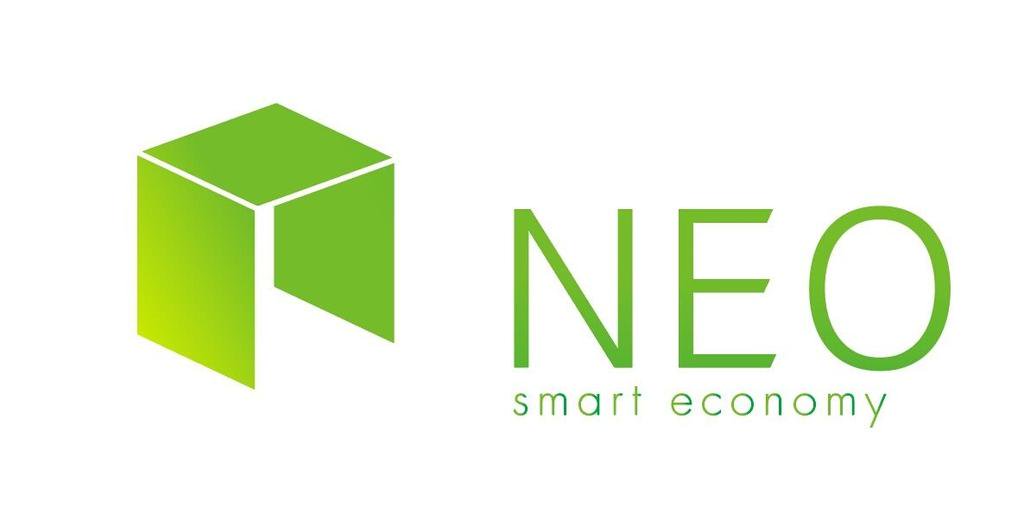 NEO is one of the most hyped projects of 2017 and it made a lot of its early investors wealthy. However, bear market took its toll on many coins and NEO was no exception as it lost 96% of its value since its all time high price. NEO is down 77% for the year.
However, price is only one silo of the cryptocurrency ecosystems and legit teams usually ignore the price action and focus on their technology vision.
That front is where NEO shines the brightest.
As neonewstoday.com writes, November was a busy month for NEO's core developers, who worked to update the code to improve the blockchain's stability and its performance under heavy usage.
Both NEO-CLI (full node program) and NEO VM were updated and a lot of bugs were ironed out.
"NEO's consensus mechanism has also undergone development that is designed to eliminate the possibility of an accidental blockchain fork due to a rare issue in consensus where two valid blocks are simultaneously proposed. This problem has caused outages in the past for commonly used blockchain utilities such as the Neon light wallet and the Neotracker block explorer."
NEO community also had a busy month with couple of meetups and hackathons across continents.
"NGD has acknowledged the delay in releasing financial reports, originally planned for the third quarter of 2018. NGD says that "We are aware that this is something the community is eager to see and is disappointed we did not deliver. The NEO Foundation is actively hiring a financial controller to improve financial transparency through the routine issuance of financial reports." Da Hongfei also apologized on Reddit for the delay."
NEO leaders have been putting more emphasis on security tokens and gaming industry in their recent public appearances which caused a bit confusion in the NEO community. Some holders perceived this as jumping from use case to use case which is too much of a dilution of resources, in their eyes. However, this is far from truth. NEO isn't here to develop games or issue security tokens, they are here to develop the protocol and support the ecosystem which will then decide on its own what will be the dominant use case. It might be neither STOs nor gaming, it might be something nobody thinks of right now.
Security tokens are a trend in the industry
General Manager of Neo Global Development told LetKnow that NEO is pivoting towards security tokens as they see bright future for this digital asset class:
Currently the industry is more inclined to move tokenization into the regulatory sphere and encourage its integration with traditional industries. Therefore tokenization is now replaced by a new concept- security token (ST), which is a trend of the industry and is where NEO is heading towards.
Aside of minor technical differences, major separator of security token offerings and the usual initial coin offerings will be the level of compliance with the existing laws and regulations in the jurisdictions where these offerings take place. NEO network has been designed from the ground up with compliance in mind so the shift towards security tokens will come easy to them.
 As a public chain project, we have been adhering to the laws and regulations and hope that by continuous improvement and technology iteration, the projects and dApps in our ecosystem can be compliant as well. NEO is qualified to lead the industry into the policy sphere.
Gaming industry in spotlight
Other use case NEO is putting more focus on is gaming industry. NEO Council CEO Da Hongfei talked about gaming applicability of NEO blockchain on the recent Web Summit in Lisbon. This might have been influenced by the EOS success in the gaming and gambling industries so NEO wants to follow their footsteps. This is echoed by another high-level team member of NEO, Tamar Salant:
NEO Smart Economy is focusing on two of these very important activities: Games on the Blockchain and Security Tokens; Creating a standard for NEO and working with projects, entrepreneurs and leader in these fields. Being a Smart Economy which is built on three pillars; Digital Identity, Digital assets, and Smart contracts it comes as no surprise that we are taking a great interest and working hard on in implementing these concepts within our ecosystem.

CaptainAltcoin's writers and guest post authors may or may not have a vested interest in any of the mentioned projects and businesses. None of the content on CaptainAltcoin is investment advice nor is it a replacement for advice from a certified financial planner. The views expressed in this article are those of the author and do not necessarily reflect the official policy or position of CaptainAltcoin.com