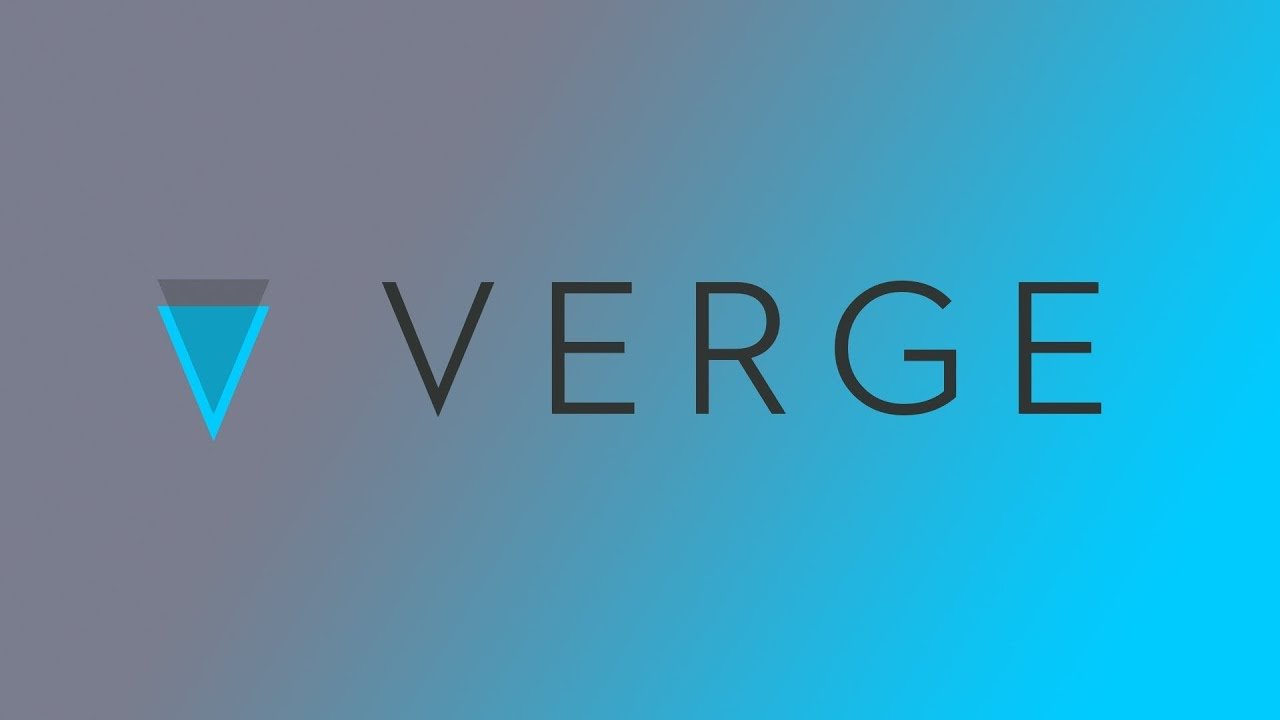 XVG price is currently behaving like a wounded animal on the brink of death. The month of July has been one of slow bleeding, with the price showing absolutely no signs of recovery. While its USD value fluctuated somewhat, mostly around the $0,022 USD mark, the coin's BTC value is in an obvious free-fall. After a monthly high of 404 satoshi, the XVG/BTC pairing saw some sideways action before petering off towards its current value of 285 satoshi (a daily drop of 4,15%). USD value has remained just above $0,023 USD, as the coin is currently valued at $0,023413 USD, which is a 1,80% improvement in the last 24 hours. With a market cap of $355,230,120 USD, Verge is currently the 39th most valuable cryptocurrency in the world and is being dangerously threatened by BAT token in the spot below.

Several new updates have popped up from the developers, after a long period of inactivity, so that's a plus. A development update was released just a few days ago, where Marvin Piekarek, one of the developers at Verge, explained where some key elements of the project are currently standing.
---
Read our Gatehub review here.
---
Apparently work is being done on the Verge Wallet in order to make it decentralized, secure, reliable, open source and community driven. As of now, the community doesn't seem very happy about its overall functionality. The Verge Core team is also working on the Verge codebase. The codebase will be upgraded to Bitcoin v.0.13, in order to "update security protocols" and bring "further improvements". Besides this, Ring Confidential Transactions and possible mobile payment systems could materialize as well. This is all cool and stuff, except for the small fact that the link to the Verge github codebase saw its last commit posted on July 5th. Finally, RSK integration is mentioned, but no detailed explanation is given. Hilariously enough Piekarek concludes his post with:
"With all the above said, thank you for reading my non-sense," after which he posted his XVG address, probably so that Verge holders could tip him for his "hard work". A reddit user mngambler summed this update nicely:
"so basically "we're working on stuff" which is what has been said for the past 6 months…it'll be out of the top 50 in the next 2-3 weeks then back to a half a cent or so…"
In other updates, Verge managed to secure another "partnership," this time with an Australian company that makes luxury wooden watches called Bamb-U. The company basically accepted to take XVG coins as a means of payment; they made a similar deal with TokenPay, Verge's famous partner on the road to greatness. Audio cable company, Panchanko, Royal Queen Seeds, a cannabis company in Europe and the indirect partnership with the Litecoin Foundation are other stand-out joint ventures that the coin has gotten itself into. It also has the listings on Changelly, coin2001, Stocks.Exchange, Changehero.io and Graviex to put under its belt.
It's frankly more of the same with Verge. The coin has never recovered from the hacks and other public relation nightmares which we have covered in the past. It's hard to see how and if Verge will manage to repair their heavily damaged reputation. Something tells me they might not even be interested in doing so in the first place.

CaptainAltcoin's writers and guest post authors may or may not have a vested interest in any of the mentioned projects and businesses. None of the content on CaptainAltcoin is investment advice nor is it a replacement for advice from a certified financial planner. The views expressed in this article are those of the author and do not necessarily reflect the official policy or position of CaptainAltcoin.com