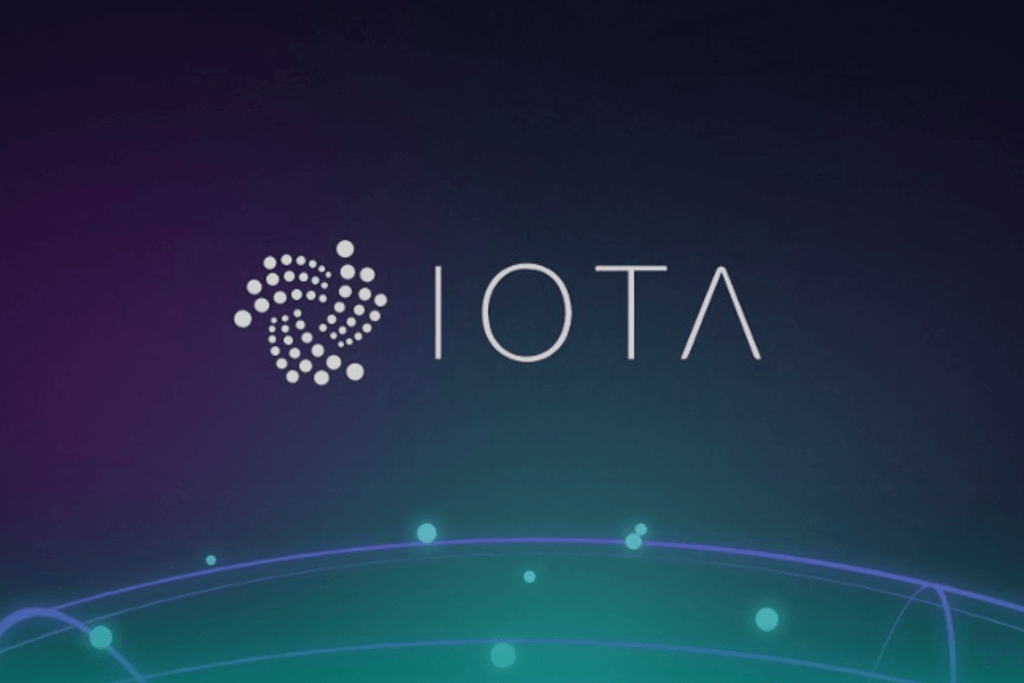 Bitcoin has long been lauded as the king of the crypto market and that wasn't without grounding in reality. Truth is, Bitcoin decides what the market does and altcoins will move only after Bitcoin makes his own move. However, as the years have gone by and new projects started pouring into the crypto market, it has become clear that the king isn't what he used to be.
BTC was envisioned as the decentralized, digital means of storing value that will replace traditional centralized banking and financial sectors. The platform is still way off of being able to do so, as it can only handle around 7txps. One of the reasons why it was designed was to limit the spending that comes with using third party financial intermediaries, but Bitcoin-related fees are still very high due to miners and exchanges looking to profit from the transactions. Numerous new platforms have popped up in the 3.0 generation of blockchain protocols that are offering serious improvements on Bitcoin's technology, with some people feeling like VeChain and IOTA are leading the pack to challenge the king's throne.
VeChain has been one of the best performing cryptocurrencies of 2018 and there are good reasons behind that. This project has positioned itself as one that will handle the supply chain management process, putting a strong focus on ensuring that every customer has a deep insight into the products background history, quality and authenticity. The platform (recently rebranded as VeChain Thor) will function as a blockchain-as-a-service network, using the blockchain to track product data and provide users with a scalable, trust free experience. It will work as an Ethereum-like dApp and ICO-capable network and is already hosting various platforms from the sectors of luxury goods, food, agriculture and retail.
Have a look at the current IOTA price or IOTA price prediction for 2019 & 2020.

IOTA is a next-gen blockchain technology that is most famous for the invention of Tangle, a non-blockchain structure which uses the technology called directed acyclic graphs. Even though it's not blockchain-based, IOTA still manages to provide a scalable, fast, decentralized, free and quantum secure service to platforms. The tangle removes the need for miners by asking new transactors to help verify previously made transactions, which in turn removes the need for fees. While disputed in some circles, IOTA offers a new and revolutionary way of looking at the blockchain technology.

Both projects look to provide platforms that will be infinitely scalable and able to perform much more than 7 transactions per second that Bitcoin is currently capable of. Even though the Lightning Network is soon coming to Bitcoin, many people wonder if it will ever be able to achieve truly commercial throughputs and transaction speeds.
The projects have already been recognized by the general public, holders and investors and are actively working on strengthening their grasps on the world of crypto. VeChain has a number of partners which include BMW, Oxford University, Deloitte etc. IOTA has seemingly focused on the industrial sector, with companies like Volkswagen, Porsche, Bosch, Microsoft and Fujitsu acknowledging that they are actively working with the project. Both coins have an excellent potential to become staples of the upcoming Internet of Things and perhaps even replace Bitcoin as the leading cryptocurrency of the world. While this is far from becoming a reality today, one thing does seem very likely: both MIOTA (IOTA) and VEN/VET should see a rise in demand and pricing in the future.

CaptainAltcoin's writers and guest post authors may or may not have a vested interest in any of the mentioned projects and businesses. None of the content on CaptainAltcoin is investment advice nor is it a replacement for advice from a certified financial planner. The views expressed in this article are those of the author and do not necessarily reflect the official policy or position of CaptainAltcoin.com