Bitcoin and other cryptos have made astronomical gains so far this year, up more than 900% year to date, as of December 16, 2017. However, that hasn't stopped many investors from remaining sceptical about the long-term strength of the industry. In fact, as prices climb higher and higher, crossing the $10k and $11k milestones in under 24 hours, some analysts – including major figures in the world of finance – view Bitcoin as a bubble that at any moment is likely to burst.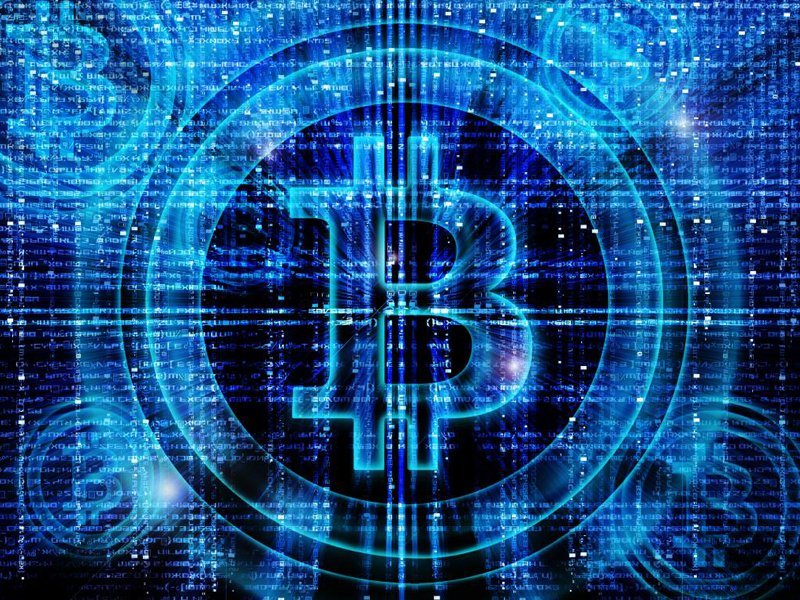 What is Short Selling Bitcoin All About?
Short-selling is an investment method that allows you to basically borrow an asset, such as Bitcoins, and sell it at current prices. Later on, you can buy the Bitcoins to pay back the organization or person you borrowed them from when selling the first time around, and hopefully, when you go to repurchase the Bitcoins, prices will have dropped, so it will be cheaper to buy the assets that need to be paid back.
There are 3 different ways you can short Bitcoin:
Shorting Bitcoin via a Bitcoin exchange
Shorting Bitcoin CFDs
Shorting Bitcoin through a futures trade
Shorting Bitcoin via a Bitcoin Exchange
For those people who already have experience trading cryptocurrency, the most natural way to short Bitcoin is on a cryptocurrency exchange.  Many of the major exchanges such as Binance, Kraken and Coinbase Pro offer short support as a matter of course. Also, some exchanges like BitMex or Bitfinex allow for leveraged shorting too. If you're feeling particularly confident or risky, you can leverage your Bitcoin short (up to 5x on some exchanges).
Make sure that the exchange you pick is reputable.
Important Note: Any Bitcoins kept on an exchange are only yours in theory.
Shorting Bitcoin CFDs
One of the most popular ways to short Bitcoin is through CFDs (Contract for Difference). A CFD (Contract for Difference) is a contract between two parties (the client and the broker) that speculates on the price of an underlying asset – in this case, Bitcoin. These investment derivatives allow you to "bet" on the Bitcoin price without having to actually buy it.
It's important to note that not all CFD platforms have Bitcoin shorting options. Also, keep in mind that these platforms don't actually hold Bitcoins. If this method seems well suited for you, you may want to check out eToro, Plus500 or AvaTrade. These are some of the most popular Bitcoin CFD websites.
Shorting Bitcoin through a Futures Trade
You can also short Bitcoin through a futures trade. The futures market isn't as widely developed as CFDs. However, it's still possible to make bearish bets on Bitcoin with options.
It's important to remember that, in order to short Bitcoin with this method, you need to sell a future contract for Bitcoin at a price that's lower than it is currently.
There weren't many reputable trading platforms you could do this through until recently. However, the Nasdaq, Chicago Mercantile Exchange (CME), and most recently CBOE (Chicago Board Options Exchange) all announced that they're opening up Bitcoin futures trading early this December.
Can Shorting Bitcoin Be Risky?
Yes. Short-selling any asset is a high-risk venture. When you purchase "long" on an asset, the maximum amount that you can lose is what you've invested, for example if you invest $10,000 in a stock, and that stock suddenly collapses and become worthless, your losses will be limited to the $10,000 you invested.
When short selling, however, your losses could extend far beyond your initial investment and you can lose all your money if the asset continues to rise. This is something that is very important to consider, especially with Bitcoin, because Bitcoin sometimes doubles in price before any significant pullback. This means that shorting it could be a risky endeavor. That being said, there are many people who made a significant amount of money through short selling.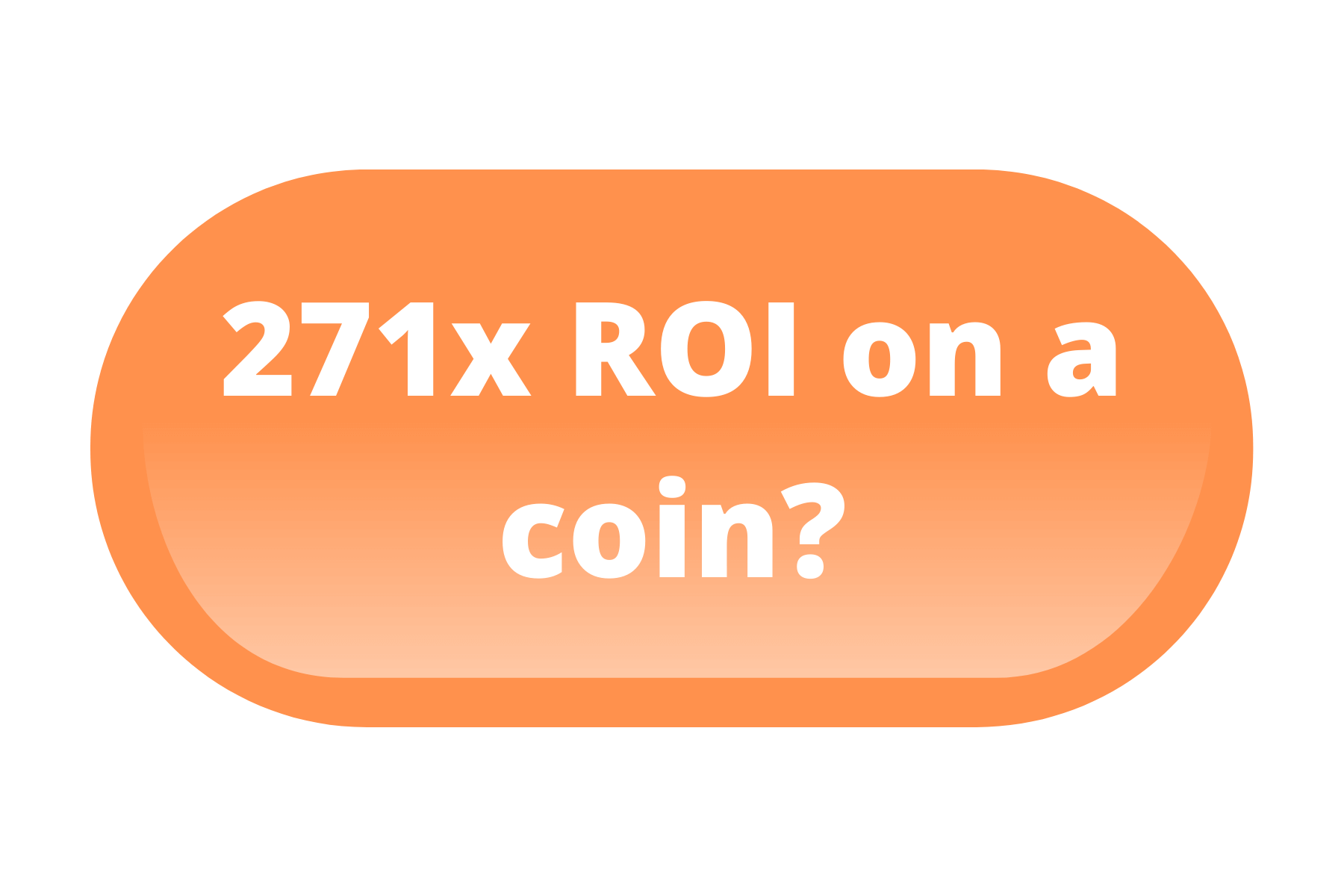 CaptainAltcoin's writers and guest post authors may or may not have a vested interest in any of the mentioned projects and businesses. None of the content on CaptainAltcoin is investment advice nor is it a replacement for advice from a certified financial planner. The views expressed in this article are those of the author and do not necessarily reflect the official policy or position of CaptainAltcoin.com