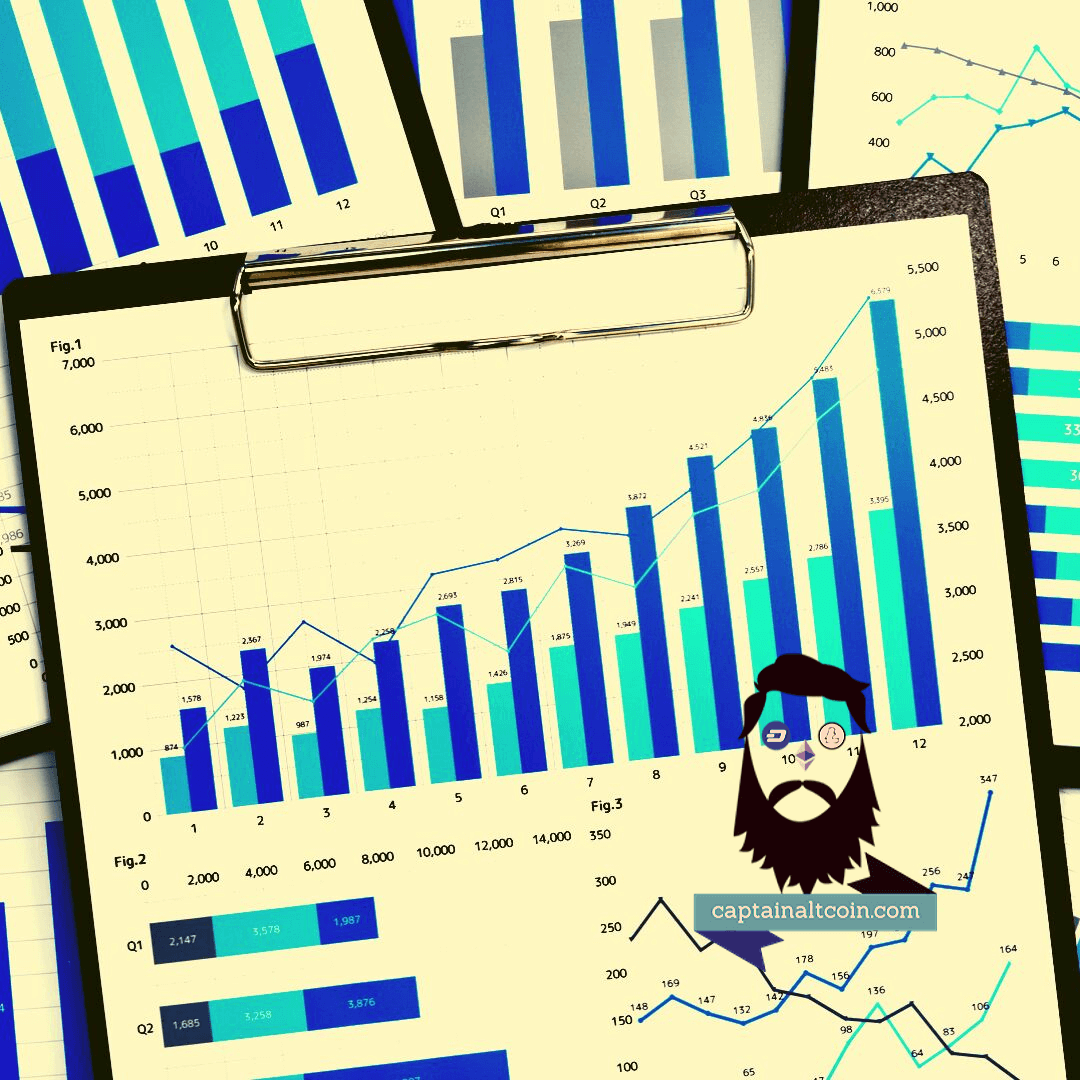 The world is changing daily. 2020 has not worked out the way we all expected, and for many it already feels like it has lasted decades. This is true on a subjective level, but it has roots in objective reality. With everyone stuck at home, the planet itself is changing, the economy is sputtering, and we use the internet differently than ever before.
Businesses are having to adapt or shut down, with employees working from home and goods being sold online. This might actually be the moment cryptocurrency starts becoming mainstream, as we move further and further away from using physical credit cards, let alone cold hard cash.
Starting a website about crypto might be a good idea. How do you go about it?
Well, if you are already a crypto enthusiast, chances are you are reading a lot about it on social media like Reddit and Twitter. You might have accrued some enviable knowledge about crypto without even knowing it. Why don't put it to into a side-gig and earn some passive income with time?
How can you actually start a website?
We cover technical details about how to start a website below. As for the substance of the content, it would be best to start small. Check sites like Quora or Reddit and see what people want to know that you already know. For example, where to buy bitcoin with low fees, where to buy it anonymously, which exchange or wallet is best etc. You have probably done your research and know all of this so you can write about it on your blog.
As for the technicalities, if you do not know where to start, here is a simple guide to building a website during COVID-19.
Choose web hosting
The internet is being pushed to breaking point at the moment. Netflix has even had to prevent viewers from streaming at the highest quality, to avoid a catastrophic breakdown. Unfortunately, many website owners are realizing too late that the web hosting provider they chose just isn't reliable when the going gets tough. Downtime is one thing, but a lack of support during those times is hugely frustrating.
Choosing the best website hosting should not be too difficult. In addition to expert reviews on the level of reliability, check out what customers are saying. Only they know if the support promised really comes through.
Choose a simple CMS
Chances are that, if you are reading this, you are not a professional web designer. While building your website from scratch according to your own vision is ideal, learning how to do that will take way too long. During this stressful time, you may well lack the motivation to do so. Now is the time to use a simple and convenient content management system (CMS).
WordPress is popular among beginners and experts alike, and Wix makes the whole process incredibly simple. Squarespace is another option that is perfect for getting a website up-and-running in no time.
Spend some money
I understand that money may be tight at the moment. However, going with free options just won't cut it. While you may get your website online, it will have an unprofessional domain name (.wixsite or .wordpress) and visitors won't take you seriously. Spend money at least on getting your own domain name. It will not cost much and is essential for your success.
If you're using a CMS like Wix, going for one of their paid plans is also recommended. The low tiers are good enough and not all that expensive. This is an investment that is worth your while.
Logo and SEO
A logo may not seem like the most important thing, but it is crucial for a professional website. A logo shows that your company actually has some direction and that you can be taken seriously.
Also, spend some time working on search engine optimization (SEO). WordPress has plugins that help you with this and Wix and Squarespace will guide you through the process.
A professional website is crucial in these times if you are going to continue making money. Get to it as soon as possible. It will show dividends in both the long and short term.

CaptainAltcoin's writers and guest post authors may or may not have a vested interest in any of the mentioned projects and businesses. None of the content on CaptainAltcoin is investment advice nor is it a replacement for advice from a certified financial planner. The views expressed in this article are those of the author and do not necessarily reflect the official policy or position of CaptainAltcoin.com