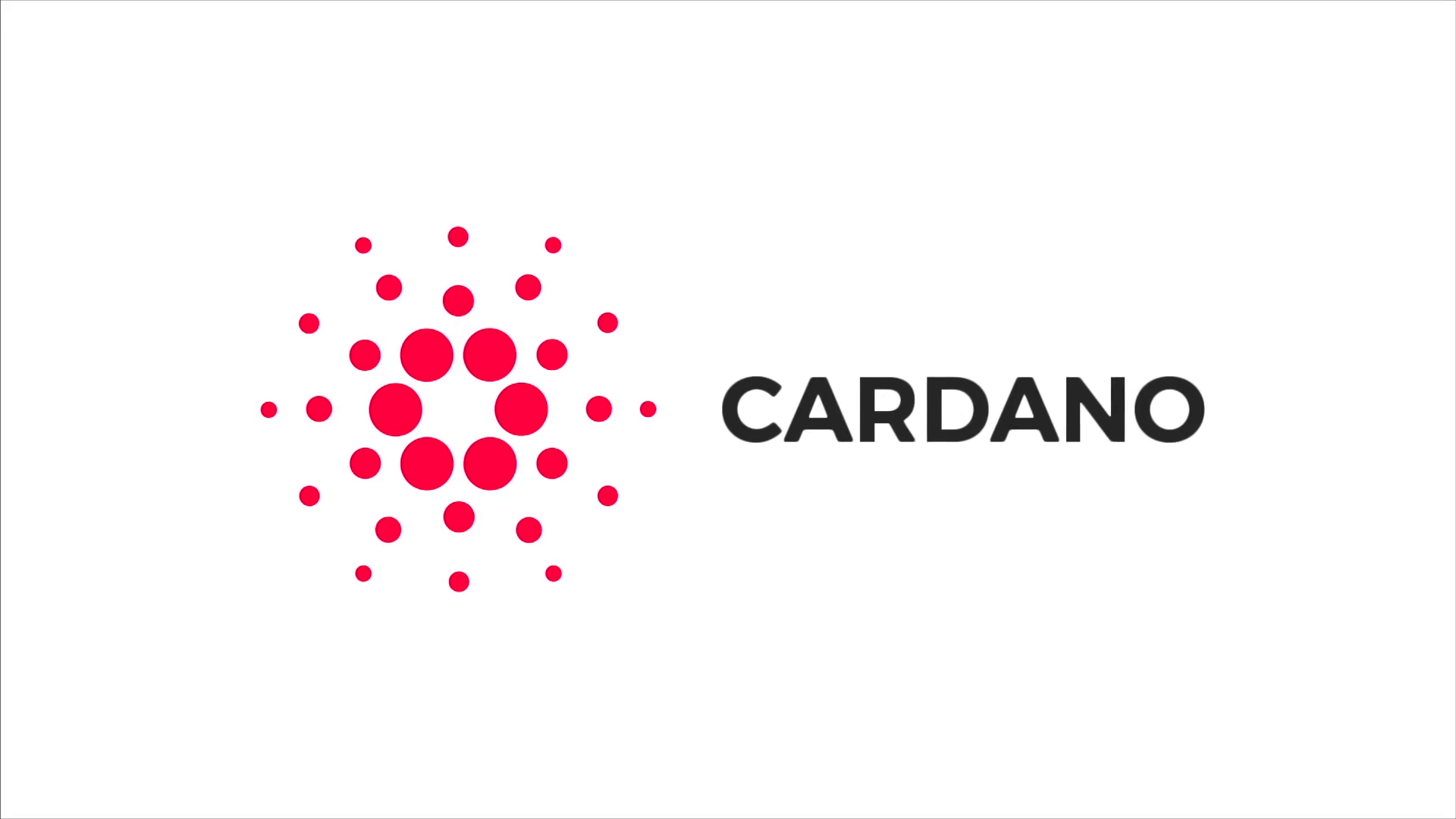 Popular blockchain project Cardano has always had an interesting approach to its roadmap updates and structure. Split into five stages, each of which carries a name of a famous scientist (Byron/Shelley/Goguen/Basho/Voltaire), the roadmap saw its first update for 2019 released just a couple of days ago.
Cardano is currently in the Byron (bootstrap) phase of its development, during which it will see work done on improving stability, interoperability and governance. Once these improvements (namely Daedalus wallet redesign and increased simplicity of API integration) are introduced, the project will shift into its Shelley phase.
"Byron established the baseline for Cardano in allowing users to trade and transfer Ada. Shelley is focused on ensuring that key elements are in place so that the technology grows into a fully decentralised and autonomous system. In 2019, the features of Shelley will be released, starting with delegation and stake pool testnets," explains Cardano.
Overall, the team behind the project will look to follow three important principles with their future updates:
focusing on the growth of the community and its needs
being a distributed and resilient network true to the original vision of Satoshi
balancing the pace of research and development so commercial advantage does not win out over the application of scientific rigour
The community focus has been made public during the last days of 2018, when Hoskinson marketed his own Cardano Telegram group over a community-owned one which has apparently been infested with trolls. While he has every right to have a friendly, non-confrontational community, one wonders if principles of cryptocurrency (decentralization and openness for everyone) are being harmed this way.
Hoskinson, lead developer of Cardano, has likewise developed a reputation of being somewhat of a thin-skinned individual when it comes to online criticism (both just and unjust). Cardano plans to introduce CIP-s (Cardano improvement proposals) which will ensure that community's constructive criticism and inputs are relayed directly to the development team. These proposals will be opened to public once Cardano's voting system goes live, which should happen sometime after Shelley kicks into gear. Until then, CIP-s will be made by IOHK, the entity in charge of Cardano development.
Why is Cardano so high in the crypto rankings?
Cardano is on everyone's lips and, like IOTA, Tron or Ripple, a well-known player in the crypto world. With a very low price, an entry is quite cheap and certainly interesting for many investors. As a top 10 crypto with a relatively small market capitalization, Cardano is always found in the buy lists of many analysts. But is it worth entering the market in 2019?
What distinguishes Cardano?
Cardano, like Etherum, is a platform on which developers can implement smart contracts. In short, Cardano is a direct competitor to Ethereum with a focus on better scalability and a layer-based architecture. Cardano is unique above all because of its scientific-philosophical approach, in which, as in academic research, peer reviews are used to ensure the ideal implementation of the project goals.
What are the weaknesses?
The main criticisms of Cardano are concerns about POS (Proof-of-Stake) and POW (Proof-of-Work), the slow progress of the project due to the scientific approach and the marketing strategy, which has been judged to be inadequate.
What is currently happening?
It was not until 5 October that Cardano celebrated the Mainnet's first anniversary. The Chinese Cardano community organized an online WeChat event with over 10,000 participants.
For the rest of the year the release of v1.3.1 and the new test net IELE, the publication of an article on Ouroboros regarding the proof-of-stake algorithm and the official support of the Trezor Hardware Wallet are planned. The test net will allow developers to extensively test their Cardano-based Smart Contracts prior to actual release on the Mainnet.
---
What is the best cryptocurrency portfolio app – Delta, Blockfolio, Coinstats?
---
Looking at the price development of Cardano, however, it seems questionable for the first time whether the releases/milestones planned for 2019 will mean a price increase for Cardano. Historically, updates and even bigger news have had little impact on the Cardano price. Large price movements in the next two quarters will therefore only occur if the bull market starts as expected with the launch of the crypto platform Bakkt at the beginning of December. In this case even "smaller" news would again have more potential to influence the Cardano price significantly.
What will happen in 2019?
The highly anticipated hit on Cardano's roadmap is the Shelly update. The update was actually already planned for Q2 2018, but has meanwhile been postponed to Q2-Q3 2019. And exactly this update is what the community is waiting for. Should there be no major news – such as a new partnership with a large company – about Cardano in the meantime, Q4 2018 and Q1 2019 should be an ideal entry point into the crypto currency.
The looming question when it comes to ADA is – are they going to have enough time to develop a solid platform with the current glacial speed of their progress? Ethereum is evolving fast (adopting the famous motto "move fast, break things") and has much bigger pool of developers and if their upgrades and changes to the ecosystem hit the ground running, Cardano is going to have a tough time taking a piece of that dapp platforms pie.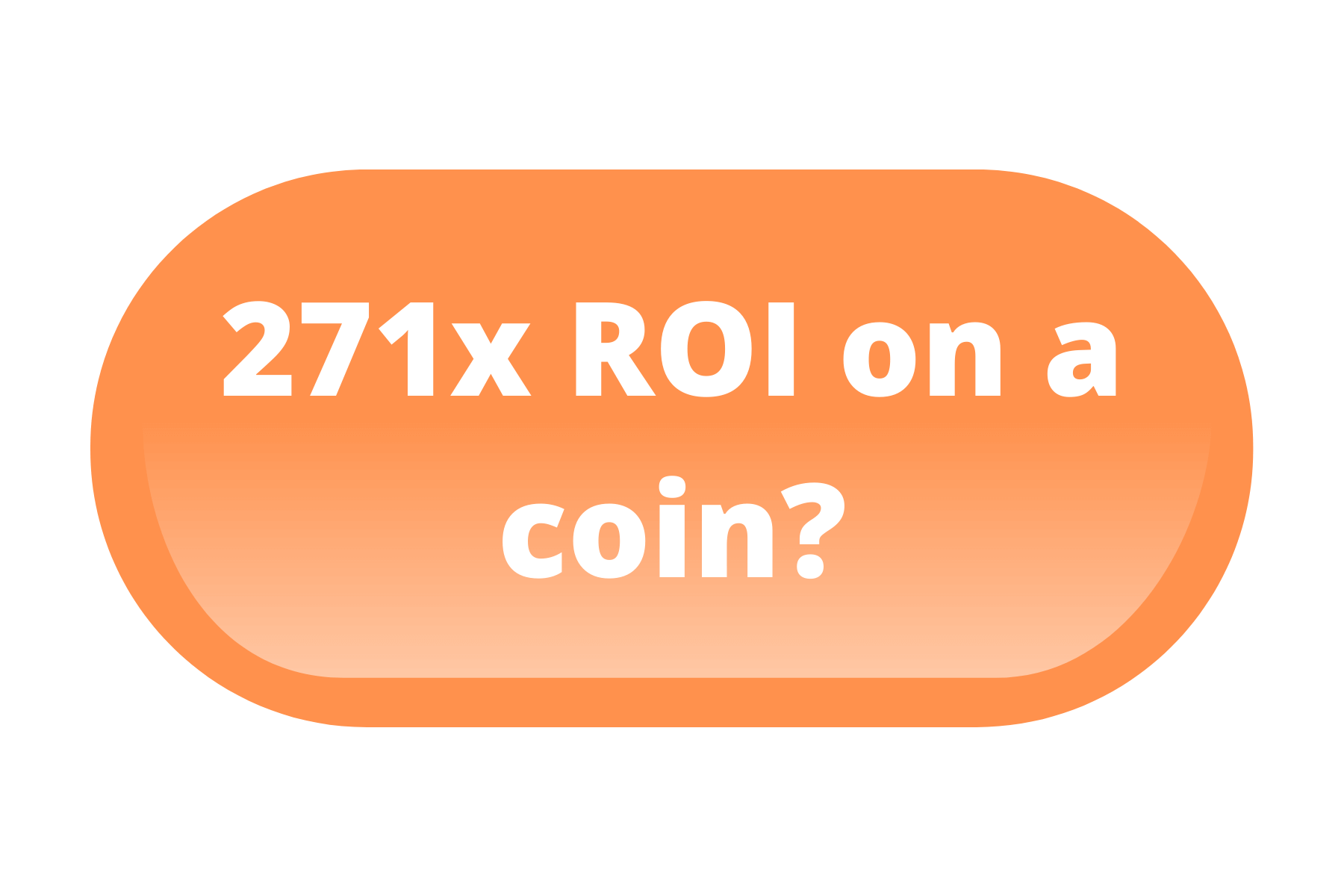 CaptainAltcoin's writers and guest post authors may or may not have a vested interest in any of the mentioned projects and businesses. None of the content on CaptainAltcoin is investment advice nor is it a replacement for advice from a certified financial planner. The views expressed in this article are those of the author and do not necessarily reflect the official policy or position of CaptainAltcoin.com