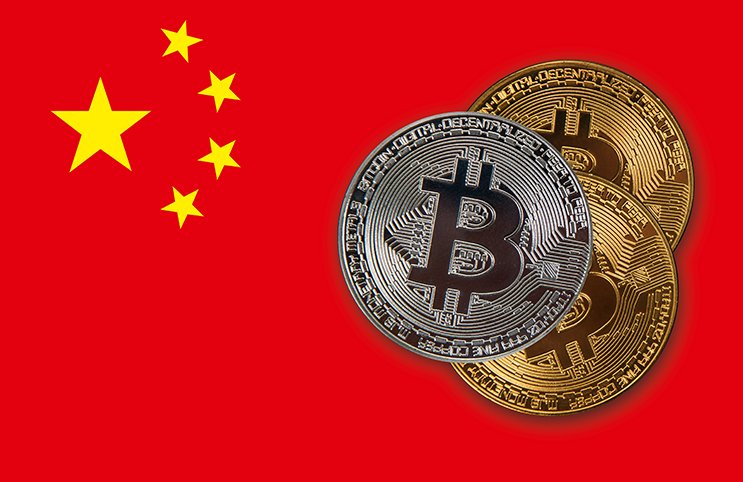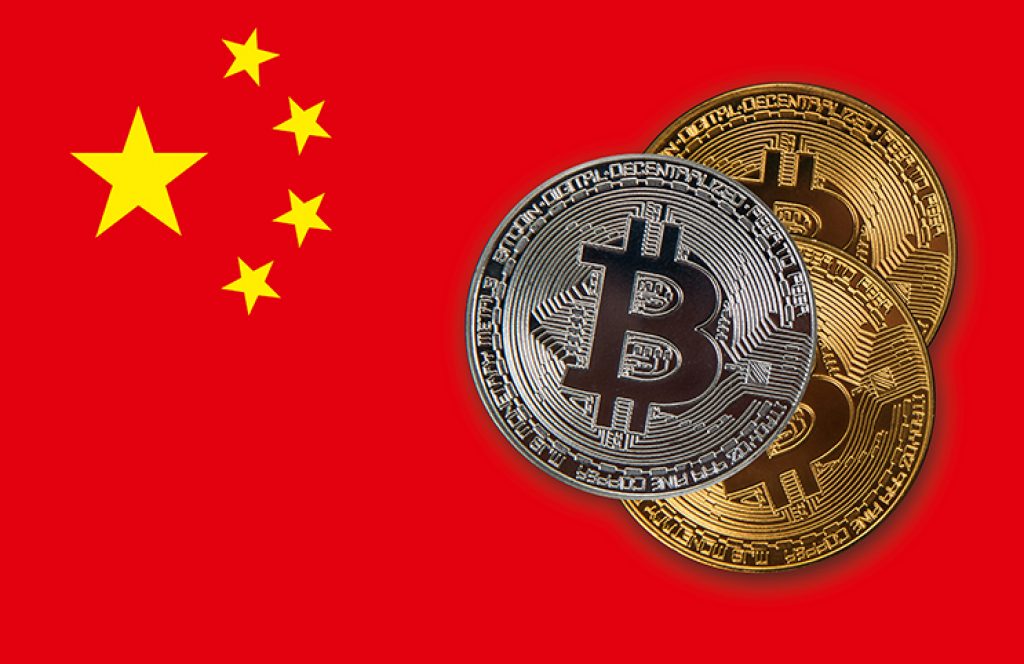 With a 1.379 billion people living in it and earning 14.84% of world's GDP, China has become an important element in the world's economic circles. This has translated well into the cryptosphere, with the country presenting an ideal fertile ground for the development of blockchain related activities. With a culture of hard work and entrepreneurship leading the way, the people of China have embraced this latest new technological trend and brought it from strength to strength. Many new and impressive blockchain focused projects are popping up in the land of the dragon, with giants like NEO, Vechain, Walton, Binance etc. being just the top of the gold pile.
Chinese mining companies have become notorious across the world for their influence over the cryptosphere. Bitmain and similar enterprises have developed ASIC miners capable of blowing traditional GPU mining out of the water. They also have access to cheap electricity thanks to China's rich natural resources. All of that has seen the country grow into the world's biggest hub of Bitcoins hash rate, with Chinese mining pools accounting for over 70% of it. Naturally this raises the question of mining centralization, one that the crypto community is yet to address.
People in China also have money and are willing to invest said money into crypto related enterprises. Some experts feel that the next bull run will be kickstarted by Chinese investors. Gao Kangdi of Metropolis VC thinks that unleashing this money onto the market would result in a crypto bull market that "may be far beyond our imagination". Sun Zeyu of Hong Kong based investment firm Genesis Capital feels that cryptocurrencies will experience a bullish Q4 of 2018 as a result of Chinese regulators continual  warming up to crypto.
This is an important issue in China as people's crypto investment abilities are pretty limited at the moment. This is a result of an all-out ban on purchasing cryptocurrencies and ICO's that the Chinese government instated at the turn of the year. The officials have felt that the rise of crypto is uncontrolled and dangerous and have compared the crypto market to a black market designed to operate on a peer-to-peer basis. The ICO's were criticized as well by stating that this novel startup funding method has gathered so much hype and mania that there remains little sensibility or sustainability behind an otherwise interesting concept.
---
Interested in pool mining? Check out the leading Genesis mining platform and our review of it.
---
As a completely-opposite-than-expected result of this ban, Chinese crypto related activities seem to have kicked into a higher gear. Chinese exchanges like Binance and OKCoin are experiencing a constant influx of new users and have started setting up operations in crypto friendly countries like Malta and Singapore. Singapore has been very eager to welcome new crypto projects and has positioned itself as one of the leaders in the branch, with thousands of start-ups registering their offices there. Many Chinese natives set up investment funds in the city state to be able to invest money into their desired cryptocurrencies. The ICO's haven't sat tight either, with their activity "intensifying" since the ban came into effect.
Many Chinese academics agree that the ban is pointless, even harmful for the national economy. They are advising their country to regulate the space but in a milder manner that won't outright ignore crypto. Deng Jiapeng of Law School at the Central University for Nationalities comments:
"In the future, supervision should give digital money a "living way". The blockchain or digital currency has a very typical global character, resulting in a simple prohibition having no effect in the physical space" He also spoke of the need to crack down on criminal activity, and said that the "embarrassing situation of supervision […] is worth rethinking."
Bobby Lee of BTCChina had similar thoughts on his mind:
 "The more the governments and the regulators tried to put a squeeze on Bitcoin, the more we see that Bitcoin is actually resilient."
For now, the Chinese crypto markets remain limited, but the potential is there. While the ban did slow down the rampant scamming that was going on in the world of crypto, it also slowed down the innovative and genuine blockchain projects. Chinese government should ultimately realize that an outright ban will only harm them in the long run; devising a regulatory framework that will allow the crypto markets to operate in a controlled manner should be their priority right now. Such a framework could open up the mentioned 1.3 billion people market to blockchain related enterprises. The boost in demand that will come with this could see the crypto prices finally recover and embark on the road to breaking those recently set all-time highs.

CaptainAltcoin's writers and guest post authors may or may not have a vested interest in any of the mentioned projects and businesses. None of the content on CaptainAltcoin is investment advice nor is it a replacement for advice from a certified financial planner. The views expressed in this article are those of the author and do not necessarily reflect the official policy or position of CaptainAltcoin.com