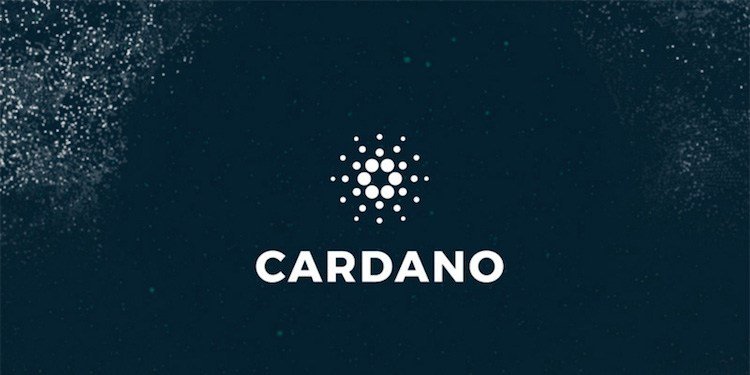 ADA has been one of the market's standout performers in the last week or so. Rising from $0,12/2019 satoshi (where it stood on July 13th) to $0,19/2563 satoshi on July 18th, it has since been somewhat consolidating. After a slight drop to $0,157/2160, ADA went on another slow run upwards and is currently priced at $0,173487, which is a 4,95% rise in the last 24 hours. Its BTC value rose a bit as well, as the coin is currently valued at 2325 satoshi (3,54% increase). ADA has been pretty consistently in the middle of the pack when it comes to its daily trade volume, currently clocking at just above 14k BTC. It's market cap is standing at $4,498,009,686, making ADA the 8th most valuable cryptocurrency on the market.

The coin is currently riding a bullish trend line that has strong support around the $0,17 levels. Below that, its 100 hourly SMA is at $0,168, so this one will act as a support if the previous one is broken. If both don't manage to hold, look for the coin to go towards $0,15. On the other side of the spectrum, ADA can potentially reach $0,18/0,19/0,20 resistances.
---
Read here about best LTC wallets.
---
Cardano has been consistently releasing weekly technical updates and the latest one brought to light several new improvements. Work has been done on the upcoming Cardano 1.3.0 platform and on the Daedalus wallet 0.11.0 version, ironing out the kinks and glitches to prepare both for August of 2018 (when they will be released). The team did further work on the communication protocol design, with several of the key team members spending the last week collaborating and documenting on the protocol. DevOps continued preparing for upcoming testnets with strong work being done on Resource provisioning, monitoring, and production environment encapsulation. Those are just the snippets of the actual work that has been done, and you can check out the full list of achievements here.
Charles Hoskinson has himself been preoccupied not just with development work, but also with spreading interesting predictions about crypto (as per usual). Emurgo project posted a video to the Cardano Reddit forums during which Hoskinson explained how he ultimately wants to see Cardano become a "self-sustaining economy". In this economy people will not "buy in in order to cash out" (which he feels is standard practice in crypto as of now) but rather utilize the ADA currency as a way of participating in a private economy with "built-in fairness" that transcends the nation states. Thanks to such an open world, ADA will become the first trillion dollar cryptocurrency, concluded Hoskinson. This does match his previous predictions where he said that cryptocurrencies will be propped up in the future by Wall Street investors. However the likelihood of this happening is questionable at best, as ADA would need to be priced at $22 (which is 12,840% increase from $0,17) for Hoskinson's trillion dollar prediction to come true. While some have called him out on the boldness of his predictions, other feel he is entitled to make them:
"Hoskinson makes many bold statements. On the other hand, unlike much of the debate that we see in this space, he generally supplies a coherent argument to back up his case," said Ali Yazbek, a market analyst specializing in blockchain.
Cardano Foundation is looking to engage strongly into the marketing part of its campaign, as there are a couple events this month that will be used to promote their project. Charles Hoskinson already spoke about Cardano during a Cardano Singapore Meet-up and has plans to do the same during the Blockchain Partners Summit 2018 that will be held in Seoul, Korea on July 22nd. Finally, a Rotterdam meet-up was recently completed during which various members of Cardano community had their chance to exchange opinions with like-minded individuals.
A recent study conducted by eToro concluded that Cardano is in fact among the most promising blockchain projects out there. Mati Greenspan, a senior market analyst at eToro after conducting an analysis stated:
"Cardano has the potential to become a very successful project as it progresses through its long and ambitious roadmap."
This is the key to the sentiment around Cardano. Currently being in its Shelley phase phase, the project is moving along nicely through all the important steps of its roadmap. With regular promotion and development updates (including starting with delegation and stake pool testnets), the day when Cardano becomes a fully operational pretender to the Ethereum throne might be distant, but is well on its way.

CaptainAltcoin's writers and guest post authors may or may not have a vested interest in any of the mentioned projects and businesses. None of the content on CaptainAltcoin is investment advice nor is it a replacement for advice from a certified financial planner. The views expressed in this article are those of the author and do not necessarily reflect the official policy or position of CaptainAltcoin.com