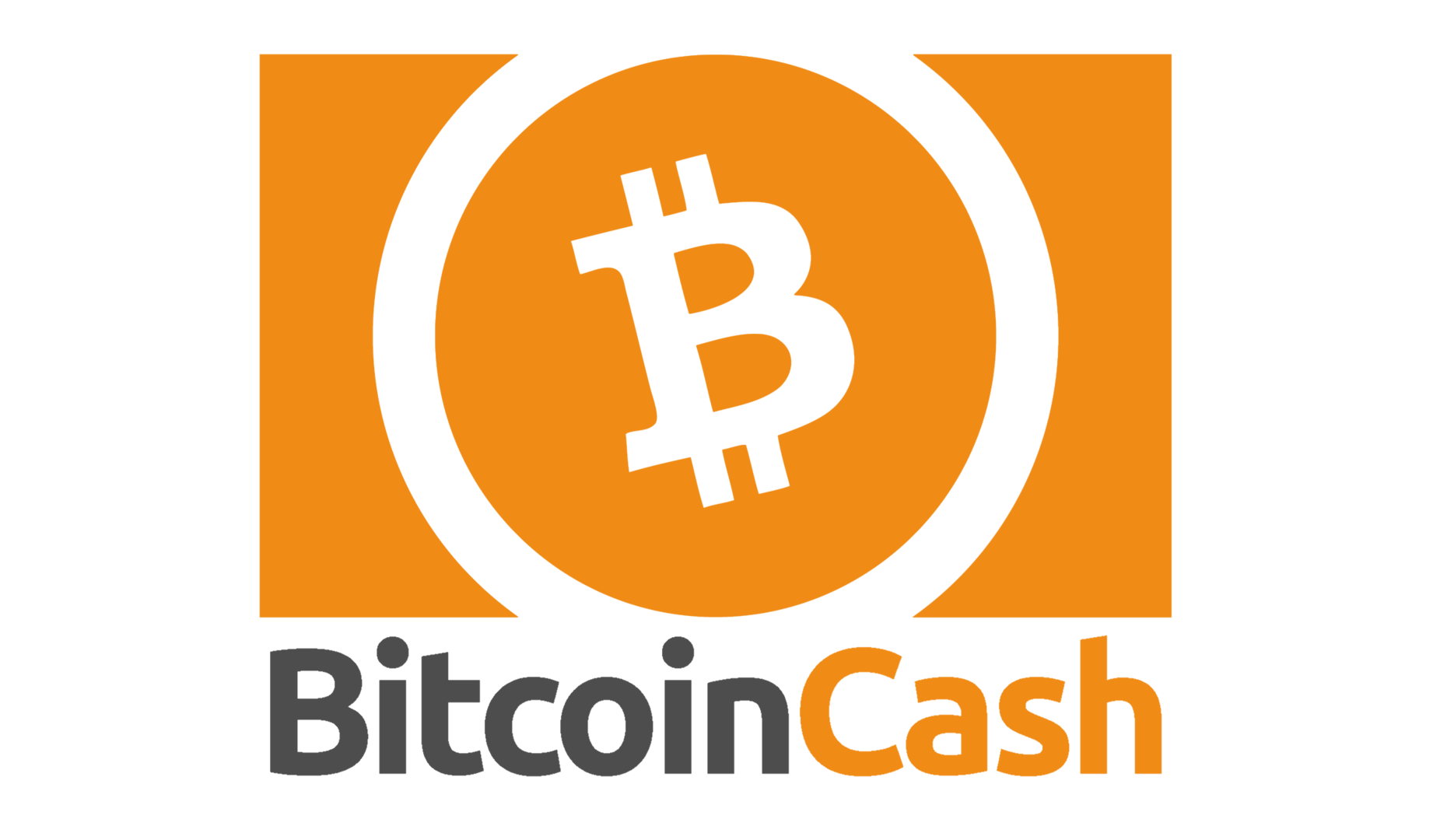 Remember Bitcoin Cash, that coin closely associated with Roger Ver aka probably the most unhinged person in the world of cryptocurrency? Well yesterday we got proof that the BCH basket contains more apples that fell off the crazy tree. Joshua Yabut, a man of many talents which include being an avid supporter of Bitcoin Cash, stole an armored military personnel transportation vehicle from a Virginia National Guard base and took it to a 60 mile long joyride, accompanied by half of the states police force.
Joshua previously had stints as a developer of ZenCash and has since moved on to preaching about Bitcoin Cash being the one true Bitcoin. As if that wasn't enough of a worrying sign, he started posting some rather cryptic tweets on June 6th. The entire Twitter charade seemingly began off with Joshua publishing the following tweet:
— Joshua [BCH] (@movrcx) June 5, 2018
A member of the National Guard, Mr. Yabut seemingly took advantage of his privileges and decided to steal an M557, a US tracked armored "tank-like" vehicle closely based on M113 which the tweet above mentioned. The APC wasn't equipped with any weapons. To quote Richmond.com:
"Yabut, a company commander in the Petersburg-based 276th Engineer Battalion, was participating in his annual training at Fort Pickett in Nottoway County when he drove away in an armored personnel carrier just before 8 p.m., said Guard spokesman Maj. Cotton Puryear. The Guard said he has 11 years of service and deployed to Afghanistan from 2008 to 2009 with the Illinois National Guard."
Puryear confirmed for the publication that he was unsure how the theft exactly happened but pointed out that it was more than likely quite easy to perform.
"It's not like somebody had left their post and the vehicle was unsecured," he said. "There were probably multiple vehicles that were in their stationary position where they set up their operation center and then, yes, the lieutenant would have had access to that vehicle."
Apparently Mr. Yabut confirmed his intentions with a tweet that came soon after the one mentioned above, which said:
"permission to execute the 0day sir"
This was perhaps a reference to the zero-day vulnerability, a computer software vulnerability that is unknown to those who are interested in mitigating it. In the jargon of computer security, "Day Zero" is the day on which the interested party (presumably the vendor of the targeted system) learns of the vulnerability. Mr. Yabut perhaps realized that it's too easy to steal an armored vehicle from the National Guard base where he was stationed and wanted to point out that flaw in the system.
He has apparently done something similar when he left the ZenCash team back in 2017 when he publicized a vulnerability in the code of that coin. The ZenCash company said that this caused the loss of funds for ZenCash holders; the lost funds were later restored, the vulnerability was addressed and the FBI Internet Crime Complaint Center was contacted about Yabut's actions.
That or he was simply out of his mind on drugs and did it "for the meme". The police report suggest the other one was the case, as Mr. Yabut had an initial hearing Wednesday morning in Richmond General District Court on one count each of driving under the influence of drugs, felony eluding police and felony unauthorized use of a vehicle. His original tweet contained a Google maps screenshot of the Virginia State Capitol and this is where his vehicle "rampage" eventually came to an end. No bond was set when he appeared in court by video link from the city jail, where he is currently being held. Neither the National Guard nor the state police confirmed why the vehicle was stolen or if this misdemeanor was fueled by drugs. Yabut himself has apparently told wtop.com that some of the charges against him "are just bogus" while also claiming he was not under the influence of drugs.
Before he was arrested, he did manage to stir up quite a lot of commotion, both on social media and on the streets. After tweeting about wanting to get an anime wife, thinking about putting his packet in and being ready to move to London, Mr. Yabut posted the following image on his Twitter account:

The tweets that followed were no less suggestive of what's about to happen next. Another repost of the image above with a couple of tweets suggesting Lt. Yabut is thirsty and possibly suffering from being overheated in the cabin of an APC or from being dehydrated due to drug abuse (or both). Soon after, the tweet below was posted, confirming that Mr. Yabut has in fact taken control of the vehicle.
wutang clan ain't nothin to fuck wit booiiiiiiii pic.twitter.com/NUvnVRCRkE

— Joshua [BCH] (@movrcx) June 5, 2018
The video that was posted on his account just after suggested that the vehicle is fully mobile and was heading in an unknown direction.
Soon after the National Guard filed a report about one of their vehicles being stolen and state troopers noticed it moving near Fort Pickett, the base where Lt. Yabut was having his training exercise. The police followed the vehicle as it drove east on route 460 and then north on Interstate 85, at times reaching its maximum speed of 40 miles per hour. After a 60-mile chase that included some inner city driving and some bewildered onlookers wondering why is there an APC driving around with a heavy police escort, Lt. Yabut stopped the vehicle on the Capitol Square (near the original City Hall destination he tweeted about).

After the vehicle had stopped, Yabut abandoned it and was tasered to the ground since he wasn't responding to police instructions. Yabut was then taken to the city jail while the vehicle was loaded on a trailer and taken back to Fort Pickett. Capitol Police spokesman Joe Macenka came out with a statement soon after:
"I can't say definitely what we could've done that we would have known absolutely would have stopped something like this. It was certainly a good exercise for everyone to go through to make everyone realize that you're going to have to make some decisions on the fly."
Major General Timothy P. Williams of Virginia said:
"We are extremely grateful that there were no injuries as a result of this incident, and we appreciate the great work of the Virginia State Police, Richmond Police Department and other law enforcement and first responders who safely brought this situation to a close."
Yabut is a colorful personality to say the least. Previously confirmed as a NASA civilian employee, he once attempted to run for US Senate, looking to grab the seat currently held by Tim Kaine. A National Guard officer, a developer and a crypto enthusiast as well, the man has a lot of interesting things going for him. This most recent story is perhaps somewhat out of character for him but will definitely be the most fun one to share on future BCH events. It remains to be seen if the Virginia State courts will take it as lightheartedly as the cryptosphere surely will.

CaptainAltcoin's writers and guest post authors may or may not have a vested interest in any of the mentioned projects and businesses. None of the content on CaptainAltcoin is investment advice nor is it a replacement for advice from a certified financial planner. The views expressed in this article are those of the author and do not necessarily reflect the official policy or position of CaptainAltcoin.com