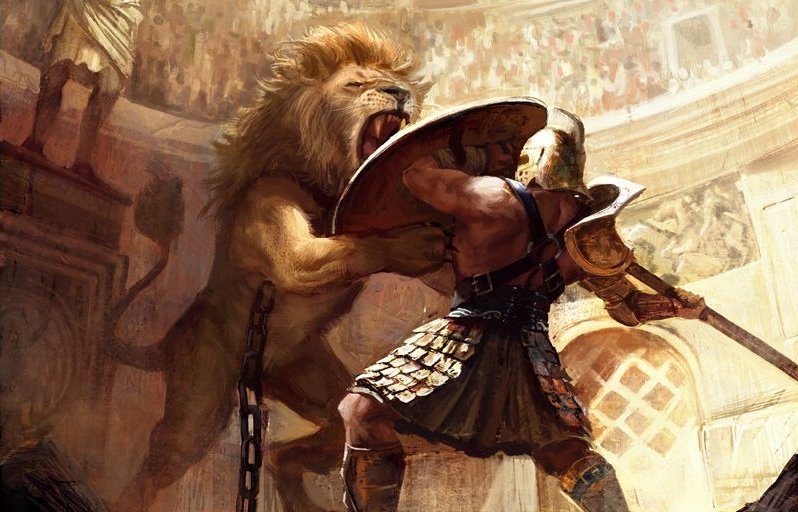 Basic Attention Token (BAT) has been one of the more stable players on the market, if we look back to where everything was in January. It started the Q3 in a positive manner, continuing the late June run-up from $0,2002 USD/3400 satoshi and rising all the way up to $0,2755 USD/4152 satoshi. It has since experienced a period of sideways bleed-out and another slight spike upwards before falling down to $0,2393 USD during the latest Bitcoin drop. The coin is slowly regaining its value and is currently traded at $0.277431 USD; this gives it a market cap of $277,431,000 USD, which is just enough to place it at the 44th spot of cmc's list of most valuable cryptocurrencies.

The price seems to have entered a period of stabilization and the latest low of $0,23 can be observed as the current support. Analysts agree that the coin is looking technically very sound and could be shaping up for a short/mid-term break-out towards the levels of $0,32 USD. Granted, this prediction would rang much truer of there was more trade volume. Currently sitting at the total daily volume of 889 BTC, any massive break-outs from BAT shouldn't be expected.
BAT is definitely one of the more technically sound projects that are currently operating on the market. Created in 2016 by Brendan Eich, former co-founder of Mozilla, BAT is basically a utility token of the often-praised internet browser named Brave. Brave browser is the key part of the project which looks to deliver a safe, ad-unaffected and fast browsing experience for its users. It also serves as a platform where people can use BAT tokens to pay content creators for their products.
While many put it down in the beginning, the Brave browser recently reported that its platform managed to surpass 3 million monthly active users, with plans to climb all the way to 5 million by the end of the year. Thanks to this influx of users, Brave became a top 10-app in the Google Play Store's "free communication apps category" in 21 countries, including the U.S., Canada, France, South Korea, and Argentina.
The platform isn't attracting only users, as many content creators (around 18000 to be precise) signed up to the platform as verified publishers. Most of these are Youtube and Twitch streamers, as these platforms are known for their restrictive publishing policies and their tendency to keep a heavy chunk of what the creator earns for themselves.
Brave browser was recently expanded with new features. Private tabs enhanced with Tor functionality, designed to increase your browsing security and privacy, and a public testing of Brave's opt-in ads system are very important additions and will help Brave developers upgrade their already solid project framework.
However, one recent bombshell stands out among the crowd. As you might recall, Coinbase announced that it will be looking to introduce new coins into its portfolio and it turns out that Brave might just be the next one in line to be added. In a recent blog post, Coinbase had the following to say:
"Today we are announcing that we're exploring the addition of the following assets to Coinbase:
Cardano (ADA)
Basic Attention Token (BAT)
Stellar Lumens (XLM)
Zcash (ZEC)
0x (ZRX)"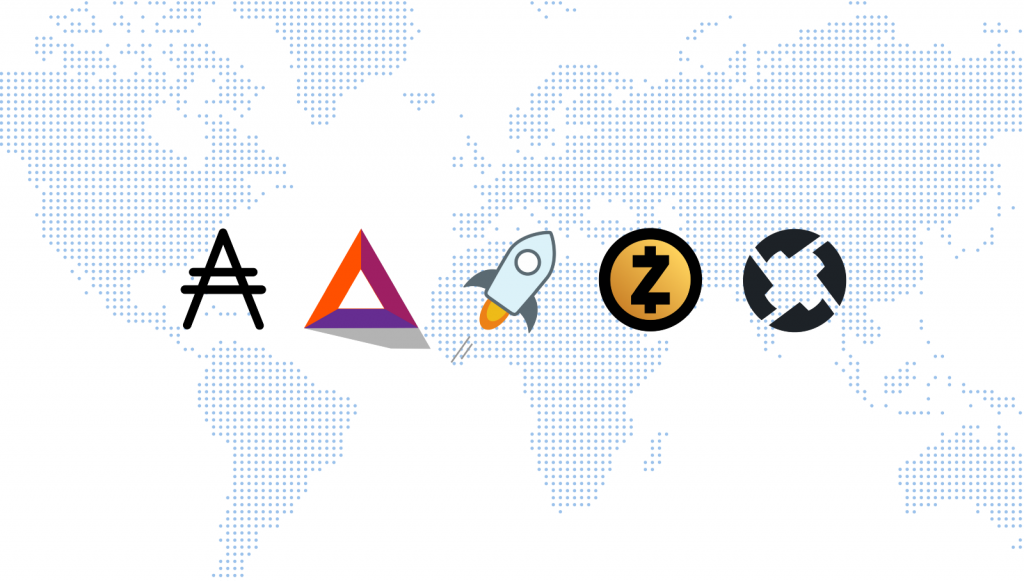 The announcement was made publicly, as part of Coinbase's newly introduced policy of staying transparent with its users and the general crypto public (in order to limit speculation). It also goes in line with Coinbase's previous announcements where it confirmed its intention to add multiple ERC-20 tokens (BAT is one of those) to its portfolio. The announcement reads on:
"Unlike the ongoing process of adding Ethereum Classic, which is technically very similar to Ethereum, these assets will require additional exploratory work and we cannot guarantee they will be listed for trading. Furthermore, our listing process may result in some of these assets being listed solely for customers to buy and sell, without the ability to send or receive using a local wallet. We may also only enable certain ways to interact with these assets through our site, such as supporting only deposits and withdrawals from transparent Zcash addresses. Finally, some of these assets may be offered in other jurisdictions prior to being listed in the US."
Being added to Coinbase would be excellent news for the BAT token. Increased liquidity aside, Coinbase is seen as one of the most prestigious platforms out there and its mere mention in the context of a token can cause rapid price gains.
BAT will however have to fight off some serious competition, as the coins its being pitted against currently sit among world's top 30 most valuable cryptocurrencies. Still, even being mentioned in such a company tells you enough about the project. All things considered, BAT was and remains a serious market player and its holders can look forward to a future full of green.

CaptainAltcoin's writers and guest post authors may or may not have a vested interest in any of the mentioned projects and businesses. None of the content on CaptainAltcoin is investment advice nor is it a replacement for advice from a certified financial planner. The views expressed in this article are those of the author and do not necessarily reflect the official policy or position of CaptainAltcoin.com