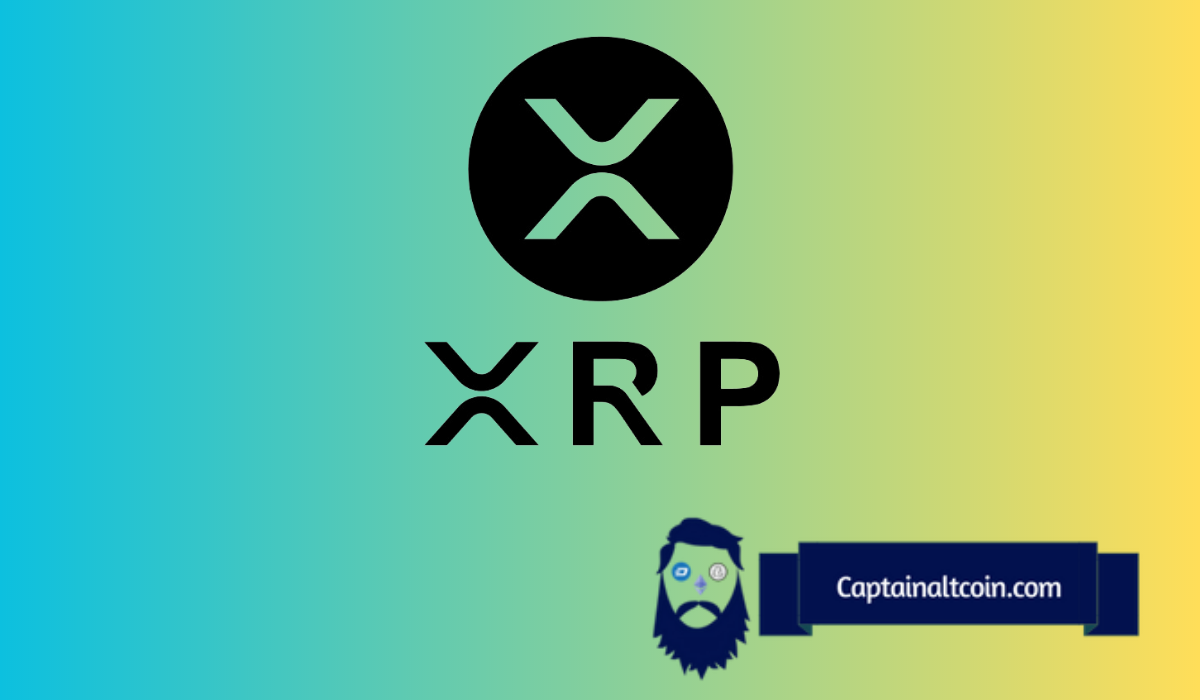 The XRP Ledger (XRPL), the open-source distributed ledger developed by Ripple, is gearing up for major feature updates that will significantly expand its capabilities and cement its position as a leading blockchain ecosystem.
According to a recent 17-part thread by DeXfi, a prominent XRPL project, the ledger has ambitious plans to implement cutting-edge functionalities related to decentralized finance (DeFi), compliance, identity, data, and more.
Simplifying the Technicals
While the specifics may seem highly technical, the implications of these new features are profound even for regular XRP holders and users of XRPL-based applications.
In simple terms, the updates will increase liquidity, integrate automated market-making, give issuers more control over assets, enable self-sovereign digital identities, allow smarter data-driven decisions, and ensure regulatory compliance. This will push XRPL's utility and adoption across financial institutions, developers, and individuals.
Native Automated Market Making
One of the most anticipated updates is XLS-30d, which will introduce native automated market-making (AMM) liquidity pools to the XRPL for the first time.
AMMs are smart contracts that provide liquidity without traditional buyers and sellers. They have driven immense DeFi growth on platforms like Ethereum.
XRPL's AMM integration will enable swaps between XRP and issued tokens, increasing overall liquidity. Liquidity providers will also earn passive yield from trading fees. The AMM will share profit with the Dexter decentralized exchange for optimal token pricing.
Enhanced Asset Control
For major stablecoin issuers and financial institutions, XLS-39d or "Clawback" will add an important asset control feature.
Clawback allows assets on the XRPL to be revoked or frozen if necessary, for reasons such as regulatory compliance, investigations, or security. Importantly, this will not affect XRP. The clawback option is voluntary for token issuers.
The asset control afforded by clawback will make XRPL more attractive to major stablecoin projects and bridge the traditional and decentralized financial systems.
Self-Sovereign Identity
The XLS-40d update will integrate decentralized identifiers (DIDs) that enable self-sovereign digital identity.
DIDs allow for user-owned, independent identities that can interact across any domain, providing continuity. They are decentralized, cryptographically verifiable claims issued on blockchain or distributed ledgers.
XRPL will specifically implement the W3C DID standard, ushering in an era of portable digital identity for users across XRPL-connected apps and services. This also expands the broader ecosystem.
Looking Ahead
The XRP Ledger's developers and community are fully committed to meaningful technological innovation. With these upcoming features just scratching the surface, XRPL's future looks very promising.
By leveraging XRPL's high speed, low cost, and reliability, the new capabilities will empower developers to offer advanced DeFi, liquidity, compliance, identity, and data solutions on a trusted blockchain foundation.
For crypto holders and XRP fans, these developments solidify XRPL's position as a trailblazing ledger at the forefront of real-world blockchain utility and adoption. The future looks bright and exciting.

CaptainAltcoin's writers and guest post authors may or may not have a vested interest in any of the mentioned projects and businesses. None of the content on CaptainAltcoin is investment advice nor is it a replacement for advice from a certified financial planner. The views expressed in this article are those of the author and do not necessarily reflect the official policy or position of CaptainAltcoin.com