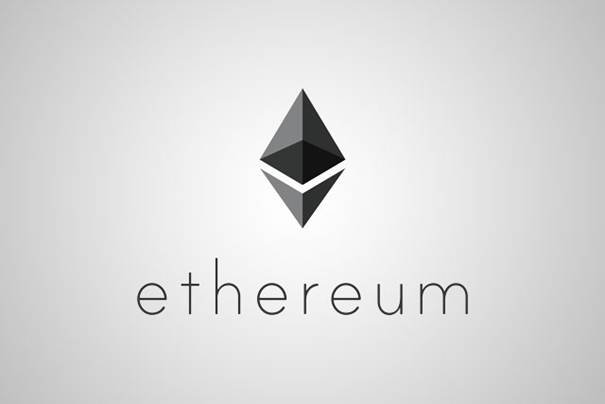 Ethereum has gone a long way down in the last couple of weeks. After opening the month of August with $433.99/0.05629690 BTC, the currency dropped off to the monthly lows of $256.35/0.04233260 BTC before shifting into a sideways pattern. The price hovered just below $300 before falling off a cliff on September 5th. Ethereum reached the September lows of $172.58/0.02762150 BTC and has since struggled to break out of the obvious downtrend it's in.
Ethereum is currently priced at $197.99 USD (-9.87% drop in the last 24 hours)/0.03160457 BTC (-6.83% drop in the last 24 hours). The daily trade volume of 305,813 BTC truly points out the currency's status as the king of altcoins. Another thing speaking in favor of this moniker is the fact that Ethereum is ranked as the second most valuable cryptocurrency on the market, with a market cap of $20,201,441,616.
Trader InvestingScope provided this analysis of Ethereum's technicals:


"TP2 = 176.16 (July 29, 2017 low) hit as 1D made a new Low at 169.35 (RSI = 33.683) before it spiked to 226.94. That level was again rejected on what seems to be the latest Lower High on the 1W Channel Down (MACD = -97.260, Highs/Lows = -132.5717, B/BP = -252.1900). We are short again on Ethereum 1.61%, targeting 176.16 once more and 138.61 in extension. Any upside attempt should be limited by the 273.77 Resistance (short accumulation point)."
Ethereum held a core devs meeting #46 during which the members of the development community sat down and discussed several issues which included:
Testing
Client Updates
Research Updates
Client progress.
Ropsten block number.
Can they do it before Devcon?
Additionally, the discussion included EIP-1380 (Reduced gas cost for call to self), EIP-1108 (Reduce alt_bn128 precompile gas costs), EIP-1057 (ProgPoW) and EIP-1355 (Ethash1a). Complete video record of the meeting can be seen here.
Solidity team published a bugfix release on September 13th which fixed two important bugs. The latest 0.4.25 update addressed the "cleanup of exponent in exponentiation" and the "invalid encoding of structs in events" issues. The blog update mentioned that the "memory corruption in multi-dimensional array decoder" issue which troubled Solidity users since the 0.1.4 version was fixed just before this latest release.
In ecosystem related updates, Status recently announced their intention to abandon the Slack communication service and switch their community completely onto their Status Mobile chat application. With a motto "let's use Status to build Status", the project will focus on migrating their workflows and creating essential features required for a seamless transition. Gemini, the digital asset exchange launched by twins Cameron and Tyler Winklevoss, recently got permission from the New York state authorities to launch the Gemini dollar, a stablecoin pegged to USD 1:1 that will allow users to send and receive U.S. dollars on the Ethereum blockchain. Finally, Maker DAO confirmed that their code for Multi-Collateral Dai is ready for release. This will be the first of multiple releases on the road to the production launch of Multi-Collateral Dai, with more functional modules and educational material about to be launched in the coming weeks.
---
?Want to find out what is the best offline wallet for ethereum? This article is for you.
---
With the recent price developments around Ethereum, many sources began spreading FUD regarding the cryptocurrency. While the token value indeed dropped off during these last couple of months, this can be explained by the fact that Bitmex added ETHUSD perpetual swaps with a maximum 50x leverage in early August. The moment this instrument was added to the exchange, the market shorted Ethereum into the ground and caused it to lose its value. Crypto analyst and Bitmex expert BambouClub provided an excellent summary of how and why this happened; check out his complete article on the topic here.
Overall, Ethereum remains a project with solid fundamentals behind it. A network of dApps which, among other things, let you store your funds, take out loans with Ethereum as collateral, play simple video games, make predictions, exchange value and much more is one of the main supporting pillars of the project. Strong development/user communities are working in unison to create an ecosystem that will serve as the basis of decentralized, transparent, auditable, and consensus governed economy. With grounding as strong as the one Ethereum has, it would be unwise to think it can go down without a serious fight.

CaptainAltcoin's writers and guest post authors may or may not have a vested interest in any of the mentioned projects and businesses. None of the content on CaptainAltcoin is investment advice nor is it a replacement for advice from a certified financial planner. The views expressed in this article are those of the author and do not necessarily reflect the official policy or position of CaptainAltcoin.com