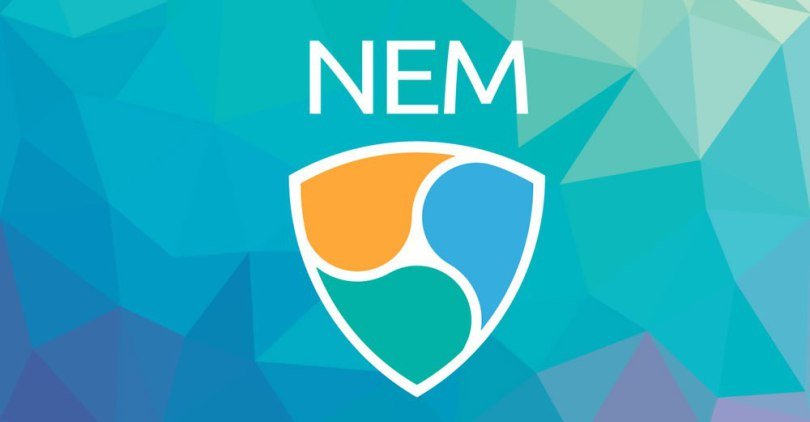 Ever since its launch in 2015 NEM (New Economy Movement) has made a name for itself as a scalable platform which provides its users with the ability to retain the security of their data. With proof-of-importance (POI) algorithm, delegated harvesting, multisig accounts, encrypted messaging, and an Eigentrust++ node reputation system, the platform is bringing innovation as well as quality, safe service to the table. It offers an ability to create both decentralized, open, self-sustaining blockchains as well as permissioned, private ones designed to preserve the data privacy. Its POI algorithm is very low on energy consumption, making it runnable on even the weakest of computers. NEM will function as a peer to peer blockchain network which provides and simplifies services like payments, messaging, asset making, and naming system. It utilizes a concept called smart assets instead of smart contracts to facilitate ownership of data/assets. The driving force behind its economy is a native coin named XEM. Read more about NEM here.
Good news about NEM have been dropping left and right as of recently. A reddit user Metasaurus_Rex posted a comparison of NEM's and Cardano's roadmap achievements. Both projects are developing business-focused blockchains so the comparison makes sense. The post clearly shows that NEM is currently blowing Cardano out of the water with its finished, ready for use technology. User imgettingmymen commented below:
"Great post! It is shocking how TRON and ADA got to where they are with a bucket of hopes and dreams, but it just goes to show how much the market is completely fucked. Most people don't care if the tech is there, they just want 30% gains in mere hours.
You should have added an extra row 'Actually works'"
Still, the projects are somewhat different, with Cardano looking to develop more than a business focused blockchain. Projects like Ethereum, Lisk or ICON are somewhat more comparable to NEM and will be its main competitors for market share.
Many exchanges have recognized NEM's potential and have listed it as a tradable coin. Alongside greats like Binance or Poloniex, recently we have seen platforms like Coinsuper and BitPrime starting to trade NEM. These listings will definitely help raise the price of the coin by bringing it increased demand and trading volume.
Tutellus and Cryptonomos have also confirmed a partnership with NEM that will bring about a blockchain-enforced way of teaching and studying. Tutellus will provide the education platform, Cryptonomos will handle Tutellus' transfer onto the blockchain and NEM will provide the blockchain that will host the revamped Tutellus. With more developments coming along, NEM looks as solid as ever from the FA side of things.

NEM has been faring somewhat unimpressively as of late, experiencing a period of sideways movement throughout the last month or so. It has handled the Sunday's Bitcoin drop relatively well, dropping of "only" 7.11% at the time of writing. I say only because NEM is one of the rare coins that didn't suffer a double digit daily drop. Currently traded at $0.217264 USD, the coin is holding the 15th spot of coinmarketcap's list of currencies with a total market cap that's hovering just under $2 billion USD.

CaptainAltcoin's writers and guest post authors may or may not have a vested interest in any of the mentioned projects and businesses. None of the content on CaptainAltcoin is investment advice nor is it a replacement for advice from a certified financial planner. The views expressed in this article are those of the author and do not necessarily reflect the official policy or position of CaptainAltcoin.com