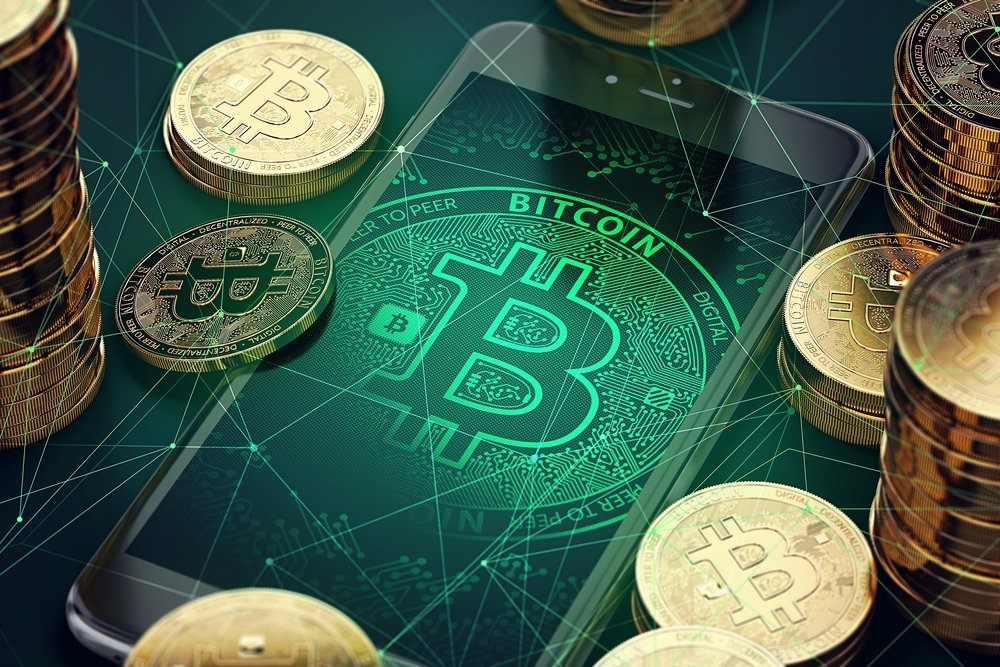 When the coronavirus pandemic first reared its ugly head, there was genuine belief that this was the time for cryptocurrencies to shine. The likes of Bitcoin have been waiting for their mainstream moment and the spread of COVID-19 appeared to be the perfect opportunity for the world's first digital currency to prove its recession-proof nature. However, for one reason or another, the value of Bitcoin has not risen in recent weeks in the way it was anticipated.
From the moment that the World Health Organization (WHO) formally declared coronavirus a pandemic, assets worldwide suffered glaring declines in value. Between 10-12 March, the Dow Jones lost around 16% of its value in the space of 48 hours. Worse still the DAX 30, the index of Germany's top 30 blue-chip companies, and a solid indicator of the wider European economy, saw its value fall from 13,789 in late February to just 8,441 on March 18 – a fall of more than 60%.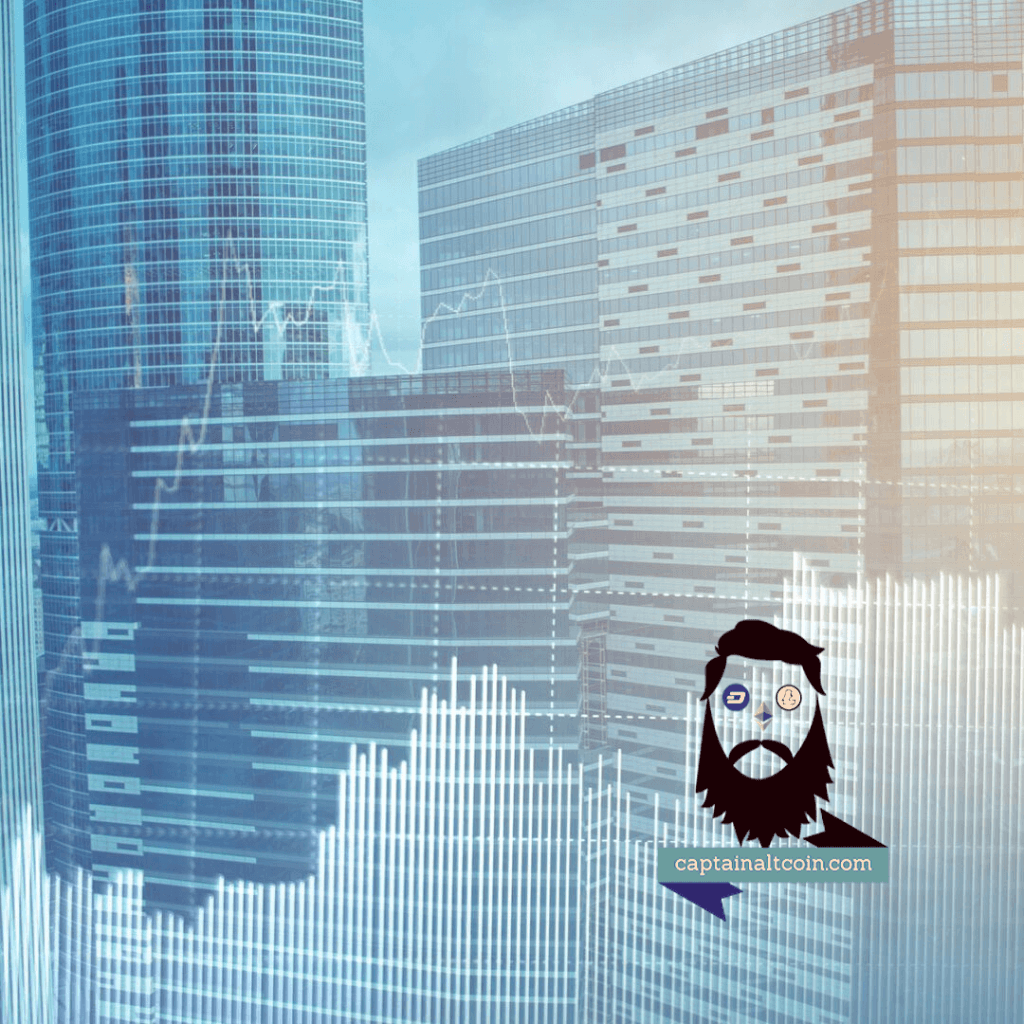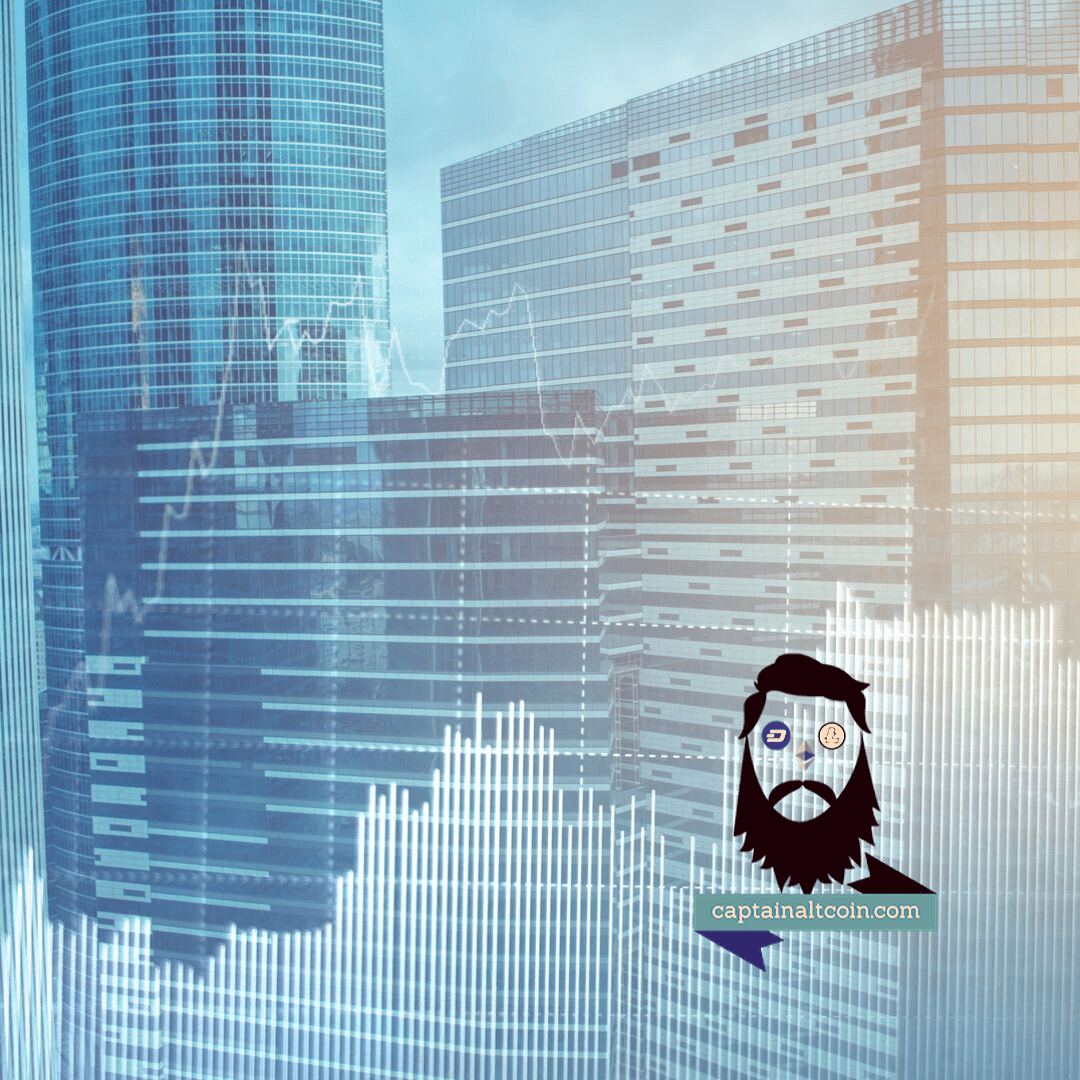 But while these indices were experiencing unprecedented falls – though the future of the DAX 30 seems somewhat brighter than before, so too were assets deemed safe havens like gold and Bitcoin. Bitcoin almost halved in value from $10,351 in early February to $5,165 on March 14. In a period where Bitcoin was supposed to shine, why has the cryptocurrency aligned more closely with real-world assets instead?
Bitcoin's value proposition is misunderstood
There is a growing feeling that many investors have misunderstood the value proposition of Bitcoin. Not enough people recognize Bitcoin as a convenient hedge against fiat currencies when inflation and investor confidence plummets. The issue is that Bitcoin itself is not immune to recessional trading conditions.
According to billionaire investor, and one-time Facebook exec, Chamath Palihapitiya, how the world's most influential governments react to the current COVID-19 crisis will influence the likelihood of Bitcoin having a real-world role to play. Mr. Palihapitiya believes the recent economic crisis has increased the likelihood of Bitcoin entering mainstream economics from 1%, to as much as 10%.
With governments expected to be forced into quantitative easing over the coming years, adding trillions of dollars to balance sheets, there will be greater scrutiny as to how that money is spent. Spent badly, perhaps on corporate bonds, and "Joe Public" will start to question the fairness and legitimacy of the conventional monetary system, encouraging them to seek out alternatives such as Bitcoin.
Bitcoin recently experienced its latest "halving event"
Another explanation for the recent fall in Bitcoin's value is that the cryptocurrency recently underwent a new halving event. These events, which occur every four years, result in the halving of the number of new Bitcoins capable of being mined every ten minutes. Analysts of the Bitcoin market have been anticipating whether the value of Bitcoin would be affected by this latest halving – and it would appear so.
As the margins for Bitcoin miners get squeezed, the selling pressure on Bitcoin is driven increasingly by the miners themselves who need to sell Bitcoin to fund their business. More recently, Bitcoin has experienced something of a resurgence, retracing to the $10,000 mark. However, this remains a strong resistance area for Bitcoin's value, and has been since the middle of last year. Hopefully the apparent easing of COVID-19 restrictions and related deaths – particularly in Europe and the Far East, will help to breathe new life into economies and stock markets. Needless to say, Bitcoin will be waiting in the wings if not.

CaptainAltcoin's writers and guest post authors may or may not have a vested interest in any of the mentioned projects and businesses. None of the content on CaptainAltcoin is investment advice nor is it a replacement for advice from a certified financial planner. The views expressed in this article are those of the author and do not necessarily reflect the official policy or position of CaptainAltcoin.com