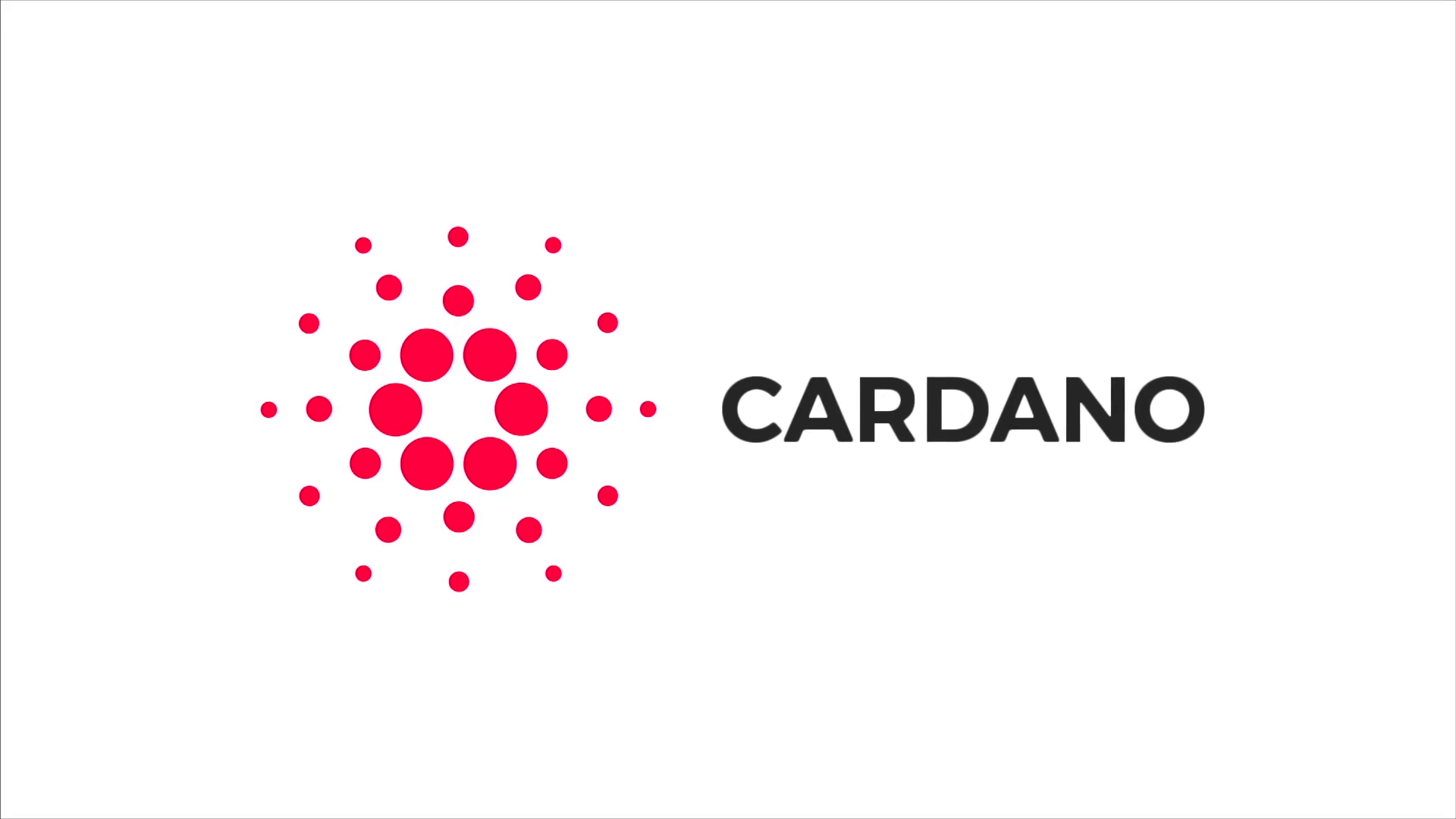 Despite of losing 44% of its value and market cap in the last month and 64% for the year, Cardano is still in the top 10 rankings of coinmarketcap and has overall market cap of more than $1 billion dollars.
Cardano is an incredibly ambitious product with a strong team and tons of buzz. By last year's end, the market cap of Cardano was more than $10 billion, despite the fact that the project was in a fairly early stage and had no blockchain (still doesn't) live.
Cardano is aiming to fill in the gap left by both bitcoin and ethereum. Bitcoin is notably slow network and at times very expensive to do transactions on while Ethereum is pretty insecure and although a bit more faster than bitcoin, still very slow.
But Cardano, at least so it claims, has very secure code, peer-reviewed by experts and scientists. It claims to be fast and scalable, thanks to its Ouroboros proof-of-stake technology. It's written in Haskell, a programming language that's typically used in critical systems in the banking and defense industries. It provides interoperability between existing cryptocurrencies. And finally, it offers long-term sustainability, by using a sort of cryptocoin treasury that can fund projects long-term.
Cardano has a very strong developer team. Its leader is Charles Hoskinson, who studied Analytic Number Theory at the Metropolitan State University of Denver and University of Colorado at Boulder before dropping out to co-found Ethereum, among other projects. He now travels around the world to speak and educate on crypto and promote Cardano.
One Redditor was wondering how come ADA has such a big market cap as he was perplexed with its supposed role in the crypto world. So he called upon other Redditors to help him understand. And they answered his calls.
Detailed and illuminative answer came from one of the users, parts of whose answer we will relay here:
First of all, Cardano has a huge market cap because that reflects the sentiment of
investors and speculators
towards the project right now and their assessment of the future valuation of the currency."
This is of course a general definition of the most basic economic and markets behavior – it is always a sum of wants and decisions of market members.
Cardano has been around since 2015, but since 95% of the holders are from Japan it didnt really set foot here on reddit for a long long time, thus people are a little bit irritated how such a coin is getting up there, that nobody knows. Also most of the trading volume before USDT was a thing came from Korean and Japanese exchanges so their never was a lot going on in the west for Cardano.
Essentially, ADA was big long before western traders had a chance to meet it which they did once Hoskinson started his evangelism on the project after leaving Ethereum.
Its not a new Coin and its not some crazy idea (decentraland, singularity). Most people would say Cardano tries to squeeze the best of Bitcoin (store of value), Litecoin (cheap, fast p2p transactions), and Ethereum (smart contracts) into one project.
Nothing ingenious here but this approach works – take the best parts of old systems and create a new, better one.
It is the only peer-reviewed cryptocurrency that is out there for now (they submit their papers for review to be accepted at cryptographic conferences like 
FC'19 lately
This is true. Most of altcoin projects were written by amateur coders while ignoring basic developer practices like testing and third-party auditing of the code.
This is not a marketing strategy or whatever people want to call it. This is how people outside of the crypto-ecosystem go about research and developement and its especially important if you are aiming to be a new type of financial system. Plus, its still open-source and people are able to review the code themselves. So one thing doesnt rule out the other. 
Another well known and very often emphasized fact about Cardano is its strong team that is dispersed in couple of chief organizations and companies: IOHK, Emurgo and Cardano Foundation. They are the checks and balances for each other which is another big advantage ADA has over other projects that are often lead in authoritarian and opaque way by one single entity, sometimes even one single individual.
Charles Hoskinson, Co-Founder of ETH and ETC is one of the founders of this project and IOHK . Aggelos Kiayias is chair in Cyber Security and Privacy and director of the Blockchain Technology Laboratory at the University of Edinburgh and designs Ouroboros, the Provably Secure Proof of Stake for Cardano. Philip Wadler, one of the most influential people in functional programming (including Haskel) got hired by IOHK, which is the foundation that launched Cardano. Elias Koutsoupiascomputer science professor at Oxford and Gödel Prize winner for theoretical computer science in 2012.
And that is just some of the names that are involved in the developement of the project. As of now, ~150 people work at IOHK" [/wpsm_testimonial]
In conclusion of this informed and unbiased description of ADA, this observer clearly states that ADA is overvalued by the market and he is not sure if it will be able to overtake Ethereum in the long run.
Their virtual machine IELE is one of the most advanced of its kind. It has been in development for years and was built by a contractor of Darpa and Nasa (Runtime verifications ltd). It lets you write your code and smart-contracts in any currently used programming language like java or python and compiles it so it works on the Cardano protocol.
So am I 100% confident that this coin will deliver on their promises? Yes. Am I 100% confident that they will take over the market? No. Depending on how and when Ethereum are inplementing their PoS-System, how the market develops, what Bitcoin will become, what XLM will do blablablabla… Nobody knows anything but the fundamentals are there and in my opinion its a medium risk/medium reward coin. Is it overpriced for what it has to offer right now? Hell yeah, but thats not how investing works. If you only invest into a coin that has multiple householdname partnerships, a fully working blockchain, smartcontracts and minigames on the blockchain, you are too late. 

CaptainAltcoin's writers and guest post authors may or may not have a vested interest in any of the mentioned projects and businesses. None of the content on CaptainAltcoin is investment advice nor is it a replacement for advice from a certified financial planner. The views expressed in this article are those of the author and do not necessarily reflect the official policy or position of CaptainAltcoin.com