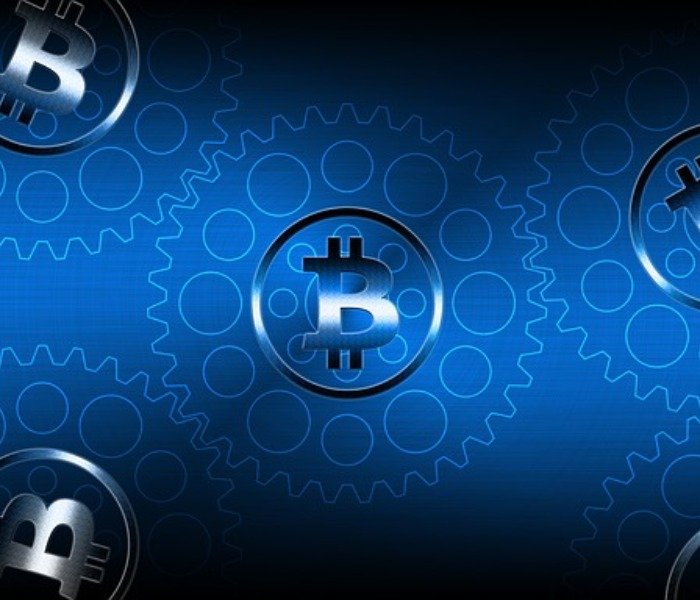 Why did the Bitcoin (BTC) price crash and will the market recover in 2018?
403 ERROR
The request could not be satisfied.
---
This distribution is not configured to allow the HTTP request method that was used for this request. The distribution supports only cachable requests. We can't connect to the server for this app or website at this time. There might be too much traffic or a configuration error. Try again later, or contact the app or website owner.
If you provide content to customers through CloudFront, you can find steps to troubleshoot and help prevent this error by reviewing the CloudFront documentation.

---

Generated by cloudfront (CloudFront)
Request ID: xmVOzn6ctT7JGDYmlEwoaDsDCRzC8_Hcfgnu78butQZ1JWzgRIi89A==

Quick note upfront: no one can accurately answer this question! However, we can talk about probabilities and make an educated guess.
Since bitcoin is the leader of the pack, we will discuss its price and what needs to happen for a reversal and price up-rise.
If we throw a glance at history charts, we witnessed similar sell-offs around January during 2015, 2016, 2017 and this year bear market started in January as well. The market then rallied afterwards. However, when will this year's rally happen and will it happen at all?
It is June 2018 and Bitcoin is trading in a range of $6,000 to $7,000 coming down from its all time high of $20,000.
It might drop further, some experts argue and pointing to the $3k to $5k range.
---
Looking for safest wallet for bitcoin? Read this.
---
What caused this?
Market perception driven by big media outlets.
That's it, really.
Bear in mind: the fundamental value propositions, and, therefore, the fundamental value, of cryptocurrencies such as Bitcoin and Ether have not changed at all.
The problem is that many, if not most, investors in cryptocurrency markets, don't take into account the underlying technology at all. They are only interested in the price, and what they consider price signals.
The crypto market has a tendency to drop in a reaction to negative press or news about governmental regulations involving cryptocurrencies. In such  environment with negative sentiment, the whole market lost more than half of its total market capitalization because of a series of negative perceived events, news, rumours, and government decisions.
It's not that agenda-driven and fear-inducing media narrative should be disregarded – it's that their effects on your investment strategies, if any, have a 1:1 correlation with your time horizon.
For a day trader, they matter a lot. For a "week or month trader", they matter.
However, if you're a hardcore "HODLer" – media stories matter very, very little – unless they have some obvious, empirical impact on the value or potential of the cryptocurrency you've invested in, or are considering.
Recovery is almost certain but timing is hard to predict
Keep in mind that almost all main cryptocurrency exchanges have seen dramatic growth in their user base in the last year.
---
Read: Check out some more popular crypto wallets like Exodus wallet, Electrum wallet, Jaxx wallet.
---
Awareness about cryptocurrencies in general public has also grown dramatically. There are many people with capital in the sidelines waiting for confirmation of the next bull run to jump in. The scene is set for stronger upward movements in the future.
Furthermore there is a very strong development pipeline full with very interesting technological innovations in Bitcoin, Ethereum and many other blockchains. Regardless of short term price development the blockchain technology industry will continue to grow and deliver new products and functionalities that will impact many industries. Make now mistake, Blockchain technology and cryptocurrencies are here to stay.
The only people dissapointed by this crash are the ones who are in it for the short-term gain (traders), if you are actually investing, you'll be just fine over the long run.

CaptainAltcoin's writers and guest post authors may or may not have a vested interest in any of the mentioned projects and businesses. None of the content on CaptainAltcoin is investment advice nor is it a replacement for advice from a certified financial planner. The views expressed in this article are those of the author and do not necessarily reflect the official policy or position of CaptainAltcoin.com