This week's big news that from Cardano camp about their partnership with New Balance sent ripples through the ADA communities across platforms. This was the first significant real-world application of the Cardano blockchain and the anguished holders hoped for some positive price action from ADA token which sorely missed out again.
For a reminder, IOHK, the japanese company that is developing the decentralized blockchain platform Cardano, announced this week that it has partnered with sneaker giant New Balance. The partnership will see companies work together on a new NB Realchain, a blockchain for confirming the authenticity of New Balance's retail products. This pilot authentication system is expected to help New Balance protect the authenticity of some of the shoes it sells.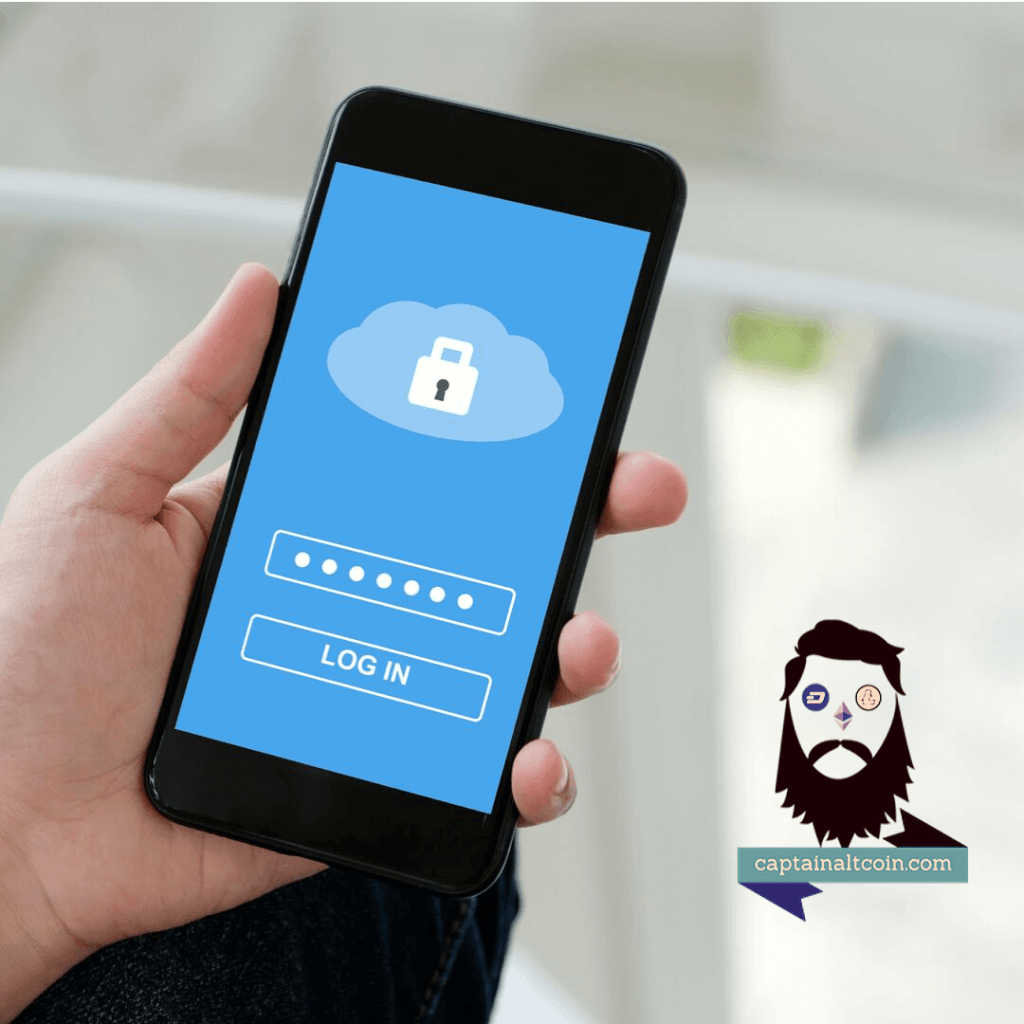 Read our updated guide on best ADA wallets.
Cardano's blockchain will be used in a new way and will enable customers and retailers to verify the origin of each pair of New Balance OMN1S shoes. With each purchase, customers will receive a "Realchain" card with an embedded identity and security chip.
Once the system verifies the product, shoppers can be sure that all the goods sold can be digitally proven to be 100% authentic. That includes products that are sold by a third party.
This is the first time that IOHK's blockchain is deployed for commercial use. Blockchain technology could be used in the industry and improve many processes in different areas.
The official blog post read as follows:
"IOHK's collaboration with New Balance is the first commercial deployment of its blockchain. A successful pilot for NB Realchain shows how the global retail industry can make use of distributed systems."
So why did the ADA price failed to move up?
In spite of great news, ADA price actually fell by 5% on the week. Why is that?
Coin prices move all the time due to fluctuations in supply and demand. If more people want to buy a coin, its price increases, and vice versa. This supply and demand it closely tied to news reports.
The usual, and logical, relationship is that negative news causes sales of coins and a decrease in coin prices. Good news, like this one from Cardano parent company, has the opposite effect. Investors are reluctant to sell and there's an increased demand for coins from investors wanting to get in on the coin. This naturally decrease supply and increases demand, driving up coin prices.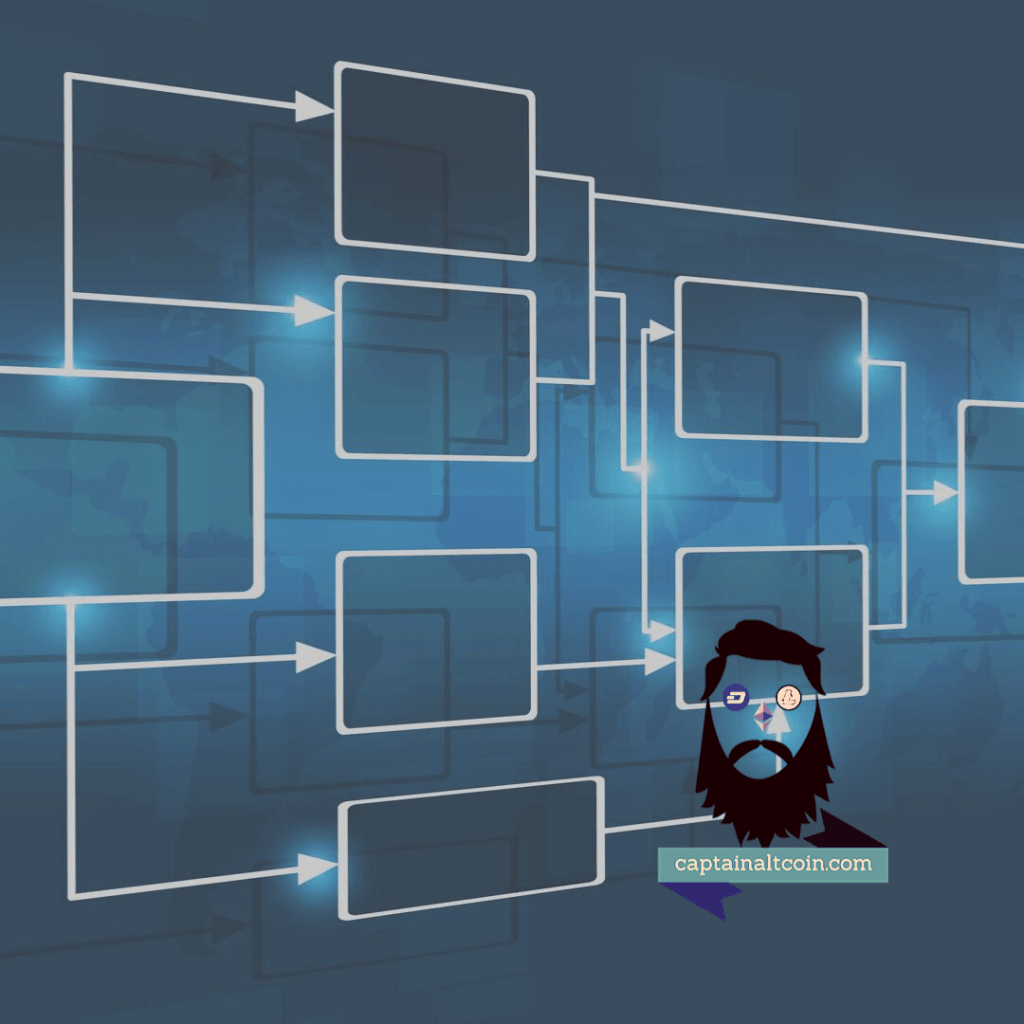 Read our updated guide on best bitcoin bots.
---
But it's never quite as simple as that. If news is expected by the majority of investors, the price is likely to remain largely unchanged. It's unexpected news that really helps drive price. And that can flip a seemingly simple relationship on its head.
When good news is bad news for coins
Good news in a market-wide bearish sentiment rarely move the needle. It is Cardano's misfortune to have announced partnership of this magnitude when the broad market sentiment is in the basement and worldwide economy is on the verge of recession.
There are more than 2200 cryptocurrencies in the market and a every large section of those cryptocurrencies are correlated with Bitcoin. There's truth in the saying that "When Bitcoin sneezes, most altcoins tend to catch a cold".
So how do you play it?
The basic concept of market movements is fairly simple. But the crypto market is actually a highly unpredictable beast. Without being fully versed in both market expectations and actual results at all times, it's beginning to look nigh on impossible to predict which way things are going to swing.
The important lesson to come out of this? Think about the long-term profitability of a project. Don't get too hung up on the short term. In the long run, good news is always good news. If you do notice a price drop following good news, a sustained pattern of good news, it could provide an opportunity. It could be the perfect time to invest in a project.

CaptainAltcoin's writers and guest post authors may or may not have a vested interest in any of the mentioned projects and businesses. None of the content on CaptainAltcoin is investment advice nor is it a replacement for advice from a certified financial planner. The views expressed in this article are those of the author and do not necessarily reflect the official policy or position of CaptainAltcoin.com