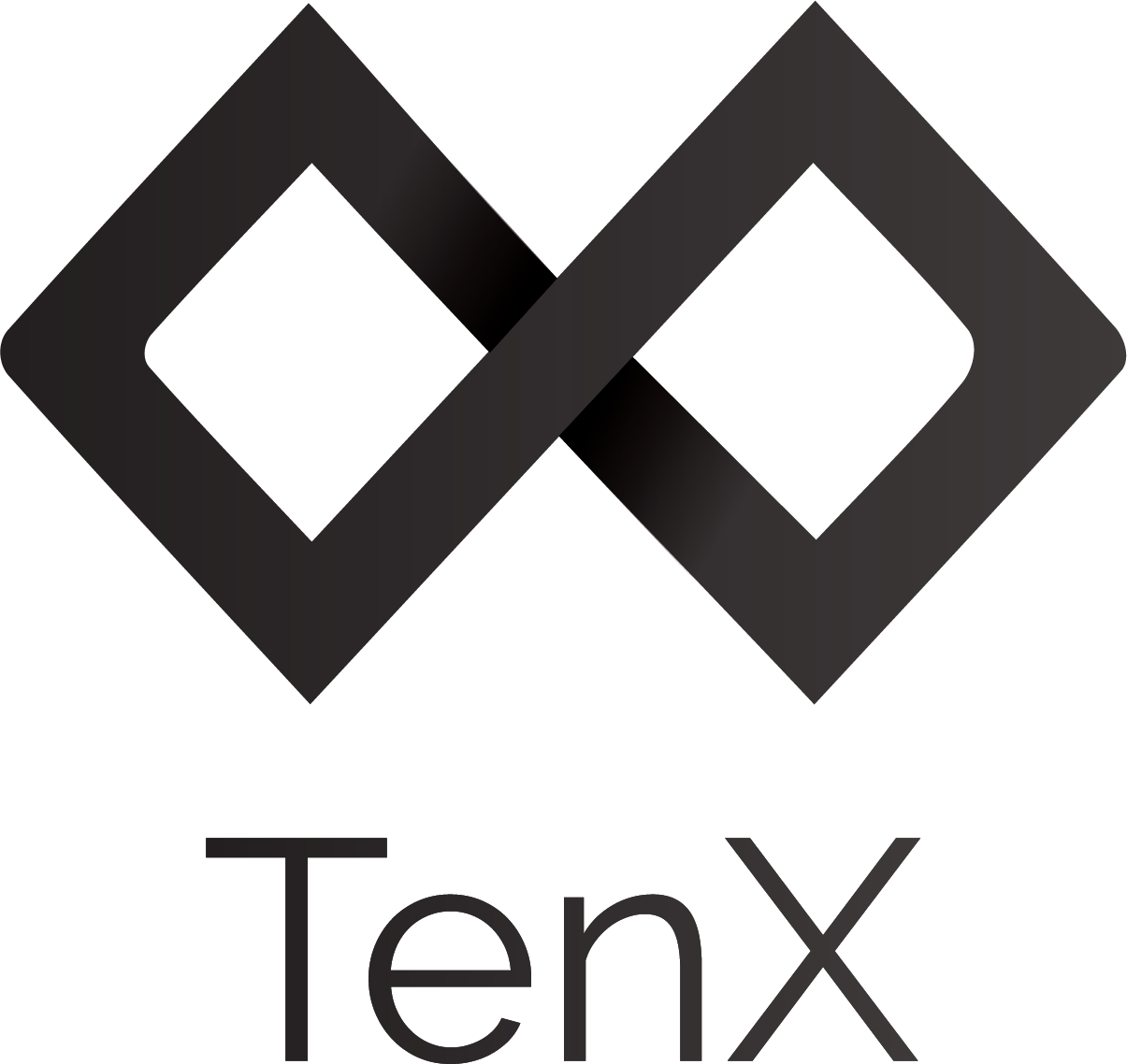 TenX has been through all sorts of ups and downs as of lately. After floating just around $0.55/8700 satoshi, the currency broke out significantly and reached $1.43 USD/21220 satoshi, which was the monthly high for July. TenX started off the month of August with the price of $0.858339 USD/11147 satoshi and has since entered a sideways pattern on the BTC graph, with USD being slightly more variable.

The previous day was quite positive for TenX (PAY), as it bounced pretty nicely after the previous market downturn. The current price of this token is sitting at $0.550905 USD (9.01% drop in the last 24 hours)/0.00008778 BTC (9.12% drop in the last 24 hours). A decent daily trade volume of 1,563 BTC is accompanied with a market cap of $67,837,504 USD, which makes TenX the 90th most valuable currency on the market.
The ever-growing number of tokens in the cryptocurrency market has made it difficult for users and businesses to use all of these different tokens and mainly to swap them with each other. TenX platform came into the market with the idea of enabling this interconnectivity: the project offers a debit/credit card, an accompanying wallet and a mobile wallet which can be used for real world, real time token swaps. This interconnectivity is allowed through its Cryptographically-secure Off-chain Multi-asset Instant Transaction (COMIT) protocol. Their long-term plan is to connect the TenX wallet with the COMIT network and thus allow users to store their own private keys. Those using TenX will be able to spend their virtual currencies anywhere in the world, without additional fees or conversions, in a safe and seamless manner.
---
?Searching for best best crypto wallet for ripple? Check this out.
---
The project has fallen on some rough times as they've seemingly made the worst mistake one can make in the crypto space: they've made their community upset. And it seems that their anger is grounded in some real facts that the TenX team still hasn't properly addressed. First of all, the community reacted negatively to an apparent TenX pump and dump (the mid-July rise in price which we mentioned at the beginning). The token more than doubled in value before a sell-off started, one that has led to it returning to its pre-pump values. Naturally, this didn't please parts of the community, especially those that have purchased the token when it was priced at $1.40 USD. The price boom was later attributed to a price anomaly in South Korea, where traders went ham on PAY tokens during a period when Bithumb had its withdrawals/deposits disabled.
The Koreans are going ham on $TenX $PAY currently on @Bithumb. May have something to do with the inability to withdraw and deposit on @Bithumb, but even still, $TenX is literally trading at 10x its normal price. Watching this with vigor and popcorn. pic.twitter.com/LlYgHIquQb

— ICON Buddy (@ICXBuddy) July 16, 2018
Due to the fact that the exchange has been on lockdown and no new PAY were deposited, the low supply pushed the PAY prices to above $9 USD, 10 times higher than the token was priced on other exchanges.
The second issue of contention is the TenX Card. While the mobile wallet has been officially released (and is suffering from functionality issues), the TenX debit card that will allow users to spend their currency in real life still isn't ready, even though it should have been out by now. According to the community, the developers announced the cards will be ready "soon" a couple of months ago and haven't updated anyone on the matter since then. They even had a video of their CEO, Julian Hosp, sitting in a German bar and paying for his drinks with what appeared to be a TenX card (this video has since been removed from the internet by the team). Strangely enough, the "pump and dump" mentioned above happened just weeks after that announcement and this made many start asking questions. Redemption_tenx, a team member on Reddit posted this in reply to one of many threads calling for update on the issue:
"We are working to get cards live again as soon as we can – unfortunately it takes time; please hold on a little longer!"
Blitzio_tenx added to this:
"It's taking a long time because of external factors beyond our control or information we cannot yet share with the public due to NDAs and compliance reasons with the card issuer(s). What we can share though is that we now have our BIN assigned to us by our issuer. Essentially from this point on it's all about finalizing implementation, testing, and fixing any problems that appear. Thanks for understanding."
Even with these responses, it has become a meme of sorts to post "when card?" on any new update that the project puts out; this probably won't stop until the community gets a proper response from the developers OR until the cards actually become available for usage.
lol who cares nobody has a card anyway

— Starving meme artist (@send_bitcoins) August 13, 2018
With all of these in mind, the recent rebrand done by the team didn't really help, as the community felt a lot of time and resources are being wasted on non-important things. There is also the small issue of the token potentially being declared a security. Many people who took part in their ICO did so expecting to receive various incentives that were promised to investors, ecosystem members and users. This made TenX one of more popular and successful ICO's as they managed to collect $60 million USD. But promising returns does make this currency fail the Howey test, which is used to determine if something is a security or not. Needless to say, TenX team didn't register their tokens at proper security regulating agencies before the ICO and this could become a problem.
For now, TenX team looks like a project that perhaps overpromised and under-delivered. They are still very active on their Telegram and other community resources and will probably restore some of the community trust once they finish up and release the debit cards (which apparently are coming soon, again). As for the rest of the issues, time will tell how they'll deal with those.

CaptainAltcoin's writers and guest post authors may or may not have a vested interest in any of the mentioned projects and businesses. None of the content on CaptainAltcoin is investment advice nor is it a replacement for advice from a certified financial planner. The views expressed in this article are those of the author and do not necessarily reflect the official policy or position of CaptainAltcoin.com