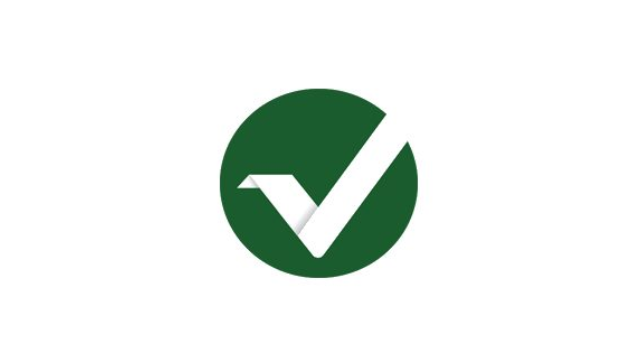 Regarding Vertcoin's price movement, we noted several interesting patterns in it throughout the last month or so. The currency fell to a monthly low on September 12th with the value of $0.615 before going on a short lived run which ended at $0.728. After a quick drop to the pre-pump values, VTC went up once again and this time recorded a monthly high of $0.744 on September 22nd. The currency dropped off afterwards, reaching $0.667 on the 26th behind some increased daily trade volume which went over $1 million for the first time in the month. VTC went on to retest $0.73 a couple more times before shifting into a slow downtrend which brought us the prices we have today.


At the moment of writing, VTC can be purchased for $0.662533 USD (-0.56% drop in the last 24 hours)/0.00010157 BTC (-1.74% drop in the last 24 hours). This value is 93.68% lower than the currency's all-time highs of $10.84. Daily trade volume is barely noticeable at $331,991, most of it coming from CoinEgg (30%) and Bittrex (20%). With a market cap of $30,786,591, Vertcoin is currently the 154th most valuable cryptocurrency on the market.
The "most ASIC-resistant, fair and decentralized" coin on the market recently released a development update for the month of September, detailing everything that has been done on the project throughout the period. The update focused on Vertcoin's struggle with the ASIC mining enemy which has reared its head once again, looking to threaten the network with centralization.
Apparently Vertcoin's Lyra2REv2 algorithm isn't as ASIC resistant as previously thought. An Asian company called DAYUN has released images of its Zig Z1 product, a 28 nm-based ASIC miner capable of producing 6.8 GHS Lyra2REv2 hash rate with about 1200 Watts of power usage. These news didn't sit well with the miners of coins like MonaCoin (MONA), Verge (XVG) and of course Vertcoin (VTC) as having these superefficient mining devices flood the market would result in miner rewards plummeting down.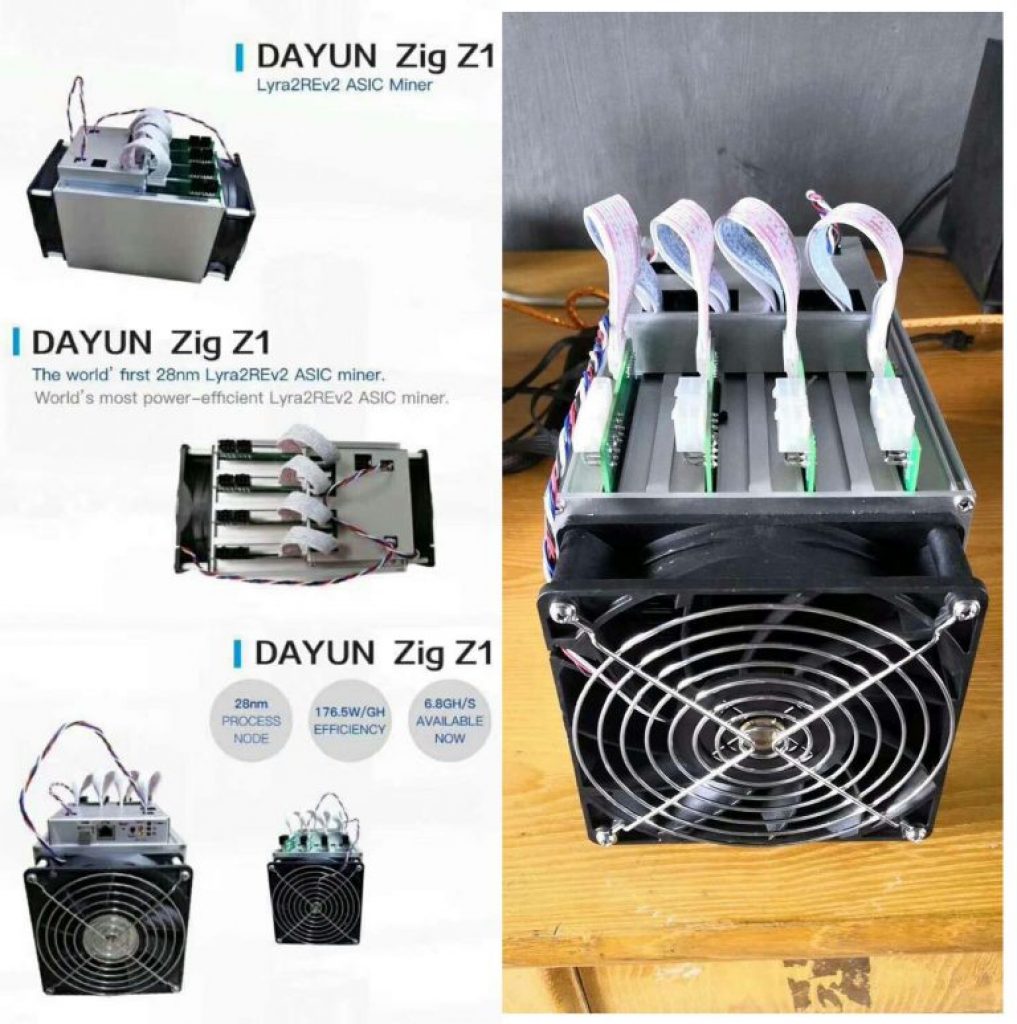 As of now, it's unclear if these devices even exist since no sudden spikes in network hash rates have been noticed with the mentioned coins. This could mean one of three things:
The devices are currently in production;
The devices are produced but haven't been shipped yet;
The devices aren't even real.
A community user benefit420 explains what he thinks is the current situation with these devices:
"I just want to let everyone here know that these have been mining for months. They are all synched up to NiceHash, which is why the price for lyra2v2 tanked recently. They are selling these because of the fork," said the user. He further explains the current cycle:
"It's a cycle that goes like this:
Premine new algorithm and make all RnD back
get caught
"Presale" your new miners – this part is important.
Continue to take in money for Pre sales and ship nothing. Why? Because all the profit calculators won't account for the exponential hash rate increase.
Ship initial batch of expensive ASICS at high margin.
Now the hash rate has tripled and everyone is desperate to ROI which puts sell pressure on the market and crashes the price.
Lower the costs by 1/2-2/3 to attract people in countries with access to little capital but dirt cheap electricity.
Sell a giant batch that puts batch 1 guys out of business.
find a new coin"
It's unclear if any of this is true for Vertcoin, but we've seen a similar pattern happen in the past with other coins. The user himself posted further proof of his claims here.
The Vertcoin project is currently working on a native ASIC-resistant algorithm Verthash which should address these issues and bring the Vertcoin network into the hands of "the people". The user above and many others argue that once this algorithm goes live, anyone who purchases mentioned Lyra2Rev2 suited mining hardware will end up with an expensive paperweight which soon won't have anything to mine. The community even made an official request to repurpose current Vertcoin's exchange listing fund into funds which will enable faster development of Verthash, which the project is currently still looking into. Vertcoin gave its community a short update on where the algorithm is currently at:
"Building a new algorithm isn't something you want to rush. Each process and change has to be examined so it doesn't affect the rest of what is already concrete. Currently we are almost past the proof of concept stage, and we are checking the new algorithm on a GPU platform."
In other updates, work has been done on the core wallet which received a fix for critical vulnerability CVE-2018–17144 from upstream Bitcoin Core. Everyone should upgrade as all versions of Vertcoin Core since v0.12.X are affected. Work is being tone on setting up the Vertcoin Foundation, a legal entity which will allow Vertcoin to exist and legally own trademarks, copyrights and funds. Vertcoin also became a part of the Blockfolio Signals service and have been working on laying down groundwork for the expansion of their merchant network.
VTC community is hopeful they will be listed on Coinbase, after the world's leading exchange started with additional coin listings. The biggest argument for VTC is that it is very similar to LTC and BTC so the integration should be easy to implement. However, since Coinbase is first and foremost a business, they will look at other factors like overall interest and volume a coin has, not just the technological element.
It was a rather eventful couple of weeks for the Vertcoin cryptocurrency. Its decentralization-focused core has been put on a trial lately and they seem to be in the process of setting things right. The development of a new algorithm and the upcoming Vertcoin Foundation will be the key things to look forward to in the near future. With a dedicated team, faithful community and a desire to stay true to decentralization, the project should manage to recover from its current ailments relatively easily.

CaptainAltcoin's writers and guest post authors may or may not have a vested interest in any of the mentioned projects and businesses. None of the content on CaptainAltcoin is investment advice nor is it a replacement for advice from a certified financial planner. The views expressed in this article are those of the author and do not necessarily reflect the official policy or position of CaptainAltcoin.com