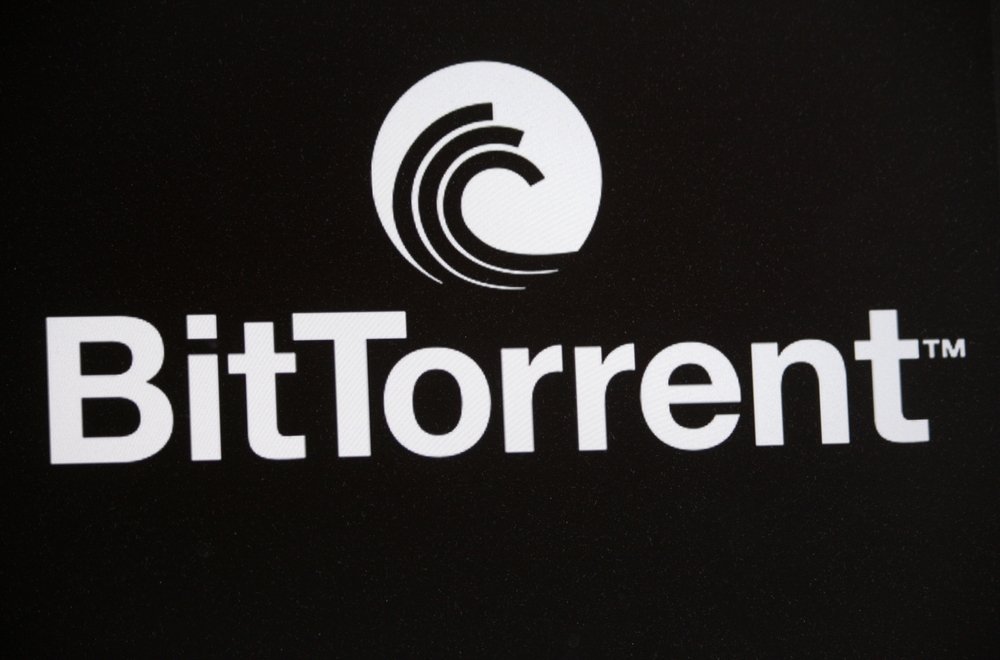 Buying a Bittorrent token or BTT is going to be a real hassle for non-crypto users. This Tweet from @zeuszissou details the steps a new user would need to go through to purchase BTT to use on the BitTorrent client, given that the individual does not already own any:
The whole ICO and subsequent pump of over 800% is a classical pump and dump scheme, designed and executed by experienced whales led by the shady characters like Justin Sun (already exposed as borderline fraud and plagiarist) and CZ, Binance CEO that is pretty loved and respected in crypto circles but definitely employs dubious business practices in his Binance expansion.
BTT is a true pump and dump coin, as was demonstrated by its ICO process that was buggy and only less than 100 people managed to buy tokens during the token sale. Whales got in at the ICO and dumped their bags once it was listed on Binance. If you were early enough it could've snatched you a nice profit. I see it going nowhere, as it is a coin with no purpose built on a no purpose platform that only true, uneducated noobs buy.

As the above linked tweet suggests, the secret for BitTorrents success in beating its opponents at the time, was removing the idea of digital currency within its platform.
The idea of a token in a file-sharing system was first tested (and failed) in MojoNation.
Have a look at the current Tron price or Tron price prediction for 2019 & 2020.
Mojo Nation was an open-source peer-to-peer content sharing system that was used to share digital content.
The technology allows the P2P network to prevent bottlenecks by utilizing a load balancing distribution-based mechanism and an economy of incentives, using micropayments called Mojo to reward users for distributing and uploading files to the network. Whether it be resources or digital cash, everyone is expected to contribute something for the transactions they make within the community — freeloaders are really not a problem because they cannot consume any more than they contribute. To earn Mojo you can act as a server, allow your bandwidth or hard drive space to be used, or sell services, with those buying and selling determining the prices.
Check out new best option to buy your coins with credit card – Binance Jersey Guide and Review.
And this model failed so did the complete MojoNation project but Justin Sun revives the unsuccessful idea by wanting to implement it on his newly acquired toy. The token and the whole project have a high probability of failure if they proceed as announced.
We have covered Justin Sun's spurious and misleading hype of Tron many times. There is some unease about legitimacy of this project, no matter how melodic Justin Sun and his promises sound.
And now we have a first-hand confirmation of what Sun's and overall Tron's competence looks like: short answer is not good, not good at all.
Sun is notorious for his impudent and aggressive and oftentimes outright fraudulent marketing arsenal: pre-announcing announcements, dodgy and plagiarized white paper and partnerships with flimsy companies which others have tracked back to being Justin Suns own side projects.
Tron's VM is a blatant copy of Ethereum's VM without subsequent patches which makes it a big security risk. Consensus mechanism is a terribly implemented dPoS with delegates openly buying votes and colluding among themselves. And yet Tron has a well above $1 billion market cap and ranks in the top 10 cryptocoins by that metric. How come?
What are the best crypto portfolio apps?
Essentially, Sun has managed to amass a community of technically illiterate buyers who are credulous and easily swallow Sun's aggrandized and spurious promises. He did what a good marketing guy does: found his target audience, carved out a niche and marketed his product to them.
Tron's most recent blockbuster move was an acquisition of a file-sharing pioneer technology BitTorrent. Months after the accession, Tron announced their plans to launch a new token within BitTorrent ecosystem, dubbed BTT that will run on top of Tron's blockchain.
And this is where things get interesting. One former engineer from BitTorrent spoke out about his experience with Tron's founder and his view of BitTorrent's future under the reign of a new king.

Simon Morris, who spent nearly a decade as an executive at BitTorrent had this to say about Tron and Justin Sun, in his interview with BreakerMag:
According to Morris, there's "no way" the Tron blockchain can handle the transaction volume needed to tokenize BitTorrent. And Morris thinks there's little reason to believe Tron's claims about BitTorrent Token, or anything else.
"It seems they're going in the same direction [as our plan]," Morris told BREAKER. "But what's very clear is that they're going to say they're going in the same direction, come what may, because that's what Tron does…it's basically a marketing machine layered on a very thin veneer of technology."
Of Sun, Morris says: "It's very clear that Justin is very strong at marketing. He has a very nice personality from a marketing point of view. He doesn't have a technical bone in his body. He wouldn't understand, technically, anything. But the approach that bothered me was, the very sort of Trumpian approach—if you get caught in a lie, the answer is you double down on the lie. [It was] the endless doubling down on lies that made me think it wasn't going to be a fit."
"I had very candid conversations with [Sun] about [the] plagiarized white papers," Morris recounts. "I said, 'Justin, maybe what you should do is acknowledge the fact that you were young and you were scrappy, and maybe this happened, but now you've moved on and you're sincerely building things.' [I told him] this was probably a preferable way to communicate in Silicon Valley than to pretend it didn't happen.
"His reaction was to say, 'We have come to consensus that this did not happen. And we have moved on.' Which is obviously hard [to maintain], because there's actual proof [of the plagiarism] out there."
"It was very clear when I was [at BitTorrent] that there was no way the transaction capacity of Tron would [work]," says Morris, sounding more bemused than angry. "The transactional capacity we [were] looking at was needing hundreds of transactions a second just to get started. It's simply not there. You hear all the bullshit out there, oh, this does 10,000 transactions a second. It's all crap. We were going to melt Tron. Literally destroy it."
Why, then, does Morris think Tron is ignoring this obvious barrier? Again, he suspects a blurry line between marketing and outright deception.
"I suspect that what they're really going to do is they'll do it on some central server, they'll wave their hands and say, 'Oh, it's a Lightning Network for Tron,' or something, and pretend it's Tron-based, but it's not really Tron-based."

CaptainAltcoin's writers and guest post authors may or may not have a vested interest in any of the mentioned projects and businesses. None of the content on CaptainAltcoin is investment advice nor is it a replacement for advice from a certified financial planner. The views expressed in this article are those of the author and do not necessarily reflect the official policy or position of CaptainAltcoin.com