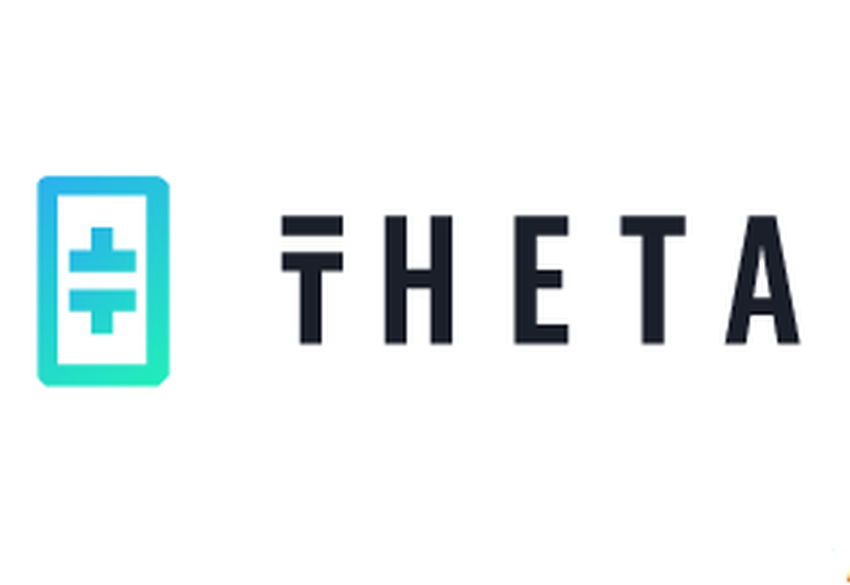 Theta token's monthly performance was somewhat of a mixed bag. Opening the period with $0.083 of September 15th, the currency slowly recovered to $0.0991 on October 5th behind a spike in volume which saw over $5 million worth of THETA exchanged that day. The token broke the $0.1 barrier on the 9th before plummeting down to a monthly low of $0.081 on the 12th, alongside the rest of the market. The value quickly bounced on the 15th to $0.0973 (carried by $7 million worth of daily trade volume) and the currency has been rather stable ever since.

At the moment, THETA can be purchased for $0.088324 USD (1.78% rise in the last 24 hours)/0.00001368 BTC (1.68% rise in the last 24 hours). This current value is 71.49% lower than the currency's all-time high of $0.031338 but has grown throughout the last month, gaining overall 3.13% across those past 30 days. Daily trade volume of $627,195 isn't much to write home about, with Binance (29%) and Bithumb (26%) being responsible for most of it. With a market cap of $62,268,947, Theta Token is currently the world's 95th most valuable cryptocurrency.
Trader zherdevaa1987 is currently long on THETA:
"OBV increases. In such cases, the price follows it.
Targets on the chart.
Indicators are compressed for a shot.
Need good news for growth"
Check out their full analysis here.
Gaming and blockchain have long been mentioned in the same breath as technologies that have the potential to join forces and thrive together. Theta Token has certainly did it's best to be on the frontier of this revolution as the blockchain-based streaming platform had some interesting news for its investors and fans in this past period.
The month of September was a fruitful one for Theta, at least when it comes to doing business in South Korea. They opened the floodgates up by partnering with the Maeil Broadcasting Network (MBN), a company known as the largest business newspaper in South Korea. The partnership will focus on enabling MBN to broadcast its 24-hour news program online, with the help of Theta channels. A similar deal has been struck between Theta and CJ Hello, another Korean video platform focused on delivering sports, movies and network television to its customers.
Probably the biggest deal the project currently has on its hands is its collab with Samsung VR. The project came on-board of Theta's streaming platform just last month and currently allows the SLIVER.tv esports content to be streamed in virtual reality. Any user that logs on can start sharing relaying 360 VR streams to other viewers, and the tokens they earn in return are all viewable on the Theta testnet blockchain. The project currently supports desktop VR, with mobile and VR headset access being set for release in "the coming months."
---
What are best bitcoin trading bots?
---
This certainly wasn't the project's first venture into the world of VR, as SLIVER.tv (the main streaming platform which lets you earn/spend THETA tokens) provided similar services back in late 2016. ESL One event in Barclays Center in Brooklyn was at the time rendered in real time and delivered to over 50 thousand viewers with almost 0 latency. Their second major venture into this niche was The 2017 Intel Extreme Masters tournament in Katowice, Poland, where SLIVER.tv's exclusive coverage saw 340 thousand unique visitors tune in to watch it.
SLIVER.tv and Theta did pioneer a lot of the technology related to creating and distributing 360 VR content at a commercial scale and currently hold 4 US patents centered on VR streaming. The team describes how these patents operate:
"These patents describe how SLIVER.tv was able to use record multiple in-game 2D video streams from a central viewpoint, which are then stitched together to create a 360 spherical video that can then be controlled by the user. The portion of the sphere currently in the viewer's sight is rendered at high resolution, while areas outside of the current view are rendered in lower resolution, optimizing for bandwidth constraints. As the user moves the field of vision, the different images must be rendered in high resolution in real-time."
The technology behind their 360 VR service has been the topic of many industry inquiries and Theta CEO Mitch Liu gave an in-depth case study of it during the recent World Knowledge Forum in Seoul.
Overall, SLIVER.tv and Theta project have come a long way since their early days and are slowly growing their projects and the related user bases. Will this be enough to take down streaming giants like Twitch and YouTube is a question only time can answer.

CaptainAltcoin's writers and guest post authors may or may not have a vested interest in any of the mentioned projects and businesses. None of the content on CaptainAltcoin is investment advice nor is it a replacement for advice from a certified financial planner. The views expressed in this article are those of the author and do not necessarily reflect the official policy or position of CaptainAltcoin.com