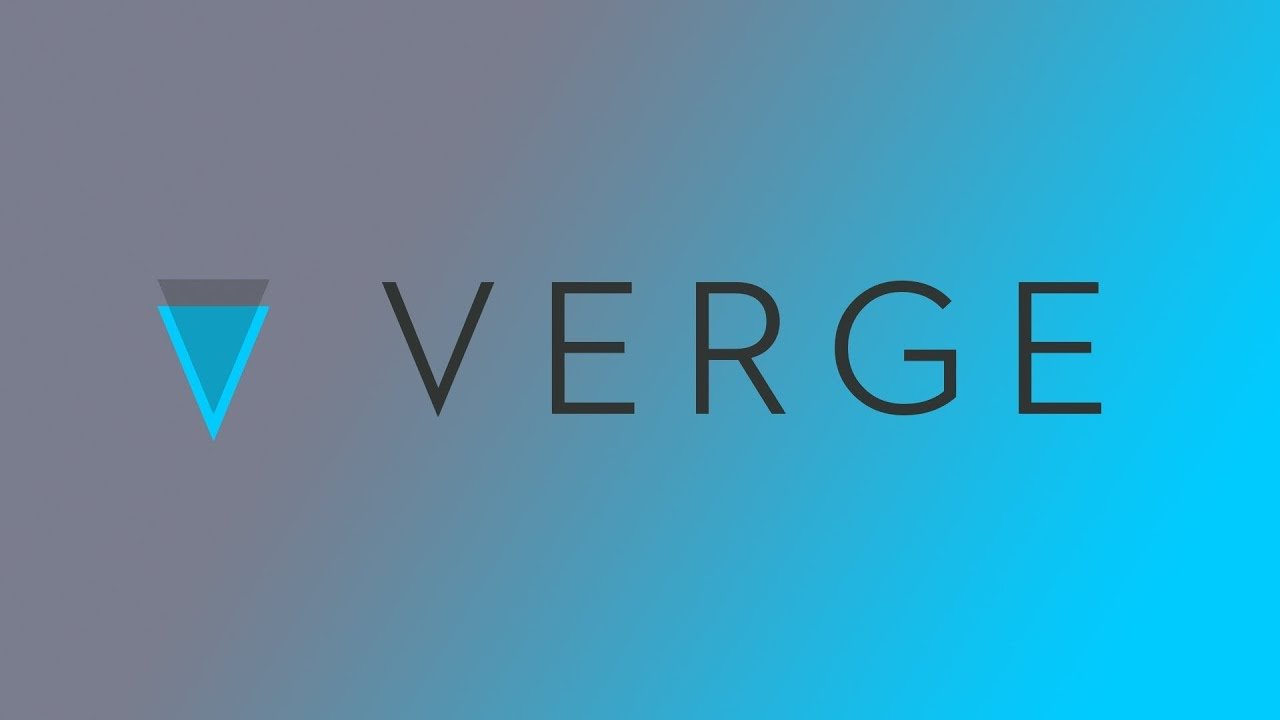 After rather bloody previous couple of weeks, Verge price has been showing signs of life as of late. Falling down from the July highs of $0.027855/421 satoshi, the currency closed off the month with lows of $0.024600/319 satoshi. The drop continued into the month of August, when the currency recorded the lows of $0.010284/170 satoshi (on the 14th). XVG's price broke out slightly after that and went into a sideways pattern once the run-up came to a halt.
Currently one XVG can be purchased for $0.013859 (7.67% rise in the last 24 hours)/206 satoshi (5.10% rise in the last 24 hours). Daily trade volume is rather low as it sits on 956 BTC, most of which comes from Huobi (52%) and Binance (26%). A market cap of $210,274,372 makes Verge the 41st most valuable cryptocurrency on the market.
[vcw-full-card symbol="xvg" color="grey" currency1="USD" currency2="BTC" currency3="ETH" url="" target="_self"]
Trader fibonacciaustrian gave us the technical analysis of the currency:


"Well I did say 150 the last time, and now I say 175 to 150 1st stop unless BTC spikes and moves up. If the above range does not hold we go toward the 127 mark. Lots of people bought the hype of the
23% spike and if they didn't sell, they are at a loss or barely holding profits." 
The currency didn't exactly wow the community with strong updates in the past, and this pattern seems to be continuing. A development update #3 was recently released by Marvin Piekarek, the man who apparently serves as the current stand-in for Justin Sunerok (the project's founder and lead developer), who has last appeared in public life about 4 months ago. Sunerok's disappearance comes as somewhat of a shock, considering his previous level of engagement in Verge-related promotional activities. The mentioned update gave us very little information and honestly seems like an insult to the intelligence of the average Verge owner.
The first point of the update that was addressed was a Twitter poll Mr. Piekarek conducted to find out what was people's "most important goal" for Verge. While community polls aren't something to be frowned upon per se, Verge community has been crying for codebase, wallet and RingCT updates for months now and to see their lead developer make an out-of-touch poll like this one tells you how much the team (or what's left of it) actually cares about the voice of the holders and supporters.
The response Mr. Piekarek had to the poll was rather hilarious, as he seemed baffled by the fact that people want info on the new codebase:
"Here we discovered something interesting, we believed that people wanted the desktop wallet after the new codebase. But before the results were in we quickly saw that people were voting for a mobile wallet, the iOS wallet. Even though it finished in second place, the iOS wallet surprised us," said the Verge developer in his best broken English.
He then claimed the team has graciously made the decision to "listen" to the community and work on the iOS wallet, even though it was supposed to be up and running at the turn of the year. He then claimed the project will consider codebase development their no.1 priority, while leaving desktop/android wallets for 2019. Really makes one think how strong the Verge development team efforts were so far if they are "just starting" work on the new codebase.
Piekarek addressed the second point of the update: the technical storing of keys. He basically served a lot of "we don't knows" and "we are doing researches" here, confirming that the team doesn't even know how to store the private keys of the iOS wallet that was supposed to be released months ago. He also noted that the iOS wallet is having work done on the "recipient generator" and "the sending transaction screen", calling these two minor code commitments "good progress" since the last update. But perhaps I'm being a bit harsh on the developers as they make a third minor commitment by redesigning the address book of the desktop wallet during this time frame as well.
The entire update is full of grammatical, spelling errors and this is frankly what everyone expects from Verge at this point. You can read the full publication here if you are feeling masochistic but make sure to give them some "epic or legendary" feedback; do not leave any bad feedback as Mr. Piekarek points out they don't like that.
---
?Dash compared to bitcoin and Monero compared to bitcoin shows you advantages and drawbacks of BTC in comparison to most known privacy coins.
---
Not much else has happened around the currency. What's worth saying is that their admittedly impressive list of vendors got expanded by two more companies. NetCents, a merchant gateway, now allows Verge coin holders to spend their cryptocurrency at a number of merchants that accept Visa or MasterCard. Positive news for the coins liquidity indeed; but then again you have to question if there were any "pay to play" payments behind the scenes made by the Verge team, something that was alleged for almost every vendor that brought them aboard after Pornhub. It's also questionable how many Verge holders are ready to spend their tokens at the moment after said tokens lost more than 90% of their all-time high value. The second vendor that started accepting the currency was a hot-sauce making company called PexPeppers.
A hot sauce not seen since 2016 (hey that rhymed) Has Returned!#PexPeppers Lemon Yellow Jacket #LYJ is made with the evil fatalii chile which is closely related to the #habanero. #cryptocurrency is accepted! https://t.co/CYesb87Srr#XVG #VergeCurrency #PIVX #BITCOIN #LITECOIN pic.twitter.com/zn8iIhbL59

— PexPeppers Hot Sauce (@PexPeppers) August 20, 2018
So, will this spicy new merchant, along with other mentioned updates help Verge restore some of the fire the currency had before its price and reputation plummeted? Seems highly unlikely.
Would it be smart to get out of Verge (if you're holding some)? Probably, because this coin is not designed for long-term. And if you take off your confirmation-bias glasses and remove your emotions from the equation, you will see this is a joke of a project lead by total amateurs and dilettantes.
Correction: The author of this article previously referred to Justin Sunerok as the CEO of Verge. This was a mistake that has been fixed.

CaptainAltcoin's writers and guest post authors may or may not have a vested interest in any of the mentioned projects and businesses. None of the content on CaptainAltcoin is investment advice nor is it a replacement for advice from a certified financial planner. The views expressed in this article are those of the author and do not necessarily reflect the official policy or position of CaptainAltcoin.com