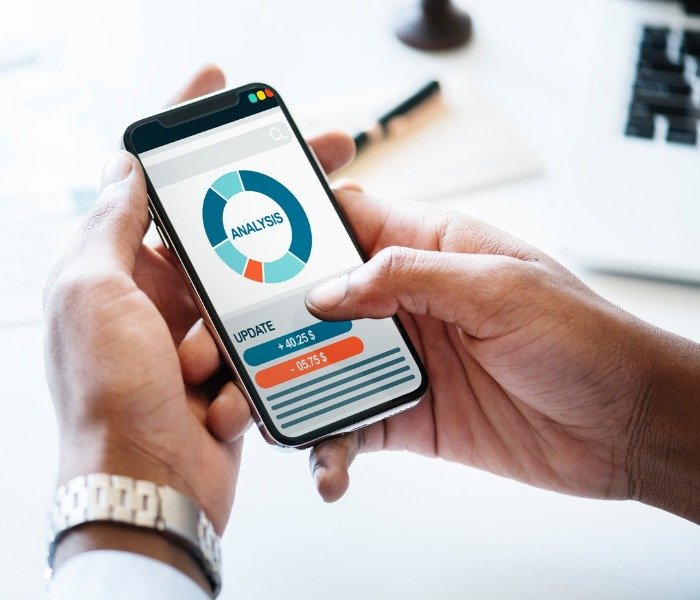 Only if you have been living inside of a bank vault for the past few weeks could you miss all the stories about US SEC (Securities and Exchange Commission) and CFTC (Commodity Futures Trading Commission) preparing a meeting where they were going to discuss the potential classification of Ethereum and XRP as securities. The meeting was scheduled to happen this week and apparently, it was all a complete hoax.
SEC nor CFTC did hold a routine discussion behind closed doors on the possibility of regulating all crypto in general but no official communication has been made about a specific cryptocurrency. This silently confirmed the news were nothing more than a piece of FUD (Fear, Uncertainty, Doubt) that probably resulted in some informed market players lining their bags with some cheap Ethereum.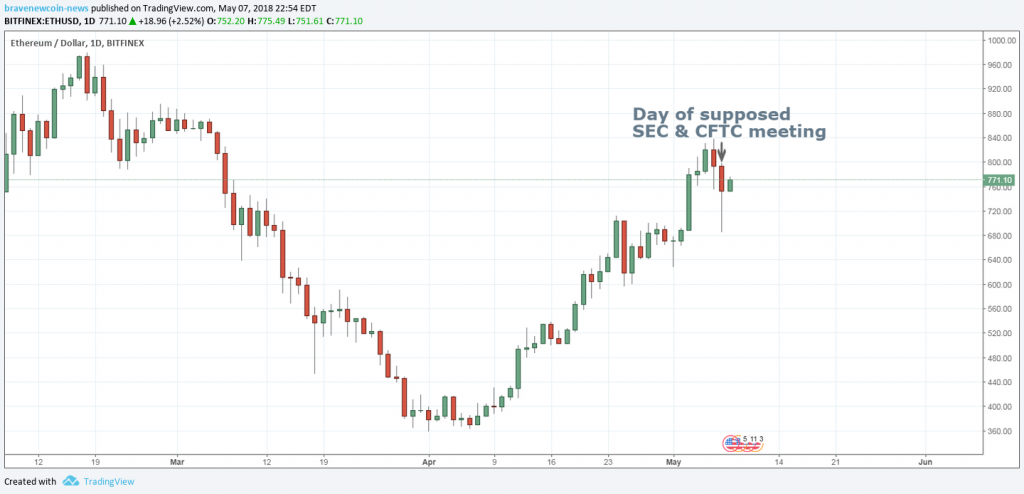 Looking at where this news story originated, we can trace it all the way back to Wall Street Journal. WSJ put out an article on May 1st claiming that Ethereum is about to go "under regulatory scrutiny" which might cause its value to drop sharply. The article mentions an "inquiry" is about to take place about whether or not should cryptocurrencies be treated as securities, with "focus on ether".
Further down in the article, the writer adds:
"A working group of regulators including senior SEC and CFTC officials are scheduled to discuss the matter on May 7, one of the people said."
From there the story started growing and soon became a topic in every crypto corner. Price of Ethereum kept rallying until mentioned Monday, when some people started getting weak-handed and a slight downward trend was initiated. The May 7th passed and nothing happened. The general meeting was held but there were no talks about Ethereum's status as a security.
Granted, the article doesn't mention Ethereum as the explicit matter that will be discussed. It is quite possible the internet and cryptosphere took things out of context and panicked over nothing. A reddit user CryptopherWalken posted the following:
"It isn't fake news. What the Wall Street Journal reported was that a working group was meeting on May 7th to discuss the issue. An internal working group meeting is purely internal. This isn't something that would appear on the public calendar for either agency nor is it something that should be expected to result in any sort of final decision or public announcement. Someone who doesn't know how these things work read too far into what was said in the WSJ article and started this whole thing."
However, the WSJ publication has had its fair share of bad reporting errors, some of which walked a fine line of being straight up hit jobs in its recent history; therefore it could be possible that they purposefully constructed the sentence and the article to cause misinformation. Of course, all of this is pure speculation.
All in all, the crypto market has been under scrutiny lately. Gary Gensler, a former CFTC chairman, came out with a statement claiming that there is a strong case to consider ETH (and XRP) "noncompliant securities). John McAfee has chimed in on the topic, looking to reassure Ethereum holders and crypto market by saying:
"The SEC made us fear Ethereum because Bitcoin was so obviously just a currency and out of their realm. They want to crush crypto, so the only way to scare us is to frown at Ethereum. The legal field is clear: Fish will ride bicycles before Ethereum could be called a security."  
And while XRP is in somewhat bad position and currently facing a lawsuit regarding its status as a security, Ethereum does seem to be in a bit of a better position. Ultimately Ethereum passes the famous Howey Test which asks 4 questions to determine if an asset is a security:
Is there money being invested?
Is there a common enterprise?
Are the investors expecting profit?
Are the profits derived from managerial efforts of others?
So, it seems that SEC and CFTC rumors weren't true. An excellent Medium post by a twitter user @cryptomedication goes into even more detail about what exactly happened. This seems like another case of people falling for fake news and creating a fuss about nothing. God knows that never happens on the internet or in the world of crypto.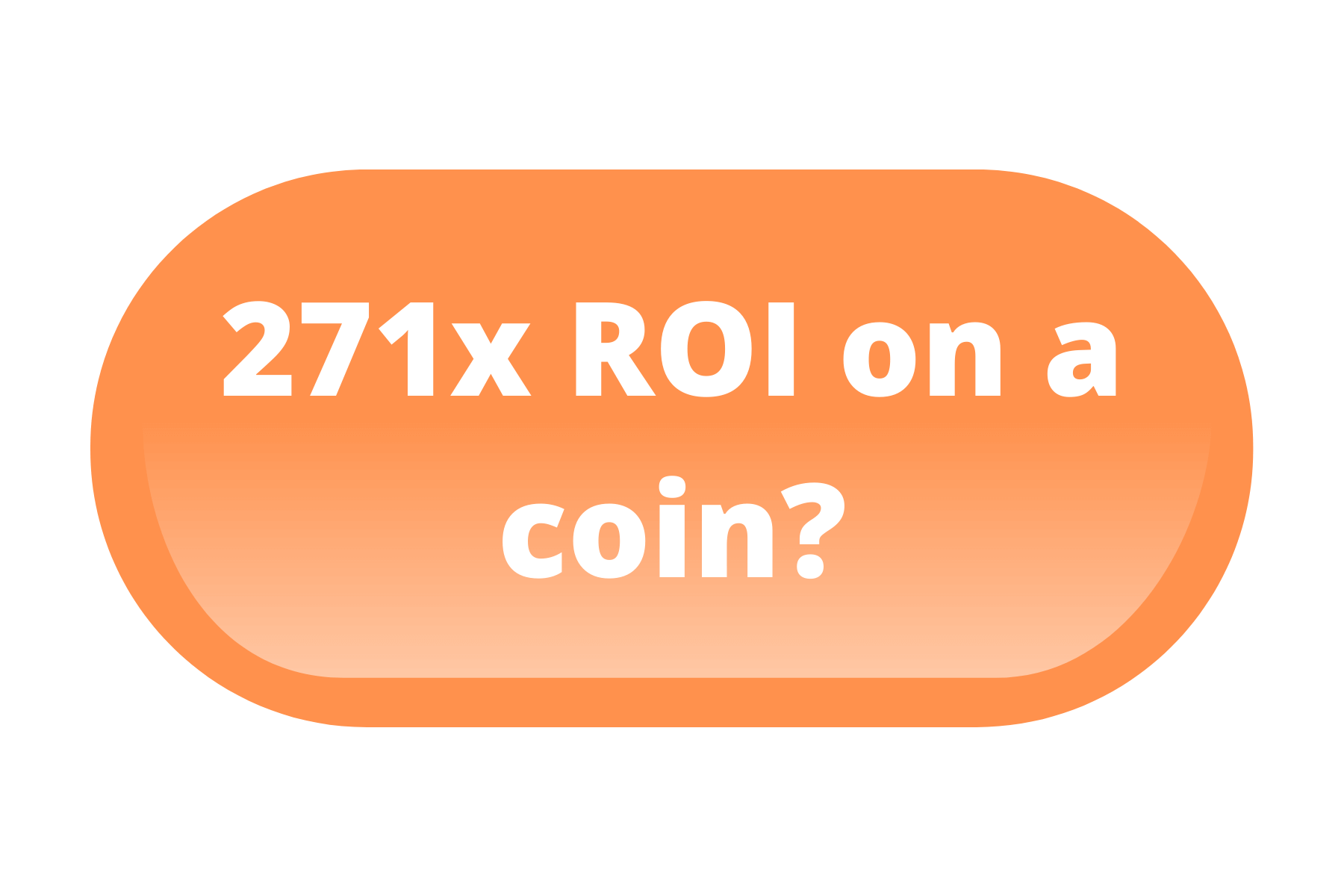 CaptainAltcoin's writers and guest post authors may or may not have a vested interest in any of the mentioned projects and businesses. None of the content on CaptainAltcoin is investment advice nor is it a replacement for advice from a certified financial planner. The views expressed in this article are those of the author and do not necessarily reflect the official policy or position of CaptainAltcoin.com