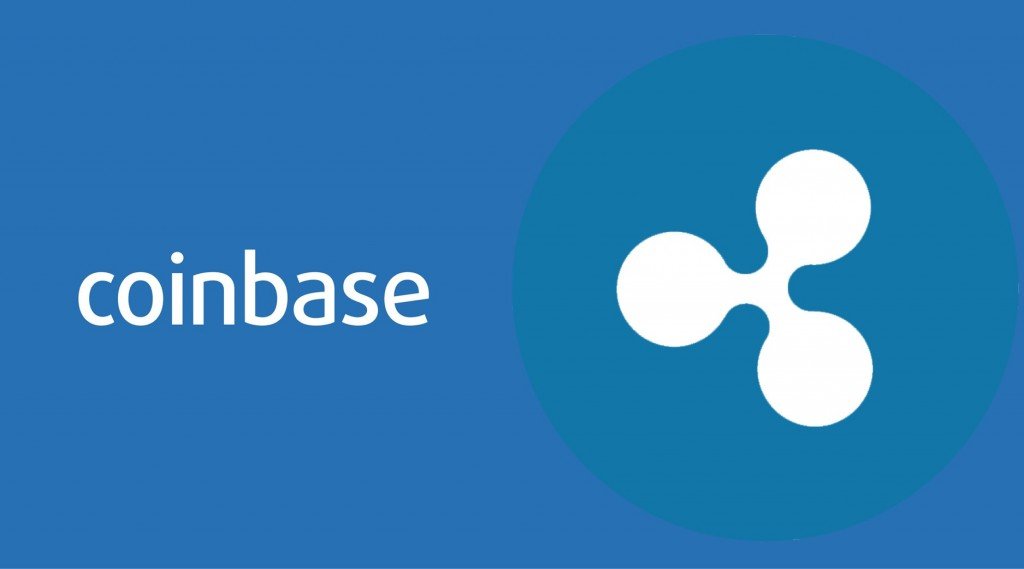 On June 27th Brian Armstrong, the CEO of Coinbase, launched a cryptocurrency charity donation platform called Givecrypto.org. With a motto of "Give cryptocurrency to people in need", the platform is a non-profit that will distribute cryptocurrency to people that are living in poverty. The final mission of the project is to "financially empower people by distributing cryptocurrency globally".
In an interview he made prior to the launch, Brian said the following:
"Given the enormous wealth creation from cryptocurrency, and the future potential upside, I believe there is a rare opportunity to create a large non-profit fund."
Besides this, Armstrong pointed out how he always believed that crypto-funded philanthropy is something that will become popular in the future. He clearly feels that future is now, as the Givecrypto platform will be looking to "empower, educate and elevate the global community". Some evidence suggests that giving cash to people is an effective way of helping them.
Armstrong and his new start-up believe that poor people will be willing to learn about cryptocurrencies, perform crypto transactions and utilize this money to kickstart the local/regional economic recovery and growth. He also believes cryptocurrency is an ideal vehicle for transfers because it costs almost nothing to move money, and gives people who lack banking a way to control wealth with just their phone.
---
Learn more about Cex.io in our Cex.io review.
---
The funds will be given to the Givecrypto organization by wealthy and willing crypto owners. Donations from holders who decide to provide their personal info with their money will be tax-deductible. From there, Givecrypto.org will be taking those funds and distributing them across the globe. GiveCrypto.org will be an evergreen fund (or endowment) that is designed to live and grow forever. The
The fund distribution will be handled through "a number of distribution strategies," claims the company website. At first, funds will be distributed in person, which will probably be a logistical nightmare to perform. There are talks with local humanitarian organizations that could act as intermediaries in distributing the funds. Finally, a dApp is being considered as a solution, as it would help create a decentralized charity network that could be accessible by anyone in need. Recipients of the help will be able to take their crypto and either hold it, spend it at supporting vendors or exchange it for cash.
Armstrong acknowledged that distributing the money to proper people, regular poor people who need it and not scammers and criminals will be difficult to manage, saying that he is aware of the potential for fraud. The project will therefore implement "ambassadors," most likely locals who are familiar with the situation and able to confirm if the person that's receiving money is actually "qualified" for that.
Givecrypto.org is a crypto-agnostic platform, looking to accept any and all cryptocurrencies in the future. As of now, they support only a couple of currencies, and those are BTC, BCH, ETH, LTC, XRP and ZEC. For now, 100% of the funds collected will go towards the poor people. The overhead costs of the project will be handled by its founders and organizers. The company does add the following disclaimer:
"If you're making a donation of $25k or more and are comfortable with GiveCrypto using your donation for operating overhead in addition to distributions to recipients, please send us a note and let us know."
Prominent figures like Armstrong, Ripple co-founder Chris Larsen and CEO Brad Garlinghouse, Zcash's Zooko Wilcox, VC's Ron Conway and Fred Wilson, Bitmain, Roger Ver, Arthur Hayes and many others have already placed their donations with the project, looking to bust open the image if the selfish crypto investor that's in it for the Lambo's. Interested folk can go to this link and donate to the cause. At the moment, the project has collected over $3.5 million USD.
A fun thought can be entertained from this latest announcement. If we look at the Coinbase's current trading portfolio, we will notice the following coins: BTC, BCH, ETH, LTC, and the recently added ETC. Meanwhile, the Givecrypto line-up of accepted currencies contains BTC, BCH, ETH, LTC and two more coins. These coins have been mentioned as the next Coinbase additions so many times, but that has never materialized. Of course, I am taking about XRP and Zcash.
The thought certainly is somewhat farfetched, but isn't completely baseless. By accepting them as payment options for what seems to be a passion project, Armstrong has acknowledged these currencies as something he trusts and wants to do business with. Or he simply thinks that XRP/Zcash holders are more generous than others. All in all, this confirms nothing about these two tokens future on Coinbase. It does however represent a step forward, as raising social awareness and helping those who are in need could help create a tighter knit crypto community in the future.

CaptainAltcoin's writers and guest post authors may or may not have a vested interest in any of the mentioned projects and businesses. None of the content on CaptainAltcoin is investment advice nor is it a replacement for advice from a certified financial planner. The views expressed in this article are those of the author and do not necessarily reflect the official policy or position of CaptainAltcoin.com