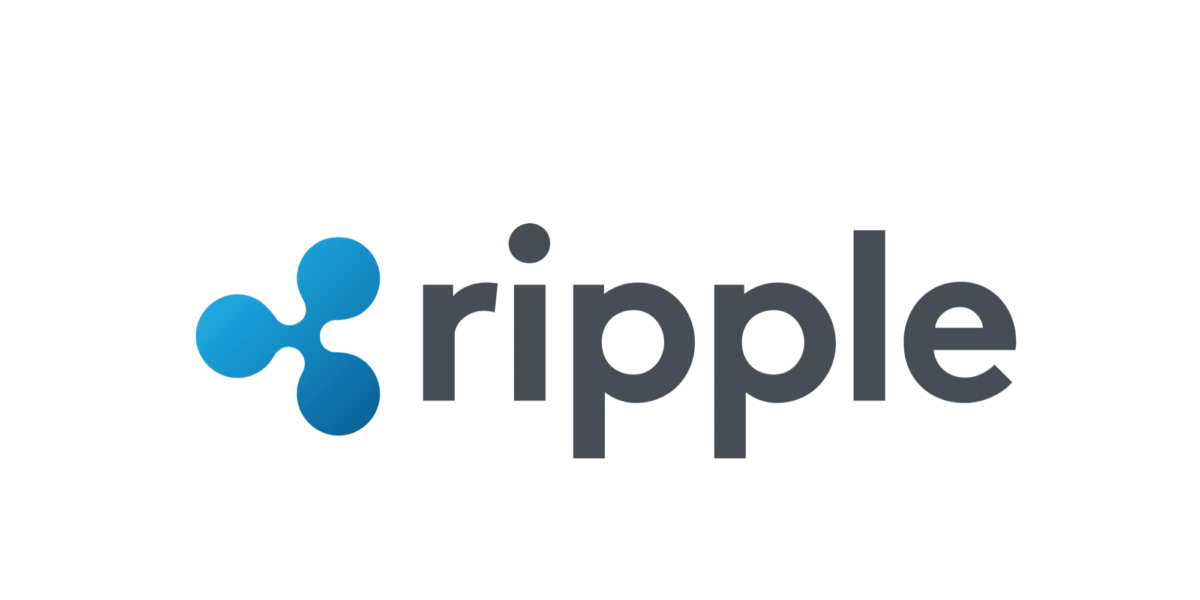 Banco Santander praises Ripple's payment network for outperforming cross-border competition
Ana Botín, executive chairman of the Spanish financial giant Banco Santander, recently delivered a speech praising Ripple technology and the performance it brings to the table.
The speech was delivered during the recently-held Santander International Banking Conference in Madrid. In this speech – one that touched upon several performance-related points of the Banco Santander – Ms. Botin placed special focus on the company's Ripple-powered payments app One Pay FX.
According to her address, this app (which runs on top of Ripple's blockchain solution xCurrent) has performed extremely well ever since going live in April this year:
"You can do FX transfers, real-time, between the UK and continental Europe. And you can actually do Poland, Brazil and Chile – through Santander – for the same cost as Transferwise… And that is the reason why we need to really think about what is real reciprocity. The devil is in the details and the timing."
For comparison, TransferWise is a financial institution which offers payment processing services in a conventional, non-crypto-related manner. While such institutions are capable of delivering instant payments within country borders, issues appear with cross-border payment delivery.
To perform a regular cross-border transaction, traditional financial services like TransferWise will take up to three days and command rather high fees. With One Pay FX and similar blockchain-based solutions, the transaction times and fees are slashed significantly.
Building for the banks and middlemen, not for the people
It should also be noted that Ripple is certainly not vaporware. The Ripple company is building real technology that is being used by real corporations.
But traders should keep in mind that whatever Ripple is building, it is building it for the banks and middlemen, not for the people, per se. This, in my opinion, puts it in a whole other category than Bitcoin and many other decentralized cryptocurrencies, whose goals are to eliminate middlemen, decentralize money, and empower the individual.
As one putative banking employee explained it himself:
"Banks are adopting the Ripple communication protocol (RCP), to send other forms of payments between themselves. XRP currency plays a small part in this, as some very small fees are collected in it for using the RCP. But by far not enough to justify current price.
Average Joe has no use for it. If he tries to play clever and think that banks will want to buy it off him because they will need it to pay for RCP payments processing, he can try offering them his XPR. The bankers would probably wet themselves laughing at the notion that they should pay 2 dollars for it. Banks have all the XRP they need, and if they need more, the Ripple company can sell them more XRP at a price that will keep the RCP competitive. If RCP became too expensive for banks, they would just stop using it.
But, the hope remains. The hope that somebody, somewhere, someday will buy my XPR for $10 or more apiece. And that somebody will always be there, at the end of the rainbow; provided you never go and look."

CaptainAltcoin's writers and guest post authors may or may not have a vested interest in any of the mentioned projects and businesses. None of the content on CaptainAltcoin is investment advice nor is it a replacement for advice from a certified financial planner. The views expressed in this article are those of the author and do not necessarily reflect the official policy or position of CaptainAltcoin.com