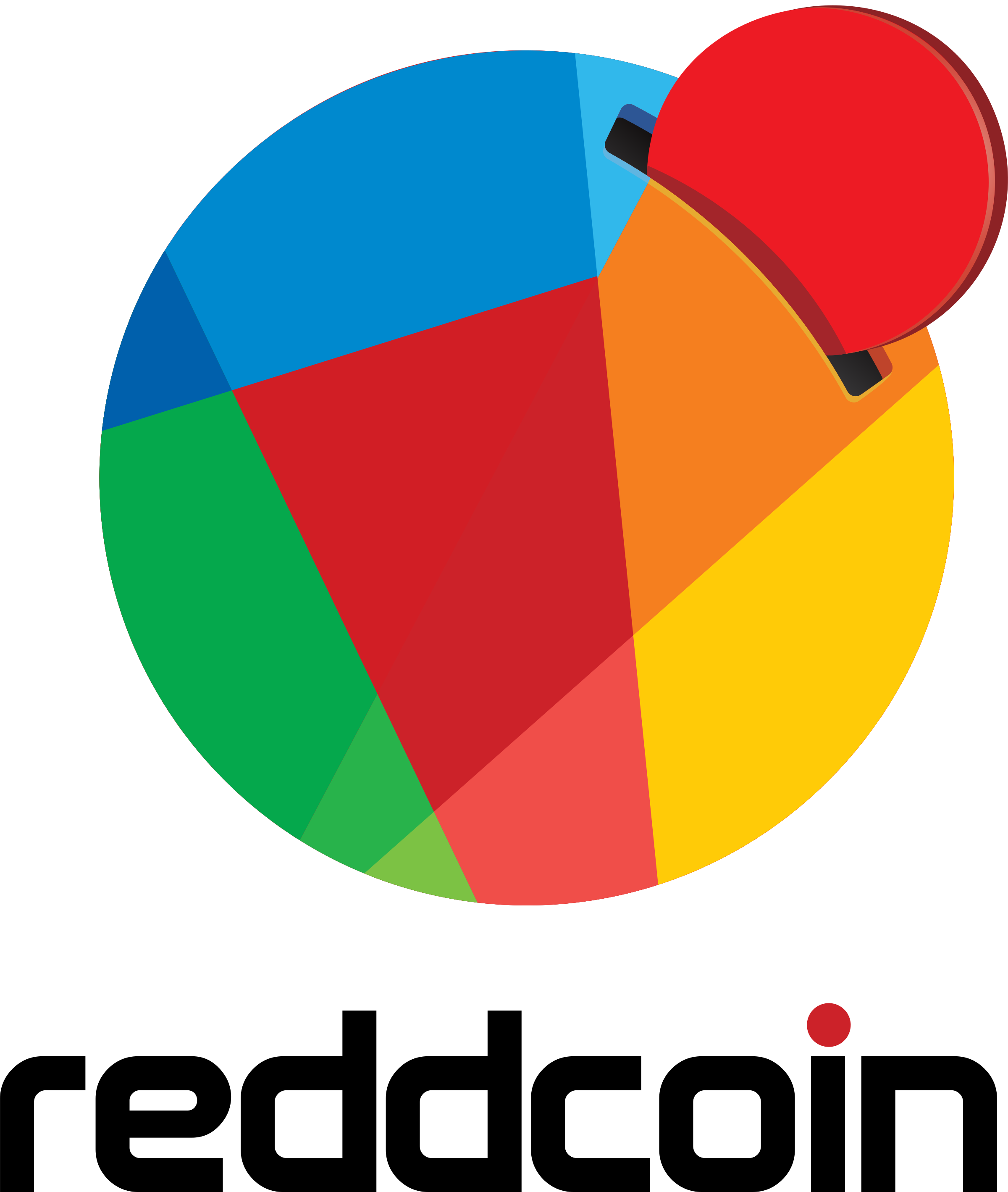 ReddCoin has seen some interesting price activity in the last couple of days. Peaking at $0.004137 on September 5th, the currency dropped to monthly lows of $0.003012 just a day later. This recovered to $0.003500 levels and stayed there throughout the month. The currency started moving upwards on the 28th and in just a couple of days, ReddCoin reached an October high of $0.005316. The price started dropping on the 1st, having the daily trade volume peak at $18,480,184 in the middle of this negative run. Both the price and the volume have been dropping off strongly since then.

At the moment of writing, ReddCoin is currently priced at $0.003900 USD (1.20% jump in the last 24 hours)/0.00000060 BTC (-0.13% drop in the last 24 hours). This price is -87.47% down from the currency's all-time high of $0.031989. The daily trade volume is still relatively high, sitting at $7,817,503 USD/1,193 BTC, with Bittrex and Upbit responsible for 50% and 48% of that. With a market cap of $114,467,950, ReddCoin is currently the 61st most valuable cryptocurrency on the market.
Trader alanmasters saw some some solid potential in ReddCoin a few days back:
"This is a long term chart; this view includes over 1.6 years of data.
The chart is basically self-explanatory; if RDDBTC moves up again, the potential is huge.
Below I am sharing with you a buy in price and next support. You can use the "next support" if we go lower than buy in to buy more, or as a second entry point. If the "next support" fails, then we have our stop loss. On the other hand, I am also sharing our targets, which is where you sell for profits after you buy and wait for the price to start to move up.
ReddCoin already broke out of the downtrend and is consolidating for the next move. The down trend line is marked on the chart with a red dotted line.
Now that we are out of January's downtrend, we can get on a new uptrend"
The full analysis, with trade instructions/prices and a deep insight into the nature of money making can be found here.
The project recently officially "launched" the public beta of the ReddID Social Tipping Extension. Thanks to this extension, people are now able to perform social tips with crypto with a real, short, recognizable ID that isn't a long alpha-numeric address. Full information and the software required to install the tipping extension on the Chrome/Firefox browsers, as well as future updates, can be found on ReddCoin's website. The project even provided a short walkthrough on how to use and set up the extension.
"Since 2014, Reddcoin has envisioned creating the first blockchain platform to use personalized IDs for social media tipping. Part of what makes ReddID so groundbreaking and revolutionary is that no one has come up with a cryptocurrency solution that offers an all-in-one tool: You choose your name, click and pay, and it's confirmed," says John "Cryptognasher" Nash,  lead developer. "You're getting paid for things that take zero effort or that you are probably already doing for free anyway."
The launch didn't go without issues it seems. ReddCoin team left a small note below the Reddit announcement post describing how the current version is actually a v0.99, citing that 1.0 will be confirmed once the following issue is resolved:
"In the last steps of our readying for launch we found were not able to successfully transition from our ".tester" naming domain to the new production ".reddid" name. As we felt it was far more important to release the otherwise complete software we've worked so hard on within our promised and committed window, we opted to go through launch on the existing test chain. We will schedule a day in the near future to take down the system briefly and migrate all data over to the naming it should be under."
Some parts of the community already started reporting "serious technical issues" with the extension and the project's software so the ReddCoin team opened a service/support desk in order to help these community members fix their issues quickly and painlessly.
---
Want to know how to use Cryptopia? Click here.
---
The extension came out just days after the project's Twitter Tipbot got shut down, with development team explaining that changes were recently made to Twitters API and endpoints which killed the bot's tipping functions. The project later on confirmed that Tipbot's DM service also went down. A recent Reddit post made by ReddCoin Core team suggests that a community developer is looking into restoring the Tipbot, either in its full capacity or only its DM service, so that users can withdraw their RDD tokens.
With the new ReddID service, ReddCoin users now have the comfort of not having to remember long 16 character crypto addresses in order to tip someone on Twitter, Reddit, Facebook or other social media networks. Plugins for WordPress and other popular options and sites are under development and will be rolled out during the coming months. Still, the platform seems to be plagued with issues and isn't even completely out yet, so there's still work ahead of the development team.

CaptainAltcoin's writers and guest post authors may or may not have a vested interest in any of the mentioned projects and businesses. None of the content on CaptainAltcoin is investment advice nor is it a replacement for advice from a certified financial planner. The views expressed in this article are those of the author and do not necessarily reflect the official policy or position of CaptainAltcoin.com