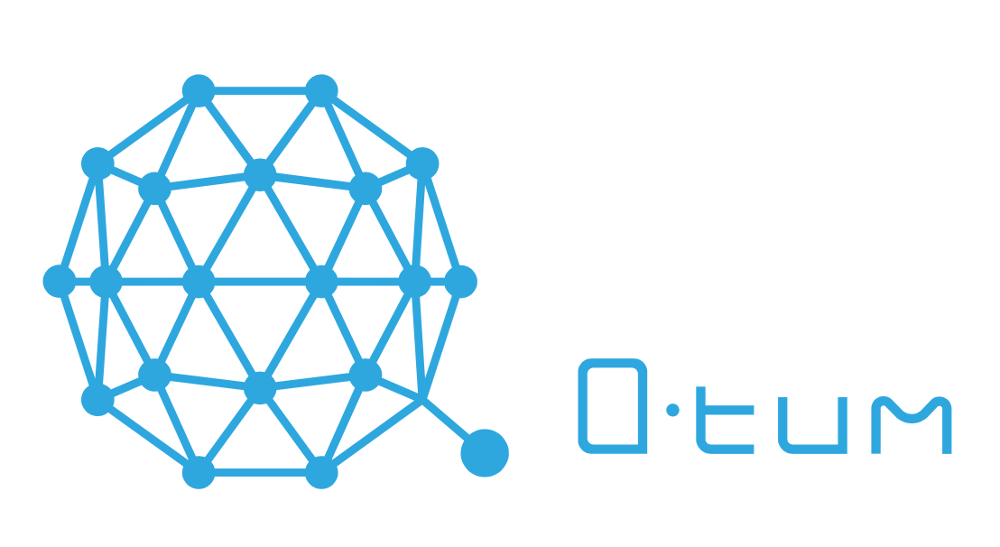 QTUM has been all over the place with its price movement. Falling to $3.15 twice during the month of September (on the 12th and the 18th) the currency exploded in a strong move which led it to $4.06 on 22nd, backed by a volume of $195,150,950. This wasn't all she wrote as the currency reached $4.31 on the 23rd. After a recover towards $3.47 and a subsequent breakout towards $4.08, QTUM entered a sideways pattern which has kept it hovering just below $4 for a couple of weeks. The currency attempted to break out on the 10th but the move was smitten down by a market downturn; this caused the price to enter a strong downtrend which led it to monthly lows of $3.41.

At the moment of writing, QTUM can be purchased for $3.53 USD (0.90% rise in the last 24 hours)/0.00056172 BTC (0.28% rise in the last 24 hours). This value is a far cry from the currency's all time high of $106.43 (96.64% drop, to be precise). Daily trade volume is at $67,281,678, most of it coming from Bibox (17%) and Allcoin (14%). With a market cap of $318,005,291, QTUM is the 29th most valuable cryptocurrency on the market.
ForecastCity gives the following overview of the currency's technicals:
Technical analysis:
QTUM/ETHEREUM is in a range bound and the beginning of uptrend is expected.
The price is below the 21-Day WEMA which acts as a dynamic resistance.
The RSI is at 50.
While the RSI and the price downtrend in the Daily chart are not broken, bearish wave in price would continue.
Trading suggestion:

There is a possibility of temporary retracement to suggested support zone (0.016700 to 0.013950). If so, traders can set orders based on Price Action and expect to reach short-term targets.



Check out the complete analysis, containing a graph and the entry zone which the trader suggests, here.
Qtum project has a rather active month of September behind it. Tech-wise, most notably they delivered two mainnet updates, v0.16.0 and v0.16.1. Improvements like switching to Bitcoin Core 0.16, implementation of a Segwit-capable wallet and HD wallets by default are just some of the new features that came with these versions of the software. They also provided an update to gitian-built scripts to support Ubuntu Bionic in an effort to bring their code closer to Bitcoin v0.17. To sum up the general on-chain development, we saw several notable patches for the x86 VM as well as several fixes for the Qtum Explorer implemented.
The team worked on cross-chain atomic swaps between Bitcoin and QTUM. Swaps between both QTUM and QRC20 protocol are successfully tested and deployed on the public testnet and some additional development was done on calling QTUM smart contracts with BTC atomic swaps on a side-chain. They also released an in-depth overview of their Proof-of-Stake Consensus algorithm which is called "Proof-of-Stake Version 3", an improvement over version 2 that was originally implemented in the Blackcoin project. This type of Proof of Stake (PoSv3) is built for UTXO based blockchains. You can read the complete overview of their PoS algorithm here.
---
?Read here about best decentralized crypto exchanges.
---
Qtum's founder Patrick Dai and CIO Miguel Palencia visited the G20 YEA (Young Entrepreneurs Alliance) Summit which was held from September 20th-21st. The summit promotes youth entrepreneurship as the main driving force of economic growth and innovation and hosts hundreds of world's top young businessmen (and women) who get to share their ideas and network with similar-minded individuals. Dai and Palencia presented the up-and-coming crypto entrepreneurship sector and had some interesting advice and information for younger summit visitors.
"We would like to welcome young generations to the thriving blockchain industry as a pioneer of this field. As the technology is still in very early stage, the youth who are interested in this new technology should be encouraged to explore various application scenarios in different fields such as healthcare, IoT, contents industry, and AI, etc., Any developer willing to build something through blockchain is welcomed by Qtum and we'll be glad to provide any technical support they may need," said Dai during the summit's welcoming reception.
Both team members had similar thoughts for the future pillars of economy and welcomed any willing to join the crypto revolution to test out the QTUM project. Besides this event, QTUM attended the Cumberland mining event where discussion regarding the latest regulatory, technology, exchange, and mining developments took place. They also visited Coindesk's Consensus Singapore and presented their ideas to the present crowd.
The project also announced an in-depth strategic collaboration with Chengdu LianAn Technology, one that will focus on researching blockchain security verification and development and auditing of smart contracts. Chengdu LianAn has so far audited more than 500 smart contracts by a "one-button" formal verification tool, and is one of the select companies listed on Etherscan's Directory List for Smart Contracts Auditing and Security. This co-operation should help the project's smart contract infrastructure become safer and more functional in the future.
As always, Qtum delivered a whole host of updates that should satisfy even the pickiest of community members. We'll see if that translates into positive price action sometimes soon.

CaptainAltcoin's writers and guest post authors may or may not have a vested interest in any of the mentioned projects and businesses. None of the content on CaptainAltcoin is investment advice nor is it a replacement for advice from a certified financial planner. The views expressed in this article are those of the author and do not necessarily reflect the official policy or position of CaptainAltcoin.com