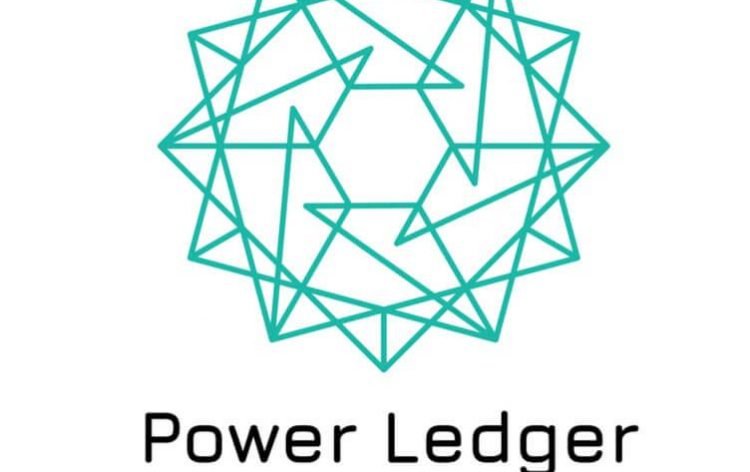 Power Ledger has seen its recent price peak at $0.43289/5746 satoshi on July 18th. It has since petered off towards the end of the month, closing it off with values of $0.275789/3576 satoshi. The currency dipped a bit more and went into a sideways pattern in August, seemingly looking to consolidate before making its next move.
[vcw-full-card symbol="powr" color="green" currency1="USD" currency2="BTC" currency3="ETH" url="" target="_self"]
CryptoStation had the following trading idea regarding POWR:

"Buy: Under 3000
Flash Sell: 3025-3050-3075-3100
Short Sell: 3150-3200-3250-3300
Long Sell: 3400-3500-3600-3700
Stop: 2850" 
Power Ledger is a company that is looking to revolutionize the worldwide energy industry by allowing people to trade solar energy in a peer-to-peer manner. Solar energy technology has advanced so much that such installations are now able to produce cheaper and greener electricity than the one you get from local power grids. Power Ledger wants to help provide this cheaper and more environment friendly product as it looks to challenge the existing energy production norms.
This company has recently done what few other crypto related projects managed to do: it made its product actually usable in real life. They joined forces with BCPG and Sansiri (Thai real estate developer) to create the world's largest blockchain-supported, peer-to-peer electricity trading pilot project. This project is located in Bangkok's Town Sukhumvit neighborhood and will be generating around 635 KW of electricity that will be shared between a local mall, a school, a dental hospital and an apartment complex.
---
?This is our comparison of ethereum vs bitcoin.
---
The "solar powered neighborhood" is already in advanced stages as the solar panels and the accompanying infrastructure have already been installed by BCPG. Power Ledger's role will be to leverage participants' excess renewable energy to help lower their energy costs and maximize the utilization of renewable energy. BCPG and Sansiri plan on installing similar energy trading systems across Thailand (a country which already gets 30% of its power from renewable sources) with the goal of achieving a total network capacity of 2MW by 2021.
Decentralized power generation is definitely an idea that has garnered a lot of interest in the past. Issues with centralized power grids are well known, with breakdowns, outages, steep prices and nature exploitation being among most often cited ones. The society is becoming "woke" on using energy that is easily renewable, that doesn't endanger the environment as much as the current fossil fuel based industry. Energy saving and carbon footprint reducing in the abovementioned "solar" neighborhood won't be that extreme (15% and 20% respectively) but even relatively small reductions like those can help out a lot in the long run.
Having the Power Ledger blockchain as the building block of these solar-powered networks will help keep the prices down while ensuring the transfer of value/energy is fast and immutable.
---
?Do you want to know what is the best altcoin to buy in last quarter of 2018?
---
"The blockchain is needed when we have multiple parties transacting in near real-time. A relational database might be OK if there's one generator with multiple consumers, but when there's multiple (and potentially competing) generators there needs to be a settlement model. In existing systems, a Market Operator is responsible for reconciliation and settlement. In distributed energy markets the blockchain provides a fast, trustless settlement so we can pin the financial transaction to the physical transaction," explains their official FAQ.
Power Ledger has previously held successful trials in Australia, Japan and Tasmania and is currently deployed across 6 countries, in applications to manage EV settlements, carbon credits, P2P trading (behind and in front of the meter) and more. The project is also working on additional products like microgrid trading, carbon product trading, electric vehicle settlement and asset germination events. Right now, they are seeing increased adoption as a result of dedicated work and development. If they continue along this path, they might just end up on the forefront of a future energy revolution.

CaptainAltcoin's writers and guest post authors may or may not have a vested interest in any of the mentioned projects and businesses. None of the content on CaptainAltcoin is investment advice nor is it a replacement for advice from a certified financial planner. The views expressed in this article are those of the author and do not necessarily reflect the official policy or position of CaptainAltcoin.com