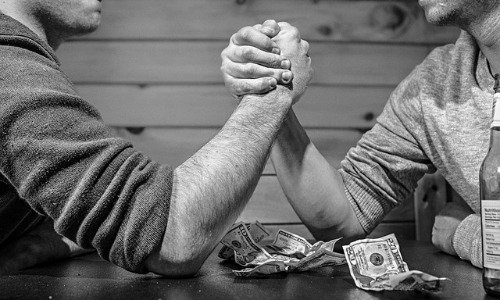 Debate around XRP and Ripple nomenclature, who was created first and if it is worthy of the name cryptocurrency are a daily errand on crypto twitter.
Host of a very popular bitcoin podcast, Whatbitcoindid, Peter McCormack joined the list of XRP objectors, while even adding some extra flavor by coining a new name for XRP – Ripplecoin. As McCormack said:
Ripple created Ripplecoin Kept a whole bunch of Ripplecoin for themselves Created value in Ripplecoin by pumping the price with lies Operate their business by selling Ripplecoin Pretend Ripplecoin is decentralised because of SEC threat
He started the thread by drawing a clear distinction in the value and aims of both bitcoin and XRP:
Why is it important to promote Bitcoin yet call out Ripplecoin? Let's take financial bias out of the question, assume no bags are owned, and there is no financial incentive. – Bitcoin is a tool to separate money and state – Ripplecoin is a company to make people money …
The key is decentralisation, building something that can't be controlled or shut down by governments. Enabling one person to send value to another person anywhere in the world without any intermediary. This is such a powerful tool.
Why then a problem with Ripplecoin? It is competition to Bitcoin. The army of bots and bagholders distribute FUD against Bitcoin and lies about Ripplecoin, recruiting nocoiners into their world of nonsense. 
Peter concluded by asking a question is it really that hard to make the right choice between "Choose: 1) A decentralised cryptocurrency which enriches the world, taking power from abusive governments 2) A centralised, pre-mined (gifted, yeah right) cryptocurrency which enriches Brad and his friends."
As you might expect, this triggered XRP proponents that flocked to the thread in defense of their favorite coin. Matt Hamilton, software developer from IBM was the loudest asking McCormack to stop with XRP bashing:
"And stop. Right there. Why bother writing a thread when you get the initial opening statement so wrong? "Ripplecoin is a company". All that does is highlight just how either how intentionally you are trying to mislead people, or how misinformed you are. You choose."
Then, as others pointed our the vulnerability of XRP token in the sense of its dependence on the Ripple company, Hamilton did admit that XRP would take a hit if Ripple vanished, but:
"Right, I don't doubt that the price of XRP would take a hit if Ripple vanished. But I don't think it would be a single point of failure. If the idea (or moving banks to an open ledger) is sound then anyone else could pick it up. But besides that there are many other usecases."
As long as we have this bear market, these contentious debates will be ubiquitous, not only on Twitter but in every corner of crypto world. There are substantial factions on both sides of the aisle and they keep coming at each other, consumed with tribalism and bitcoin/XRP maximalism.
In other XRP news …
The banking network R3 starts a cooperation with Ripple. The crypto currency is now supported by the R3 Blockchain Corda. Almost at the same time, the Internet payment service Skrill announced that Ripple could be bought and sold via the platform with immediate effect.
R3's Corda Settler supports XRP as first crypto currency
The banking network R3 announced on 5th December via press release that the in-house app Corda Settler would accept XRP as the first crypto currency from now on. The app is based on the R3 Blockchain Corda and enables the processing of payments. The application was launched on the day of the announcement of the cooperation with Ripple.
If a payment obligation arises in the course of a business relationship, payees can now request payment processing via XRP. The other party is then informed of the request, the amount, the destination address and the payment deadline. Once the payment has been made, it is validated and can be considered settled by both parties.
In the past, the relationship between R3 and Ripple has not always been characterised by absolute unanimity. In 2016, Ripple R3 had granted an option to buy XRP 5 billion at a price of USD 0.0085 per unit. Later, Ripple did not want to exercise the option, pointing to breaches of contract on the part of R3. R3 insisted on the redemption, resulting in a legal dispute. This was settled in September 2018 with an out-of-court settlement.
Who belongs to the R3 network?
R3 is a consortium of more than 200 banks based in New York City. The network started in September 2015 with nine founding members, including Barclays, BBVA, Commonwealth Bank of Australia, Credit Suisse, Goldman Sachs, J.P. Morgan, Royal Bank of Scotland, State Street and UBS.
The announcement did not help the weak performance of XRP. The price lost several percentage points in value on the day the announcement was made, and fluctuations around the time of the press release were not discernible. The price had already fallen visibly in the days before.
Ripple now also at Skrill
One day before R3's announcement there had been further good news for Ripple. The payment service Skrill announced on 04 December via the short news service Twitter that Ripple (XRP) will also be supported from now on.
The message in the text: "We are pleased to announce that [Ripple] XRP has been added to the list of crypto currencies that you can buy and sell through Skrill. Thanks to everyone who asked us about Ripple. Here it is."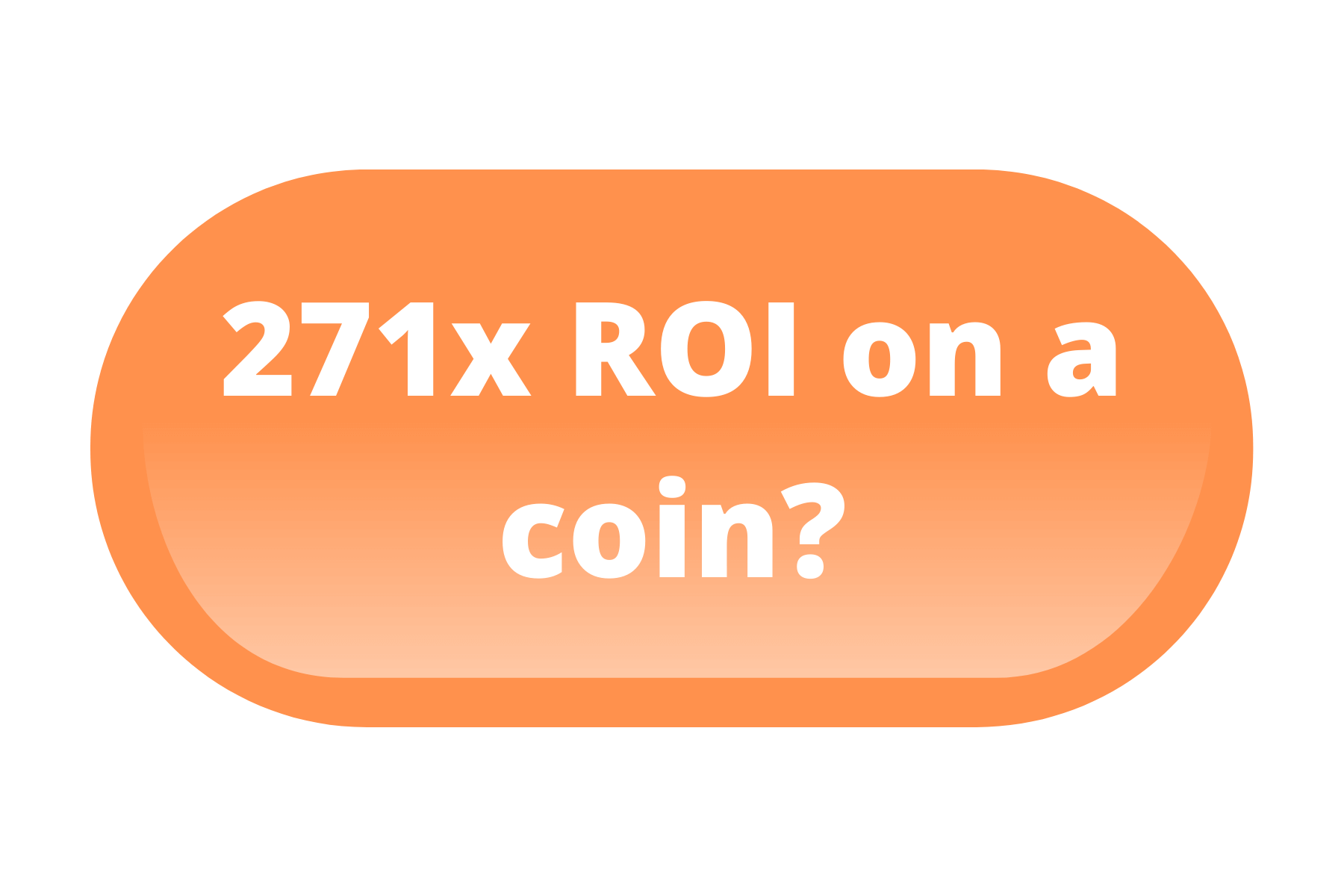 CaptainAltcoin's writers and guest post authors may or may not have a vested interest in any of the mentioned projects and businesses. None of the content on CaptainAltcoin is investment advice nor is it a replacement for advice from a certified financial planner. The views expressed in this article are those of the author and do not necessarily reflect the official policy or position of CaptainAltcoin.com