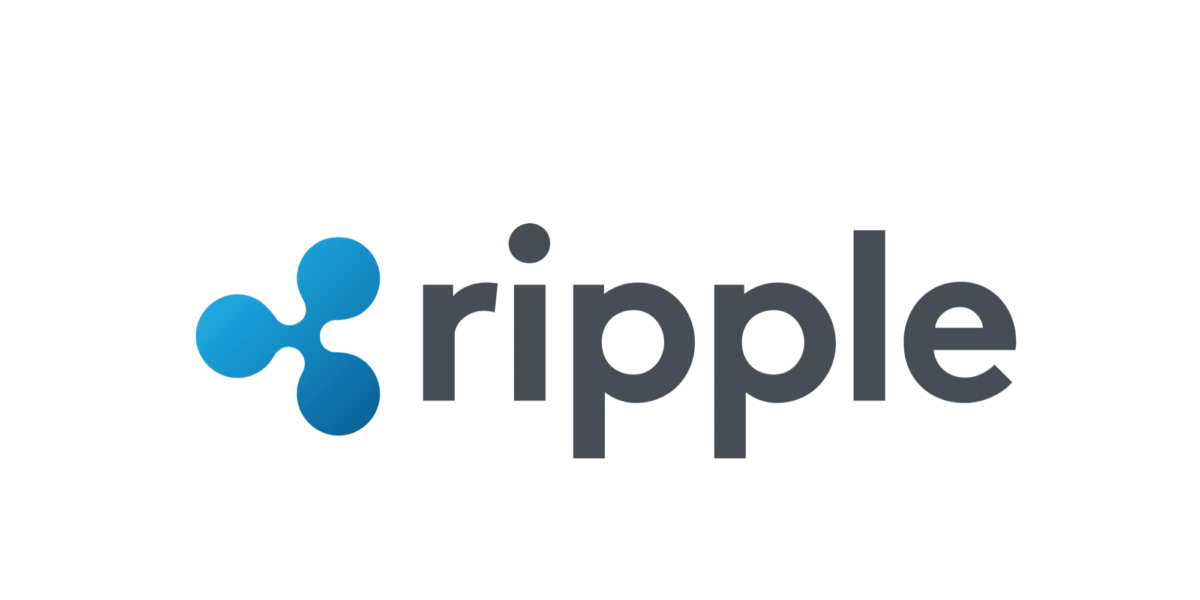 Jed McCaleb is probably one of the most prominent personalities in the crypto field. First he founded Exchange Mt. Gox in 2010. Even though it became insolvent after a hacker attack in 2014, it was the largest exchange in the world at that time. At times, over 60% of Bitcoin's worldwide trading is said to have taken place at Mt Gox.
In 2012, Jed McCaleb turned to something else and founded Ripple. With the company he wanted to revolutionize the market for financial transactions. However, a short time after that he left Ripple again and founded Ripple's competitor, Stellar, in 2014.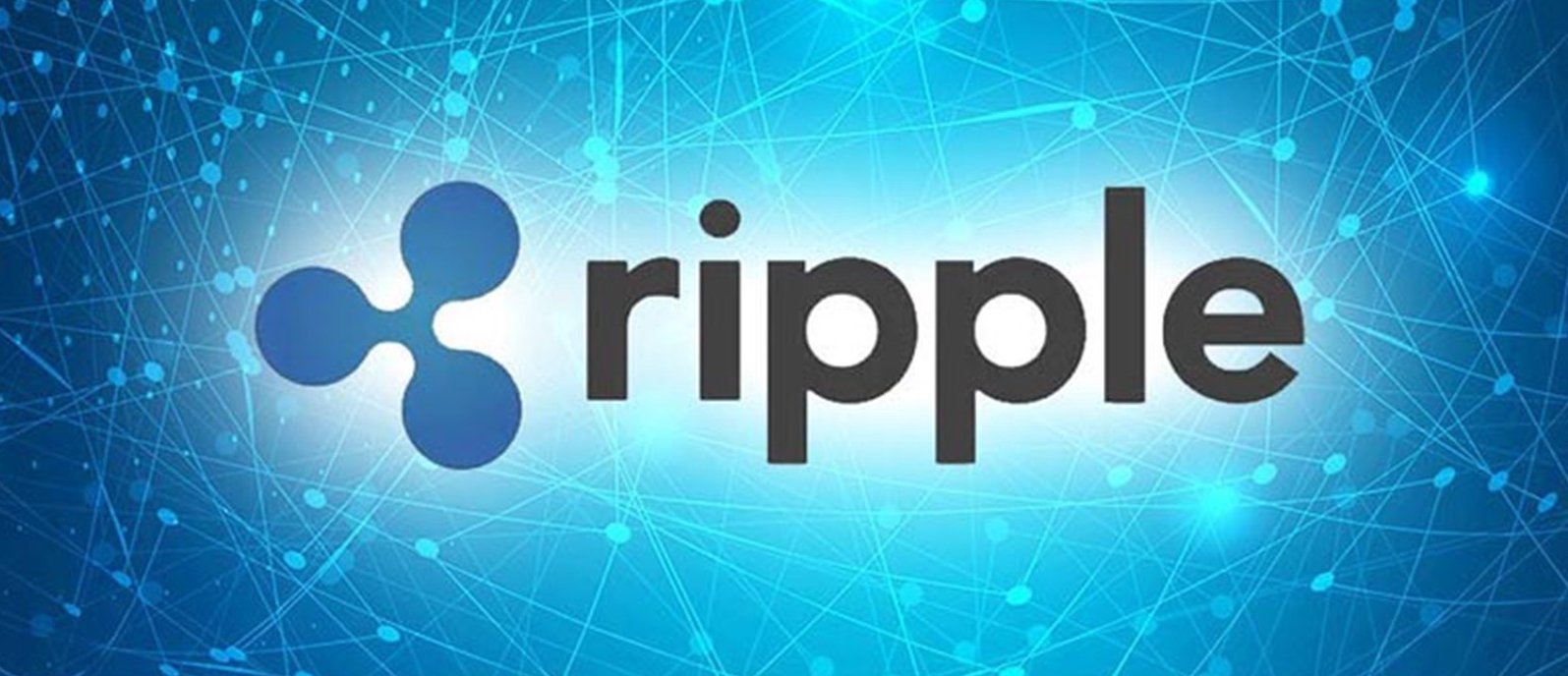 Despite Ripple's early departure, Jed McCaleb is of course entitled to a certain number of XRP, which he receives as founder of the company. In 2016 he had a total of 7.3 billion XRP as a result. 2 billion XRP of it are however in a non-profit fund, which he administers. Nevertheless, he had a large number of XRP, especially since 100 billion XRP were created and more than half of it is still managed by Ripple Labs in a trust fund (escrow).
In order to prevent Jed McCaleb from collapsing the market with his XRP sales, a contract was signed between Jed McCaleb and the company Ripple Labs in 2016. The agreement states that Jed McCaleb cannot sell more than 0.75% of the daily XRP trading volume per day.
However, since the XRP addresses are public, it is also known which addresses can be assigned to Jed McCaleb. The addresses show that Jed McCaleb has massively dumped XRP since August. While in July he only sold between 20.000 and 40.000 XRP per day, in July he sold 500.000 XRP and more per day. On one day he even sold 752,000 XRP. He broke the contractual agreement with the company Ripple Labs that he was only allowed to sell a maximum of 0.75% of the daily XRP trading volume. Despite the violation, however, the consequences so far seem to have failed to materialize.
For the XRP price and the reputation of Ripple, this situation has a very negative connotation, a former XRP founder sells an increasingly larger number XRP and creates constant downward pressure on its price. On the other hand, Jed as a founder of Stellar naturally has a justified interest in the fact that the Ripple price falls.

CaptainAltcoin's writers and guest post authors may or may not have a vested interest in any of the mentioned projects and businesses. None of the content on CaptainAltcoin is investment advice nor is it a replacement for advice from a certified financial planner. The views expressed in this article are those of the author and do not necessarily reflect the official policy or position of CaptainAltcoin.com