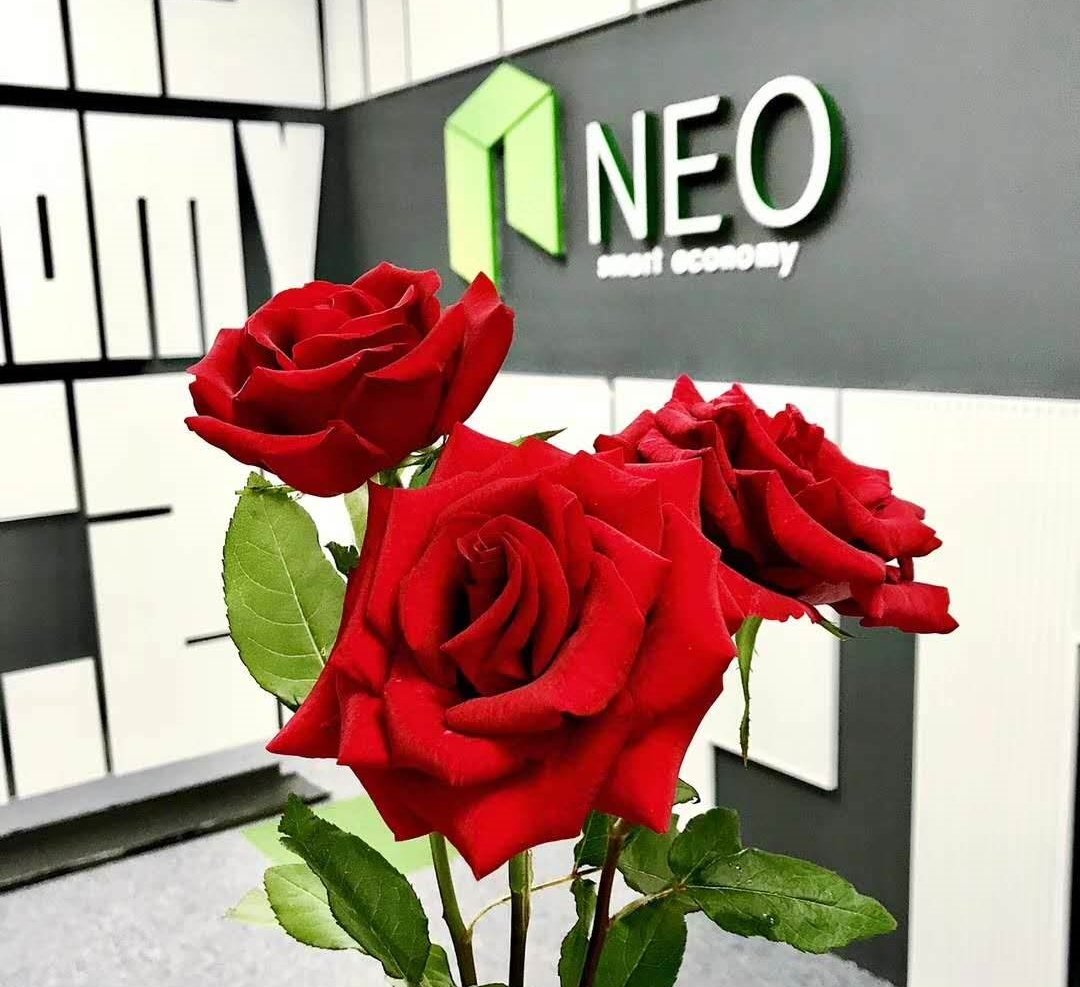 The original Chinese "Ethereum killer" NEO can't seem to do anything to stop the free-fall it's currently experiencing. Ending the April at just above $93 USD, the price has been bleeding profusely in the last month and a half, leading to the current levels of $38.45 USD. The NEO/BTC pairing has been somewhat more stable, still managing to suffer a drop from 0.0098 BTC to current 0.0058 BTC. General sentiment suggests that a key support line is sitting at $35 USD. If the bears break the price lower than this, a drop to $25 USD isn't off the cards. A major resistance is not seen until around $62-64 USD, underneath the broken ascending trend line.

With a market cap currently hovering just below $2.5 billion USD and a daily trade volume of $69 million USD, NEO is commanding a respectable 12th spot on the coinmarketcap's list of most valuable cryptocurrencies.
NEO platform looks to be one that provides users with the ability to launch dApps on top of a NEO blockchain enforced with a smart contract technology. Basically, they are looking to be the new and improved Ethereum. There are quite a few elements which make the project stand out as a good replacement for the OG of smart contract platforms.
NEO (originally founded as Antshares) has made it a point to sit on the good side of the regulatory services. While Ethereum is currently deeply embroiled in a skirmish with the SEC which is yet to officially determine if ETH coins are securities, NEO made sure that its tokens and its dealings remain legal from the start.
Additionally, NEO offers a simpler, more user friendly experience to potential developers. Ethereum's Solidity is one of the most complicated programs to develop with. NEO advertises itself as a flexible platform that allows users to develop on it using any programming language out there. It also looks to offer up to 10 thousand transactions per second and a feeless network, another issue that weighs heavily over Ethereum's head.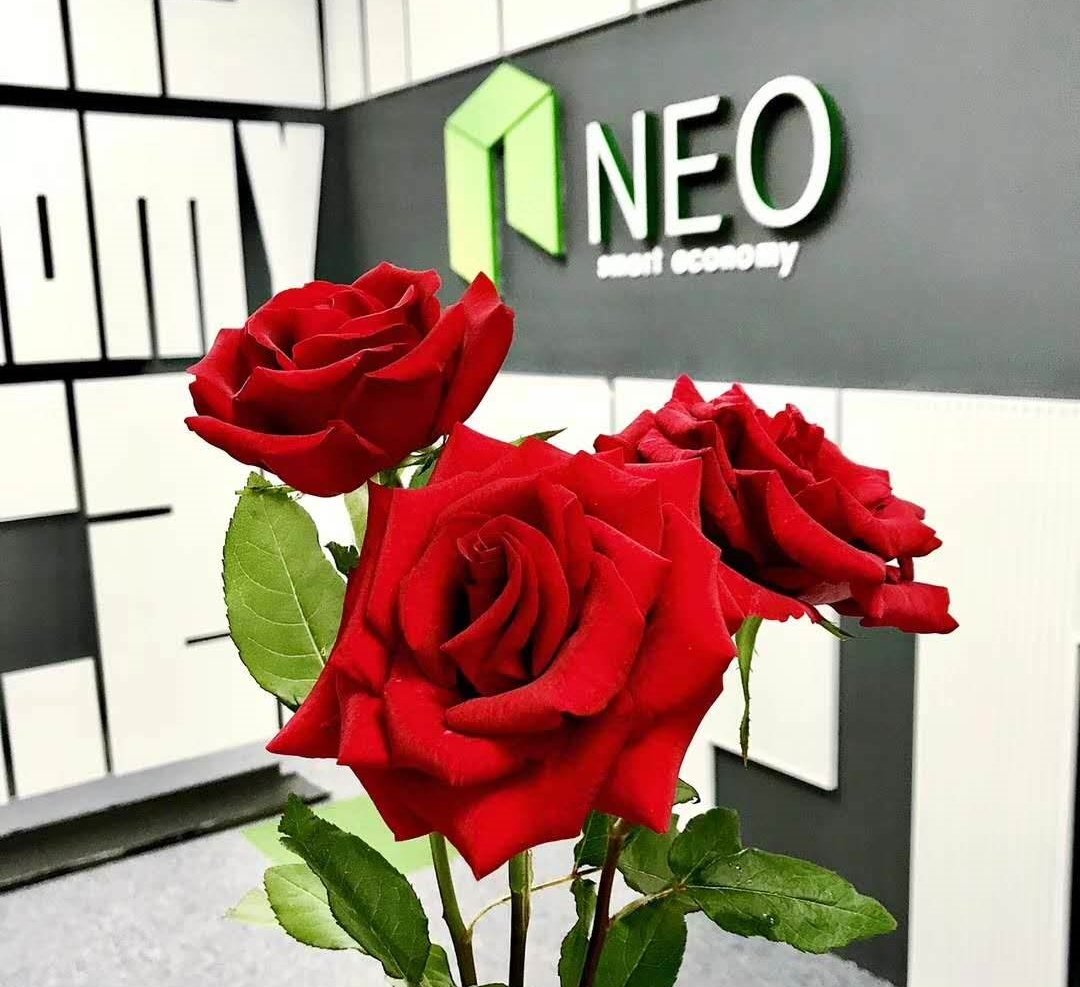 The project is well on its way to fulfilling what it set out to do. Recent NEO Global Development report that came out during May 2018 gave a round-up of events and developments that NEO team completed. Many panels and community meet-ups were organized during the last month, during which good word about NEO and cryptocurrency in general was spread to people all over the world, from South America to Europe.
A partnership with Ontology was confirmed as a part of NEO initiative to bridge the gap between permissionless and permissioned blockchains. NEO and ONT will work on NeoX, a cross-chain solution that should enable various blockchains to communicate with eachother and create a functional network. NeoVM will play important role in the cross-chain communication and both projects will be compatible with it, allowing smart contracts from Ontology to work on the NEO ecosystem and other way around.
Among other accomplishments, NEO have completed the frame for nominee application site and API for fetching nominee data from the blockchain. These will be launched during June, thus allowing trackers to prepare for NEO mainnet by creating proper support on their websites. An initiative has been started for the expansion of the Node community and a roadmap for the Q2-Q4 has been announced.

Check out the full list of updates here.
NEO has been active during the previous period, even though its price doesn't suggest so. With new technology and new partnerships coming up (last one was signed with Blockchaingamer), the FA side of things looks more than solid.

What NEO currently needs is what the entire market needs, Bitcoin consolidation followed by a bull run that will encourage new volume to move into the market. Once this happens, NEO should experience a price hike.

CaptainAltcoin's writers and guest post authors may or may not have a vested interest in any of the mentioned projects and businesses. None of the content on CaptainAltcoin is investment advice nor is it a replacement for advice from a certified financial planner. The views expressed in this article are those of the author and do not necessarily reflect the official policy or position of CaptainAltcoin.com