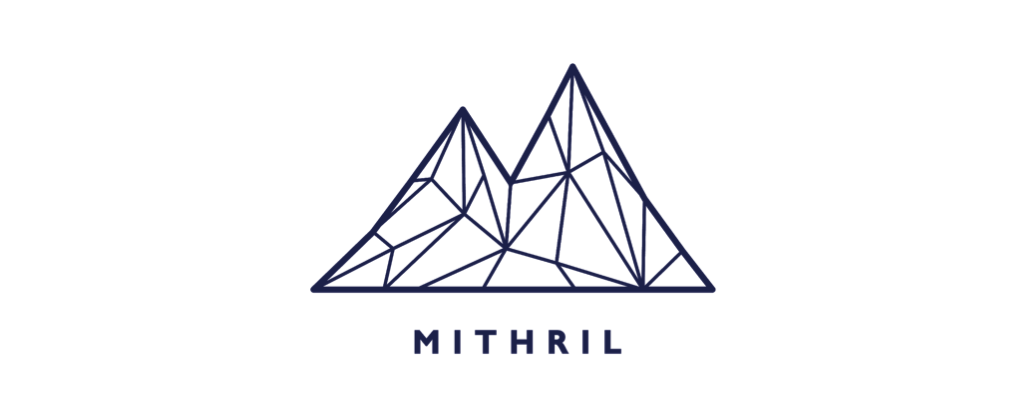 Mithril has been experiencing some quiet price action as of late. After breaking out in late July, reaching the values of $1.01/12311 satoshi on the 30th, the price fell off a cliff before stabilizing into a prolonged period of sideways movement.
[vcw-full-card symbol="mith" color="black" currency1="USD" currency2="BTC" currency3="ETH" url="" target="_self"]

We already wrote about this social media platform that introduces some new things to the world of social media and cryptocurrency, including the phrase "social mining". This title is used to define the practice of earning (mining) MITH tokens by creating and sharing content on the Mithril network. A pre-written algorithm calculates the number of tokens each user should be given for their activities online.
While this concept isn't exactly new with crypto-oriented social networking platforms, Mithril's application of it does have a unique name that has a somewhat marketable sound to it.
The project has a weekly publication designed to update fans and investors about the latest developments in the Mithril ecosystem. A new mobile interface for Mithril Vault, which is a wallet of sorts which lets MITH owners directly exchange their tokens for ETH and has staking capabilities, was released just a couple of days ago. With a new navigation bar, redesigned "Deposit" and "Withdraw" buttons and a counter showing the value of your MITH holdings, this new update should please any Vault user.
---
?Searching for best DASH desktop wallet? Check this out.
---
Mentioned publication was released for the week of 24th-31st and also contained this link, which leads to a short overview of Mithril. Visiting the link tells you what the project actually is and describes their "Lit" app (social media platform which lets people upload photos/videos and earn MITH for it), the Mithril Vault, the social mining, the entire ecosystem and the history of the MITH token. It also mentions Minni (a dating platform) and WeStreamers (live streaming platform for streamers) as websites that support MITH-based payments. Finally, the Mithril team decided to honor the Chinese Ghost Month with a small competition:
"On the first day of Lunar July, people believe that the gate to the underworld opens and the spirits return to the living world for a one-month "vacation". During this month, families and companies would set out a table of food and offerings as tribute to the ancestors to pray for everyone's safety during this month. Mithril brought in creativity into the ghost month, combining tradition to the bounty of the week, letting users earn rewards by guessing what the offerings are, drawing 5 winners."
The project had a couple of other important updates throughout the month of August. Jeffrey Huang, the founder of Mithril, decided to start a crypto TV show.
"Blockchain is rarely talked about by the regular Joe on the street, despite strong interest from the public. The goal of co-producing this show is to bring blockchain, crypto and Mithril to the masses. We plan to introduce the concept and applications of blockchain, in an entertaining way, and in plain language."
MITH was also added on OKCoin which is one of the leading Korean crypto exchanges so increased liquidity for the token should be expected.
All of that being said, there doesn't seem to be much substance regarding this project. Couple of promises here and there, a typical Instagram/Snapchat clone of a social network and a token that doesn't need to exist. If you recall, we previously wrote about their scandal with Binance vote manipulation which led to Changpeng Zhao disqualifying the currency from the vote. The currency seems like a typical pump and dump whale coin. As always, do your own research and don't take this article as financial advice but Mithril doesn't look like something I would ever put my money into.

CaptainAltcoin's writers and guest post authors may or may not have a vested interest in any of the mentioned projects and businesses. None of the content on CaptainAltcoin is investment advice nor is it a replacement for advice from a certified financial planner. The views expressed in this article are those of the author and do not necessarily reflect the official policy or position of CaptainAltcoin.com