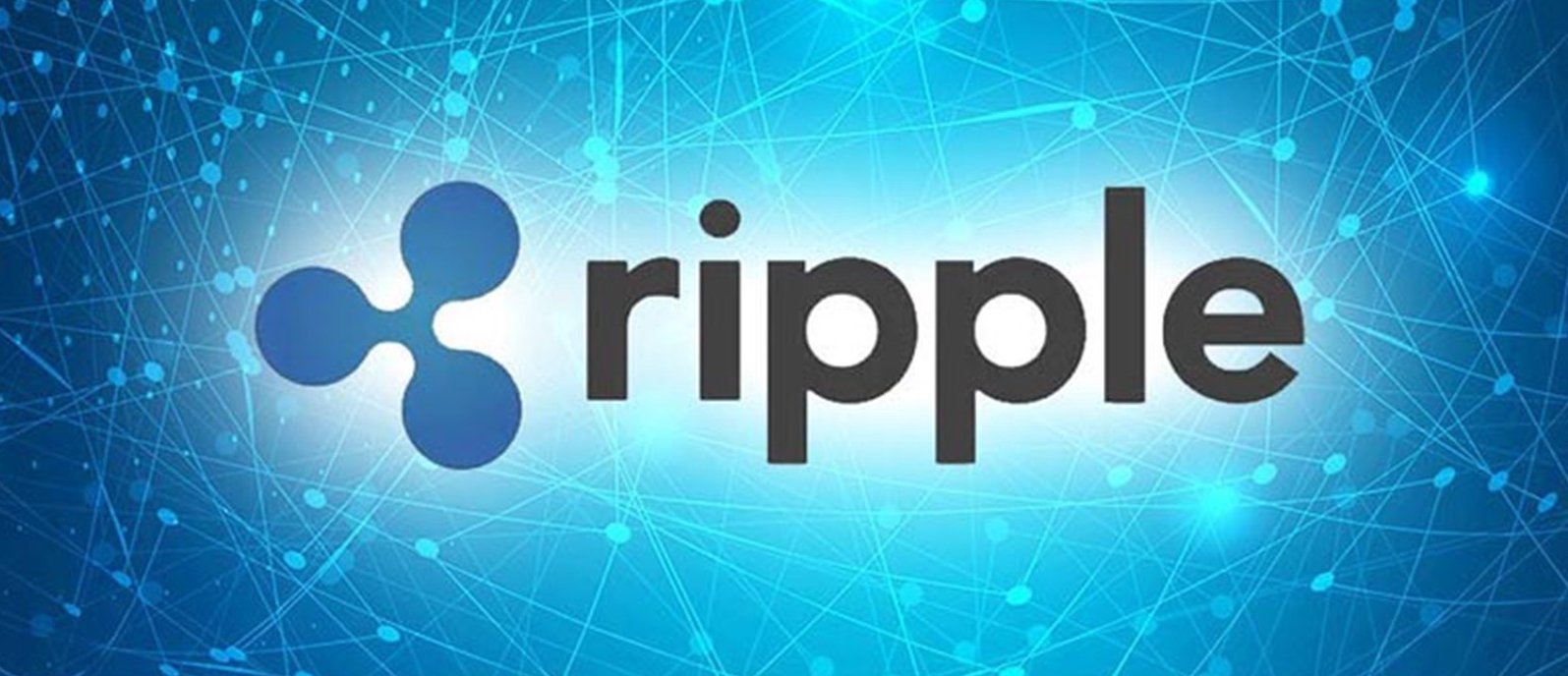 XRP peaked on July 3rd with the price of $0.5136/7733 satoshi and has since been on an overall downtrend. The USD value dropped off a cliff on August 6th, when the currency went from $0.435 to $0.258 on August 14th. BTC value bottomed out here as well with the value of 4294 satoshi. From here XRP managed to break out decently before shifting into a sideways pattern.

Trader easyMarkets did an overview of XRP's current technicals:


"XRPUSD is approaching our support at 0.3349 (horizontal overlap support, 61.8% Fibonacci extension , 61.8% Fibonacci retracement, short term ascending support line) and a strong bounce might occur above this level, pushing price up to our major resistance at 0.3499 (horizontal swing high resistance, 61.8% Fibonacci extension , 61.8% Fibonacci retracement). Stochastics (89,5,3) is approaching support where a bounce above this level might see a corresponding rise in price."
Check out his complete analysis here to see if his TA is panning out as predicted.
Ripple recently gave a deeper insight into their xCurrent product for the SME sector via this video. The video explains how xCurrent eases the pains that have been plaguing the SME sector for a couple of decades back. The video addresses several issues an average SME faces, including lack of data attaching, low transparency and low traceability. The xCurrent product and the RippleNet project are envisioned as the solution for this, enabling small and medium businesses to streamline their internal operations and reduce their payment processing costs to a fraction of their current level. Clearly this wasn't enough to convince many members of the crypto community in xCurrent's capabilities as Ripple disabled comments and likes/dislikes on their video.
Ripple recently won a small battle in their fight for declaring the XRP currency as a non-security. One of the class-action lawsuits (the Ryan Coffey one) that were recently filed against Ripple has been "dismissed without prejudice" by the Californian state court. Mr. Coffey will seemingly not be looking to take the matters to federal or higher courts and has retracted from another related class-action lawsuit against Ripple, so it seems like the company pulled itself out of this one. While this doesn't mean that XRP won't be eventually declared a security, it does set an interesting precedent for other currently active lawsuits.
---
?Here is our list of best ripple wallets.
---
The team also recently addressed the "centralization" accusations that are being thrown around against XRP and Ripple. Project's CTO David Schwartz stated that Ripple's XRP ledger token is just as decentralized as the two apex cryptocurrencies in the world, Bitcoin and Ethereum. While there are arguments that Ripple's network validation has improved in terms of decentralization, one wonders what Mr. Schwartz has to say about its ownership centralization and those 9 billion XRP owner by Jeb McCaleb/5.2 billion owned by Chris Larsen.
In other news, xRapid, the payment/remittance network created by Ripple for XRP, is currently being tested by Cuallix and zipremit and a launch is expected by the end of 2018. XRP toolkit is expected to be launched sometime in September. Eric van Miltenburg, Ripple's Senior VP of Global Operations, will be giving a short presentation with the provocative title "The Blockchain Revolution Has Begun…And it's not Bitcoin!" during this year's Fintech Americas. A product called Coil was created, enabling XRP owners to register on their website and tip other Coil-registered content creators on Twitter, Twitch or Youtube. It was also confirmed that 105 exchanges are currently supporting XRP trading.
Overall, Ripple is seemingly amping up the efforts on the adoption/expansion front of their project, looking to find concrete real world applications for "its" currency and its products. Once xRapid goes live we will know more about Ripple's ability to draw actual projects and banks to use their payments protocol. If xRapid is accepted as well as Ripple is signaling it will be, we might be seeing XRP head back towards its ATH's in a rapid manner.

CaptainAltcoin's writers and guest post authors may or may not have a vested interest in any of the mentioned projects and businesses. None of the content on CaptainAltcoin is investment advice nor is it a replacement for advice from a certified financial planner. The views expressed in this article are those of the author and do not necessarily reflect the official policy or position of CaptainAltcoin.com