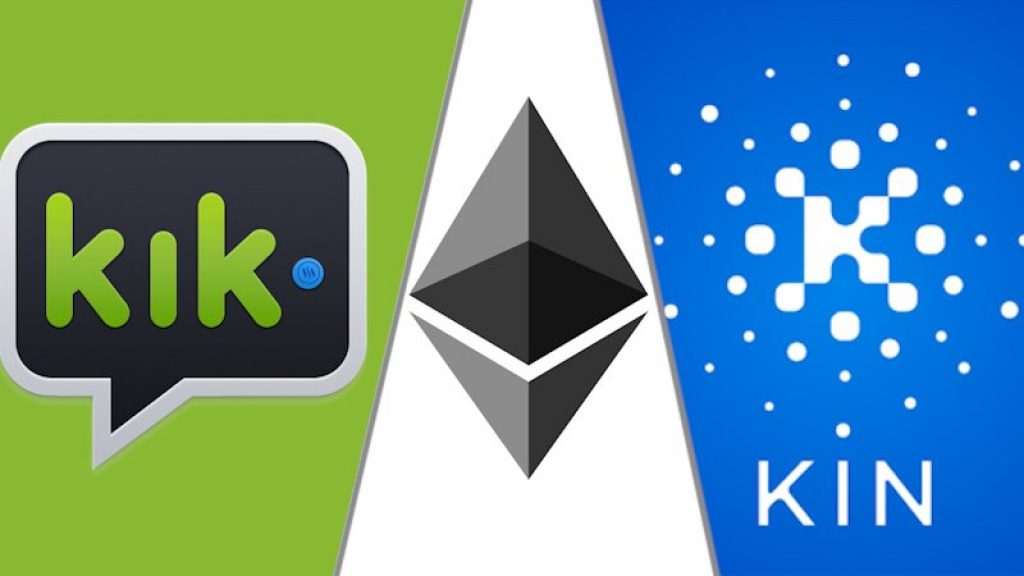 Popular messaging app Kik has decided to launch an on-platform crypto-economy by introducing new ways of earning and spending the Kin token, platforms official payment currency.
Kin token is poised to become a crucial part of the Kik Marketplace Beta. The marketplace will be a playground for a selected number of users who will be allowed to complete quizzes, work on tutorials, answer polls and perform various other tasks in exchange for Kin cryptocurrency. The tokens can be used as on-app payment means, and the platform will initially let users pay for various premium themes and customization tools for the Kik app with their Kin.
This move should help Kik gain a stronger foothold in crypto space and establish a veritable use case for its token. Kin token will become an integral part of a product that people already use on a daily basis, which will help drive its demand and its price upwards.
"Real consumer use of cryptocurrency doesn't exist today, because the technology has yet to be adapted in daily life. We've built Kin into products that Kik users already use and have layered this experience in a simple and seamless way. Kin will continue to be a pillar of Kik's product strategy, and we will deepen the functionality of Kin in Kik, providing other partners with a clear example of how to launch their own Kin economy in their apps," said Laura Newton, a product manager at Kik.
The marketplace will look to run on the Kin native blockchain. Kin became famous for announcing their intention to run on two blockchains: apparently they will use the Ethereum blockchain for liquidity purposes and the Kin's own blockchain (which is a fork of Stellar) for transactions. How will the complete process work will be clearer in the following days.
The platform will later on look to introduce peer-to-peer token exchange and more vendors and products in the future. To encourage entrepreneurs to offer their products and services on the Kik app, the Kin Foundation, the official body overlooking the coin's development, has set aside a large reserve of Kin tokens that it will use to automatically pay entrepreneurs for fostering economic activity. This reserve is called the Kin Rewards Engine (KRE and it will pay out a share of kin every day, rewarding each app based on how much economic activity it generated that day. It has already been revealed that Kin signed a partnership with Unity Technologies, which will use its mobile and browser friendly Unity engine to develop an SDK that will allow game developers to reward players with Kin tokens.
All of these steps bode well for Kin's future adoption and usability. The price has reacted immediately after the news about Kik Marketplace broke out; the coin's valuation broke upwards from 0.000112 USD to 0.000158 USD, and has since stabilized at around 0.000130 USD. Similar news are bound to move this stabilization zone even further upwards.
The gigantic supply will keep hampering price increases for KIN but the super low current price makes this coin a good investment – 2x or 3x price appreciation is plausible.

CaptainAltcoin's writers and guest post authors may or may not have a vested interest in any of the mentioned projects and businesses. None of the content on CaptainAltcoin is investment advice nor is it a replacement for advice from a certified financial planner. The views expressed in this article are those of the author and do not necessarily reflect the official policy or position of CaptainAltcoin.com