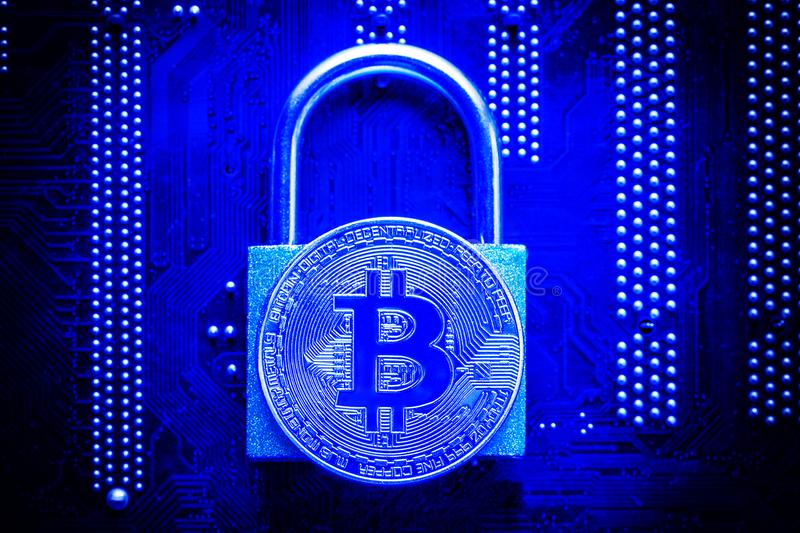 An event called "12 days of Coinbase" that was kicked off by the popular exchange on December 10th came to its conclusion yesterday. Coinbase had a lot of fluff in these 12 days with couple of substantial updates, most of which maddened bitcoin maximalists. Coinbase announced adding more altcoins to their platforms and also a new model of distributing tokens to users through Coinbase Earn where users carry out educational tasks to earn altcoins. First round will see ZRX being distributed to Coinbase customers who got an invite to try out this new feature.
Why do bitcoin maximalists despise Coinbase?
A whole slew of well-known bitcoin maximalists tweeted about their not so warm feelings about the world's largest crypto exchange. It all boils down to the role Coinbase played in the last year's failed attempt to scale bitcoin blocks to 2MB which many OG bitcoiners (original gangsters) saw as an effort of corporate world to hijack bitcoin and reign control over it.
Additionally, Coinbase that is owned by Digital Currency Group, a company that invested in a lot of altcoin startups, is seen as an altcoin promo vehicle as their listings draw a lot of attention and pump the prices of, in bitcoiners' eyes, worthless altcoins like ETC, ZRX or BAT.
Also, as Nic Carter from Castle Island Ventures, claims he witnessed active lobbying of Coinbase representatives against bitcoin and for their newly launched stablecoin, USDC.
All of this very negative mood bitcoin camp has against Coinbase culminates with frequent Twitter jabs and call outs of Coinbase CEO Brian Armstrong.
Who would win a battle between Coinbase and Gemini?

There is no denial that Coinbase wouldn't exist without bitcoin. However, bitcoin benefits from the liquidity Coinbase provides to it. Also, Coinbase does a lot of work in building the necessary infrastructure across the cryptocurrency industry.
At the end of the day, Coinbase is a business and it is run with its commercial interest put in the first place. Sometimes those interests are aligned with what bitcoiners perceive as bitcoin's interest, but more often it seems that those interests diverge in opposite directions.
12 days of Coinbase
Coinbase ended the period with a blog post titled "Giving back now and building for the future". The post sees Coinbase explaining that they've spent a lot of time thinking about their role in the future open financial system. As such, they confirm their intention to create a "more inclusive" blockchain environment in the future.
"We're culminating our campaign by donating $25,000 worth of Bitcoin to help more than 60 survivors of domestic violence on their path to independence and safety," explains the blog post. They further added that the donation will support FreeFrom, a non-profit that helps domestic abuse survivors achieve financial stability, reducing the chances they return to abusive homes. Cryptocurrency is especially convenient in these cases as the victim can keep direct control over the funds and thus easier distance him/herself from the abuser.
More effort will be made to create an "open financial system connecting talented people with technical training". This will be done by supporting several diversity-focused projects, including:
Code to Inspire, Afghanistan's first coding school for women;
Re:Coded, an organization that provides mentorship and technical training to young people living in conflict zones in the Middle East, and;
Techqueria, a networking organization for Latinx professionals in tech.
Abovementioned programs are a part of Udacity's Blockchain Developer Nanodegree program. Overall, these initiatives will look to prop up Coinbase as one of the main benefiters of a more "inclusive and empowering" future of finance.

CaptainAltcoin's writers and guest post authors may or may not have a vested interest in any of the mentioned projects and businesses. None of the content on CaptainAltcoin is investment advice nor is it a replacement for advice from a certified financial planner. The views expressed in this article are those of the author and do not necessarily reflect the official policy or position of CaptainAltcoin.com