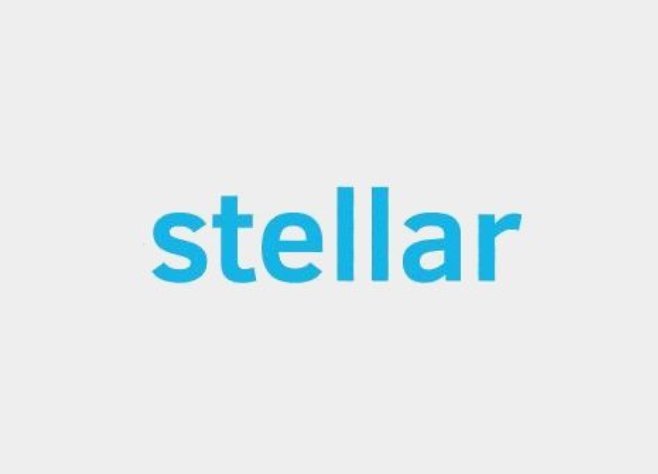 Although Ethereum platform still dominates the ICO landscape, things are starting to change. Ethereum's notorious scalability and transaction speed problems paired with frequent network clogging are starting to chase away new ICOs to other platforms.
The choice ICO teams have is more than abundant – EOS, NEO, VeChain, Stellar etc. We reported about the first VeChain dApp about to be launched that is yet another migrant from Ethereum – Dbet. Another two examples of such "emmigration" from Ethereum to their competition are covered in this article.
This time the competitor that stole the projects is not VeChain, but Stellar Lumens.
Even though Stellar platform is primarily focused on low-cost, fast payments and value transfers, it also has a simple ICO launching ability.
Stellar's has a simple, easy-to-use built-in token issuance system that is permissionless and accessible to anyone. Second, Stellar offers built-in token capabilities that can support multi-signature authorizations, generate dividends, limit who can hold tokens, and more. And probably most importantly, Stellar features a decentralized exchange where any Stellar network token can be instantly traded without relying on a third party exchange to list the token. This means newly issued tokens can be traded on Day 1.
Transaction fees and processing times are also superior features of Stellar platform so it is no wonder that teams decide to leap from Ethereum to Stellar.
One of such teams is Omnitude, that will be converting its ECOM token from the current Ethereum-based ERC20 standard to Stellar's crypto platform.
Stellar's performance in both throughput (over 1k TPS) and its speed of finality (2–5 seconds) is crucial in delivering the micro-transactional economy within the Omnitude platform. The benefit of low transaction fees means that this can be passed on to both the ecosystem and clients as a cost-effective and viable ecosystem benefit.
As the official site states "Omnitude is a pioneering hybrid blockchain business. We are focused on bringing the benefits of this new disruptive technology to future facing enterprises that recognise its transformative role in bringing real‑world commercial advantage.
Both businesses and customers can benefit from our hybrid blockchain middleware plug and play platform. Omnitude's blockchain ecosystem allows data to be pushed, pulled and merged into data flows that are secure, transparent and immutable. Businesses can adopt this new technology without having to replace current systems whilst ensuring customers are in charge of their own personal data, without having to have it stored in centralised, vulnerable data silos."
Another project that went the similar path is Masmic, a fairly unknown project that plans to offer a platform where you can "Earn Cryptocurrency by contributing Knowledge, Wisdom and Creativity". In their Medium post explaining this move, they enumerate the same reasons as Omnitude.
Ethereum's struggles and project-drain will intensify as they planned network upgrade to the hybrid pow/pos consensus is postponed which means that the current network capacity will remain as is until the upgrade happens. Meanwhile, competition is giving their best to fill the void and offer the features new projects look for. Even though many see Eos as the main challenger for Ethereum, I would argue that Stellar is much more dangerous rival as the team behind it has already built a strong ecosystem and has a strong reputation in the crypto world.

CaptainAltcoin's writers and guest post authors may or may not have a vested interest in any of the mentioned projects and businesses. None of the content on CaptainAltcoin is investment advice nor is it a replacement for advice from a certified financial planner. The views expressed in this article are those of the author and do not necessarily reflect the official policy or position of CaptainAltcoin.com