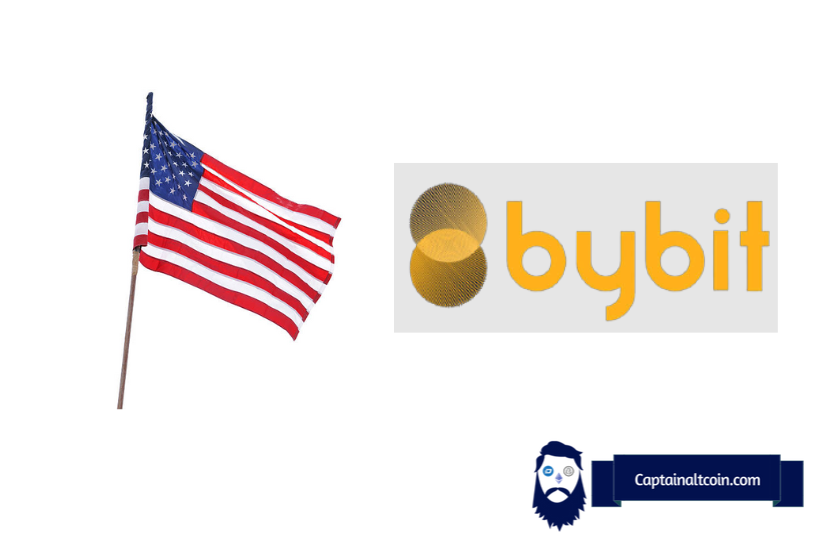 Is it safe to use ByBit in the US?
---
The policy to not offer services to US residents is a Bybit decision, made of their own accord, due to hazy regulations and seemingly random, sporadic actions taken by the SEC.
So you planned to travel to the US and started using your favorite app for crypto trading, And you noticed the warning saying, "Your IP is restricted," and you can't use Bybit to trade. You might be wondering what's happening and how you can be safe…
Before registering on the platform, traders must certify that they do not live in the US. Because ByBit does not yet adhere to the regulatory laws of financial regulatory authorities like the Security and Exchange Commission (SEC), it is illegal in the US.
You can't use Bybit to cash out to a bank in the USA, since the USA is a restricted country. However, you can transfer cryptocurrency from Bybit to a USA-based exchange (like Kraken, for example) and cash out that way.
How To Use Bybit it with VPN in the US? Is It Illegal?
---
Bybit is one of the most popular exchanges in China. This exchange allows people to trade cryptocurrencies like Bitcoin, Ethereum, Ripple, Litecoin, Dash, and many others.
The platform has been around since 2014 and it's a well-known name in the cryptocurrency market. It offers its users an easy way to buy, sell, and store their digital assets.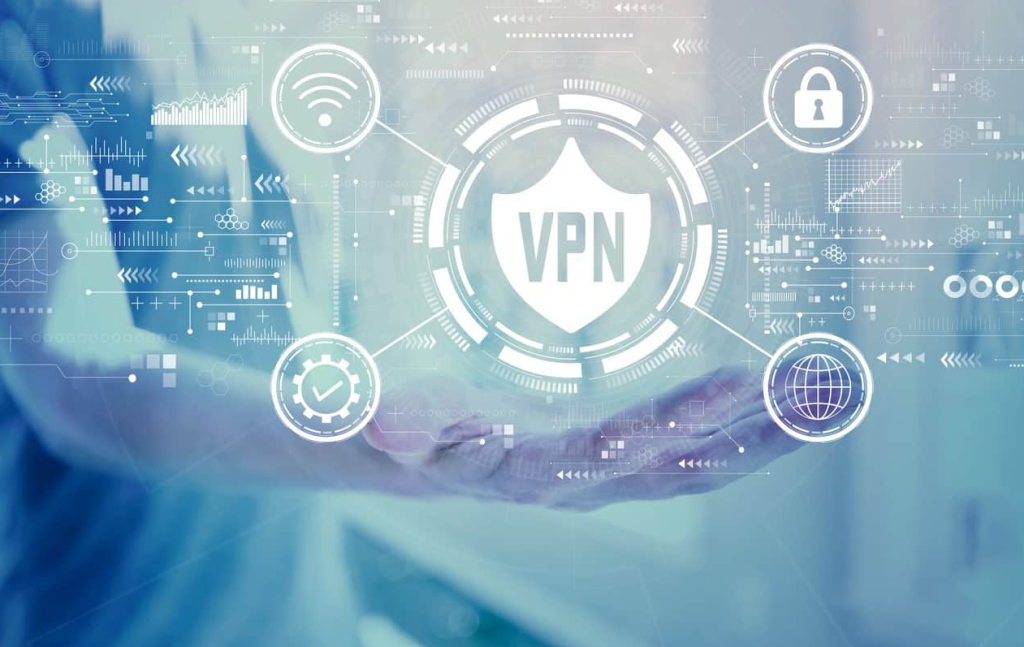 However, there are some countries where trading cryptocurrency is illegal. For example, in the United States, buying and selling digital currencies is considered money transmission, which is against the law. As such, you cannot access Bybit directly from the US.
Also, you cannot deposit funds to buy cryptocurrencies unless you use a credit card. Furthermore, you cannot withdraw funds without providing personal information.
The good news is that Bybit does allow users to bypass those restrictions through the use of virtual private networks (VPN). A VPN works by changing your actual IP addresses with ones from the country of your choosing. This way, you can continue trading on Bybit while connecting from the United States.
In this article, we will show you how to do just that. We will also explain why it's important for you to use a VPN when accessing Bybit.
How to Use and Trade on ByBit in the US (step by step)
---
If you want to use Bybit in America, you must do it through a virtual private network (VPN). A VPN encrypts your internet traffic and makes it look like you are connecting to another location. In this way, you bypass the ban on exchanging digital currency. Let us take a closer look at how to use Bybit in the USA.
1. Download and install a VPN app
First things first, you need to download a VPN application. There are numerous free applications out there, but we recommend ExpressVPN because of its simple interface and easy setup process. Once downloaded, open the program and select Connect to the VPN server. You will see a list of servers around the world. Choose a server located outside the US and log into the account.
2. Register an account
Once logged in, you will be asked to register an account. Select Create Account and follow the prompts. Enter your email address and choose a strong password. Click Continue to proceed.
3. Verify your identity
Next, you will be prompted to verify your identity. Enter your phone number and confirm the code sent to your mobile device. Click Next.
It's illegal for ByBit to operate in the United States, it's not illegal for Americans to use ByBit!
Best VPNs to trade on ByBit
---
ExpressVPN
---
One of the finest pricing per GB options can be found with ExpressVPN. Anywhere in the world, you can use it to safely access the internet. We've put together this fast guide on how to set up your account and trade on Bybit to help you get started using Bybit.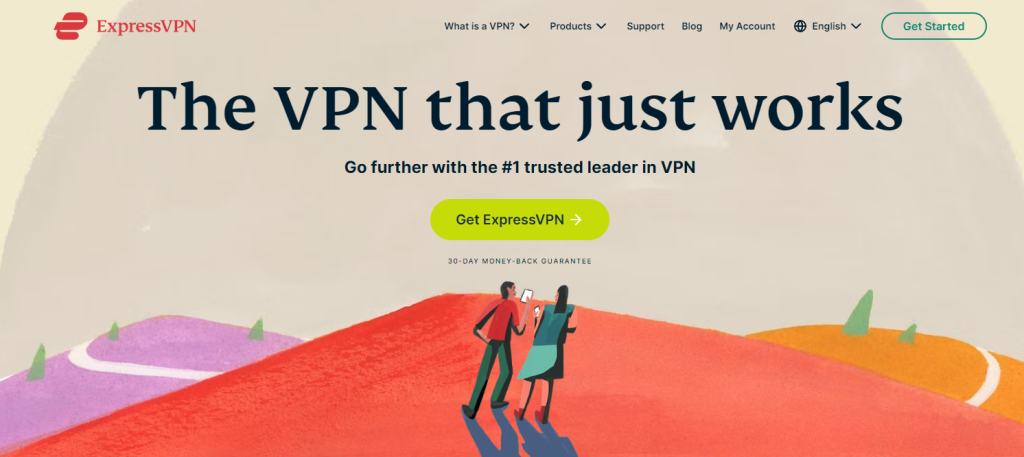 Step 1: Select Your Plan
Select our Express VPN's Basic plan if all you want to do is browse the web anonymously without making any purchases. Choose Premium if you want to make purchases.
Step 2: Download ExpressVPN
It's simple to download ExpressVPN. Simply adhere to the directions given.
Step 3: Access ByBit
Once you've installed ExpressVPN, all you need to do to use Bybit is enter your email address and generate a password.
AtlasVPN
---
Another VPN that you may use to access Bybit in the US is AtlasVPN. The procedures for using this platform are as follows:
Step 1:
After downloading, install Atlas VPN on your device.
If you use an Android or iOS device, you must download the Atlas VPN app from the Google Play Store or the Apple App Store. If you use Windows, you can download and install the program from this page on our website.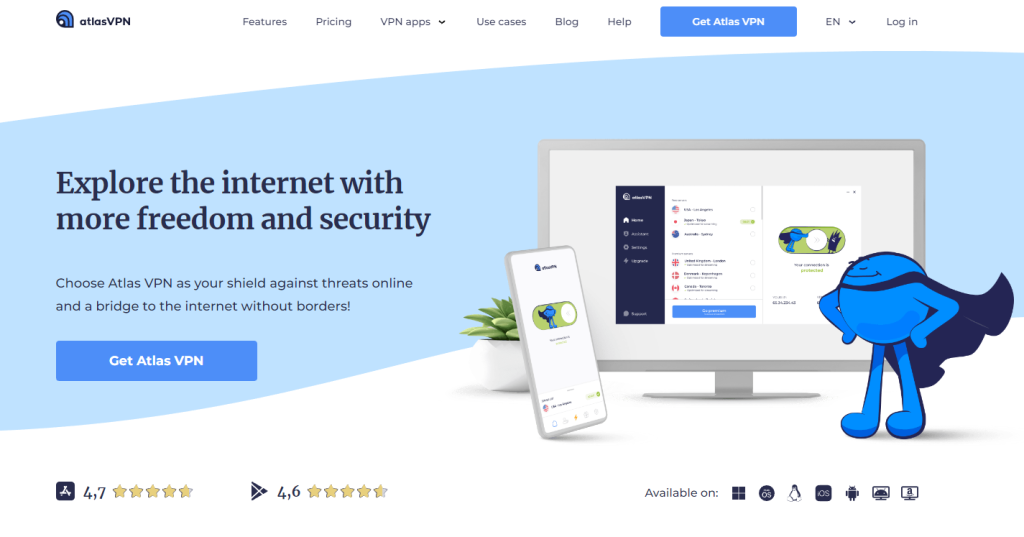 Step 2:
Select the preferred subscription method.
The app is offered by Atlas VPN in both a free and premium version:
Downloading the free version of Atlas VPN from the Google Play Store, Apple App Store, or directly from our website for Windows users will allow all users to use it. The free edition includes the Dutch and American servers.
In contrast, the premium edition offers the quickest server connection speeds and access to an extra 20 server locations.
Step 3:
Link to the desired destination (the US in this case)
CyberGhost
---
The final VPN we'll discuss is CyberGhost, which you may use to use Bybit in the US. Here is a detailed explanation of how to utilize it:
Step 1: Pick a subscription
Simply select the strategy that best fits your budget. The "1 Month" plan is still the best option if you're just starting out and unclear about what to expect, even though the "2 Year" plan is the least priced.


Step 2: Download CyberGhost
After you've paid for the membership, proceed to "My Account," which should be in the top right-hand corner of your screen. Enter your login details when prompted, which normally include a password and the username or email address you decide upon when joining up.
Select "My Devices" after logging in, then click the "+" sign to add a new device. Click "install" after selecting "Windows." Click the "Download Now" button as you scroll down. You will then see a new window emerge, and once you click "save," the downloading will begin.
IMPORTANT NOTE: ByBit often asks for KYC when you want to withdraw your money from their platform. It is risky to use it, so we recommend Kucoin instead.
A word on VPNs …

All traffic leaves a footprint, there are 100 variables passing through the browser and your signature is unique.
VPNs on the other hand leave no footprint which is the biggest footprint of all.
Knowing this, it is prudent not to let your balance get too high, cause if they want they can just ban you and take your funds for TOS violation.

Possible solutions if you don't want to to use VPN but want to trade on Bybit:
– Incorporating in another country
– Having a friend with foreign citizenship be the owner of the account
Why can't you use ByBit (and many other exchanges) in the US?
Besides chasing down money overseas, part of the problem revolves around the USA having a citizenship based tax system versus a territorial tax system.
Other countries have a territorial based tax system. If an American or greencard holder lives overseas, he/she files taxes to USA anyhow (with certain deductions allowed).
If a citizen of another country lives overseas, he pays 0 to his home country since he does not live there anymore.
As a result of this, the IRS wants a way to monitor Americans and American money abroad. So, USA forces banks and financial entities worldwide to conform to reporting. Or they shut them down to access to American financial network.
Of course, it is easier for these companies and banks in other countries to simply ban Americans to avoid the legal and bureaucratic headache of dealing with the laws of an external country. So that is exactly what they do. I'm sure they have enough issues with their own laws.
FAQs
---
Can I access ByBit with a free VPN❓
Yes. All you have to do to hide your real IP address is connected to a VPN server located outside of the US. You can connect to a server in a nation where Bybit is accessible by using a Virtual Private Network (VPN). You'll get a new temporary IP address as a result, making it appear as though you're accessing Bybit from a different place. After that, you should be free to use Bybit as usual.
Is it legal to use a VPN to use ByBit from the US❓
Yes, it is legal to use a VPN to use Bybit from the US. Technically, you cannot use Bybit if you reside in the US because your IP address will be prohibited. However, you will be able to utilize Bybit if you set up a VPN because the exchange does not require KYC or identity verification.
Are There Restrictions for trading on ByBit in the US❓
Yes, customers from the United States who are residents there are not permitted to use this platform or to trade on it. Other nations, like the United Kingdom, are also subject to this restriction.
Can I Get in Legal Trouble for Using ByBit in the United States❓
No, you can't get into legal trouble using Bybit in the United States. However, US citizens are typically prohibited from using Bybit. The site itself decided to bar American traders from using Bybit. They took this action as a result of the murky US crypto rules.

CaptainAltcoin's writers and guest post authors may or may not have a vested interest in any of the mentioned projects and businesses. None of the content on CaptainAltcoin is investment advice nor is it a replacement for advice from a certified financial planner. The views expressed in this article are those of the author and do not necessarily reflect the official policy or position of CaptainAltcoin.com