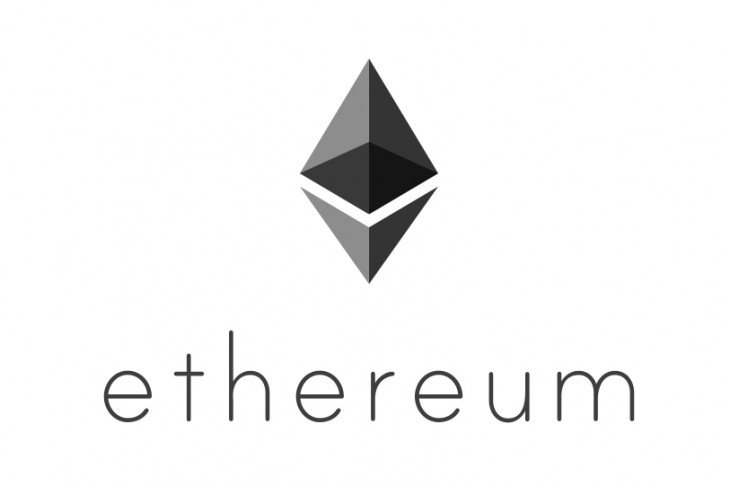 Ethereum has been experiencing a couple of days of sideways movement, which saw the coin clinging tightly to the $500 USD mark. It's currently traded at $497.72 USD, recording a miniscule drop of 0.62% in the last 24 hours. ETH price was not able to move above the $510 USD resistance and is now hovering just below it. This latest calm comes after an announcement that ETH will not be treated as a security led to the coin recovering about $100 USD in value. The announcement came just in time to stop the bleed which saw Ethereum drop from $600 USD to $450 USD in 4 days' time.

Ethereum looks to be stuck in the rut that has been troubling the entire market. The volume has been gradually dropping off and the price has followed suit. Ethereum's current market cap of $49,913,063,592 USD has it sitting firmly in second place of the world's most valuable cryptocurrencies. The coin remains in risk of further drop-offs as long as it stays below $510 USD; the bearish trend could see the price drop all the way down to $475 USD.
Many people are unfazed by the current market trends and remain bullish on Ethereum, especially after the latest SEC public appearances all but confirmed that this cryptocurrency won't be treated as a security. Both the chairman and some higher-ranked employees of this government agency came out and spoke about Ethereum not fulfilling the requirements that are needed for an asset to be placed under securities commission regulation.
One of Ethereum's biggest proponents, the CEO of BKCM LLC Brian Kelly stated that this currency might overtake Bitcoin thanks to this latest government decision. He feels that the price will be additionally boosted by the impending launch of Ethereum futures. The launch does look to be coming sooner rather than later, as CME Group and CBOE (two of the leaders in the commodities trading area) already started to explore the possibility of trading Ethereum futures.

CME and CBOE have been trading Bitcoin futures for over a year now, so the crypto related experience is surely there. CBOE has been cooperating with Winklevoss-owned Gemini exchange that holds regular daily Ethereum auctions and many believe this will provide know-how required for Ethereum futures trading. CME has recently decided to up their ETH game as well by partnering with Crypto Facilities, the company that helped them with the Bitcoin futures launch. As a result of the second round of this partnership, an Ethereum-USD reference rate and a real time index were launched. Both of those imply that CME is heavily considering the implementation of ETH futures. The most important sign might be the fact that Crypto Facilities already started trading regulated ETH futures, using the previously mentioned indices. A similar thing happened before CME started trading BTC futures; Crypto Facilities launched the instrument a few weeks earlier in what was an apparent test-run.
---
Read here how to buy Ethereum.
---
Ethereum will for now remain in the no-go zone, alongside the rest of the market. Coin's co-creator thinks this will change soon enough, as he predicts that the currency might triple in volume by the end of 2018. With the increased institutional interest coming from futures introduction, coupled with people realizing Ethereum's utility and business value, Ethereum shouldn't wait too long before its next price hike.
However, Ethereum is far ahead of the pack that is trying to hunt it down – NEO, EOS, ICX, XLM, IOTA and others. The numbers and metrics that matter are all in favor of Ethereum: number of developers, mainstream penetration, number of real use projects running on it, network effects, positive media coverage that built a strong brand presence, some older projects like Augur are about to launch their products etc.
It might not look to impressive to some, but the value Ethereum accrued up until now is a not easy thing to do while their competition struggles with basic premises of cryptocurrencies (decentralization, censorship resistance) or even to launch their own mainnet.

CaptainAltcoin's writers and guest post authors may or may not have a vested interest in any of the mentioned projects and businesses. None of the content on CaptainAltcoin is investment advice nor is it a replacement for advice from a certified financial planner. The views expressed in this article are those of the author and do not necessarily reflect the official policy or position of CaptainAltcoin.com