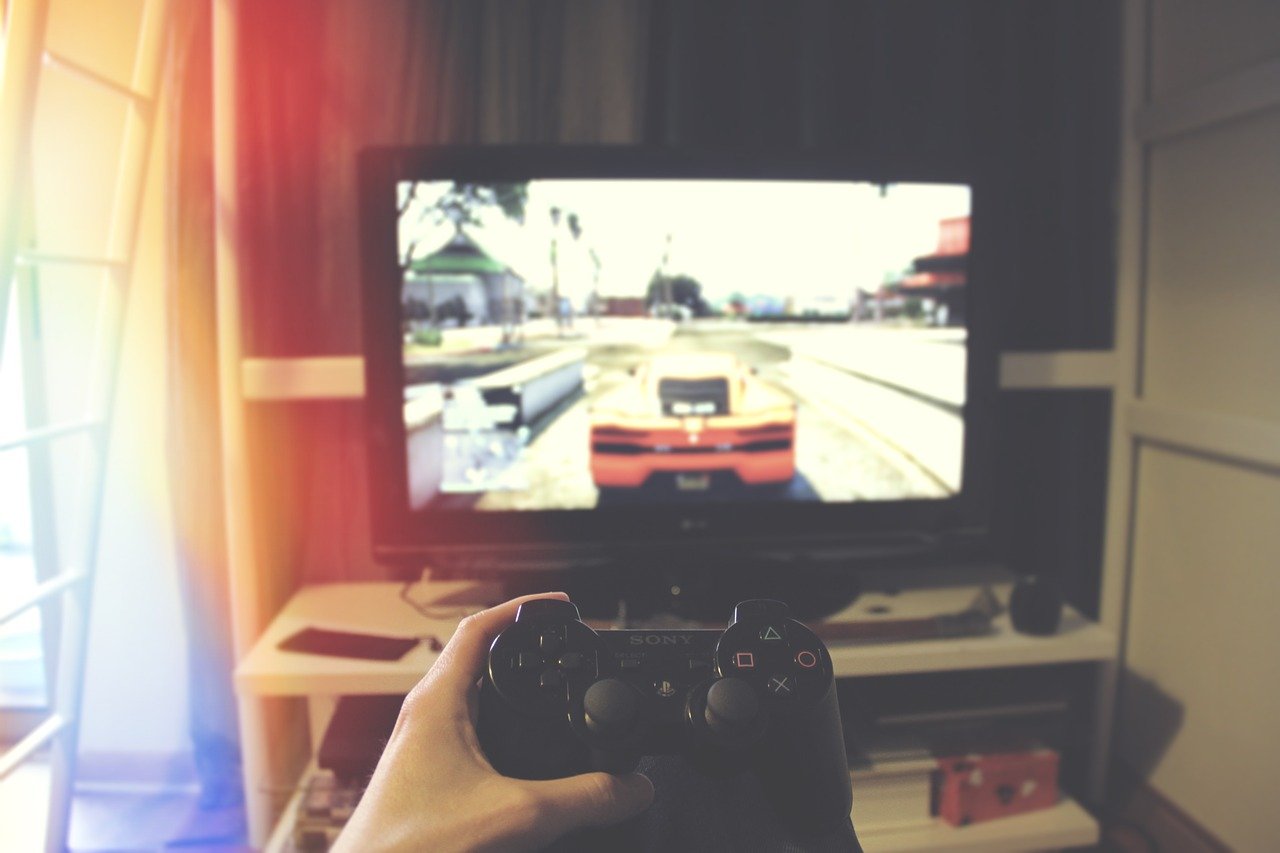 After Satoshi Nakamoto mined the genesis block in 2009, Bitcoin, and cryptocurrencies as a whole, struggled to achieve legitimacy and acceptance. Ten years later, there are over 1,600 unique cryptocurrencies worth billions of dollars. There are about 40 million blockchain wallets scattered throughout cyberspace and that number increases every day. Some purchase virtual cash as an investment. Crypto has made several savvy individuals immensely wealthy.
For others, it is a secure and convenient way to pay for goods and services. Of course, Bitcoin is cryptocurrency's gold standard.
So, who buys these cryptocurrencies? Cryptocurrency owners are typically males between the ages of 18 and 34. Coincidentally, this demographic is also the primary driver behind the growth of eSports and eSports betting. For those who aren't familiar with the phenomenon, eSports is basically competitive video gaming. With so many crypto-friendly online bookmakers offering odds on eSports, it should come as no surprise that eSports betting with Bitcoin and other digital currencies is on the rise.
More and more of those between 18 and 34 are turning their backs on traditional sports and embracing eSports. In their infinite wisdom, bookies figured out that supporting cryptocurrency and putting eSports on their betting menus is an effective way of attracting this fickle age group. Interestingly, players aren't the only ones to get a thrill out of League of Legends, Dota 2, and the dozens of other popular eSports. These competitive games also draw millions of spectators. ESports are expected to surpass MLB and NBA viewership by 2021. Again, most of these onlookers are between 18 and 34, and a lot of them own cryptocurrency. There will be over 10,000 eSports events with a total of $189 million worth of cash prizes up for grabs in 2020. That represents hundreds of thousands of betting opportunities. Not including skin betting, there are three main ways to bet on eSports using cryptocurrency.
Betting with eSports bookies just as you would bet on traditional sports. Most eSportsbooks present bettors with dozens of wagering options for each individual match.
Fantasy eSports which is pretty much the same as playing traditional fantasy sports. Pick your dream eSports team and compete against other dream teams.
Head-to-Head betting in which eSports players bet against each other.
Americans wagered about $5.5 billion on eSports in 2016. Experts predict that 6.5 million Americans will generate upwards of $13 billion in eSports bets by 2020. A significant portion of those wagers will be made using various cryptocurrencies. And let's not forget how wildly popular eSports are in many regions of the world where payment options are limited. This doesn't only affect crypto betting sites; it also has an effect on the bottom lines of game providers that rely on in-game purchases to make their money. Valve is one company that saw crypto as an ideal solution to this problem. They started processing Bitcoin payments for in-game purchases through BitPay in 2016.
Using Bitcoin, Ripple, Ethereum, and other cryptocurrencies to bet on eSports isn't much different from using cash to wager on traditional sports. However, using virtual currency at online betting sites has some distinct advantages. Transactions are anonymous and fees are minimal if not non-existent. Deposits are nearly instant and withdrawals are often processed within minutes. A lot of eSports betting sites even offer nice bonuses to those who use crypto. It doesn't matter if you are betting or buying in-game items; cryptocurrency gives users a better payment system.
ESports and cryptocurrency intersect in other areas too. Actually, cryptocurrencies have been fully integrated into several eSports ecosystems. Built on the Ethereum blockchain, FirstBlood is a popular crypto-based eSports platform through which players can bet without using middlemen. DreamTeam also offers blockchain-powered eSports competitions. These and other crypto-based eSports platforms only fuel the use of cryptocurrency. Ripple recently invested $100 million into the development of blockchain-based games. In fact, many game developers are using cryptocurrency to finance their projects. Reality Gaming Group used an initial coin offering to raise $3.5 million, which went into the development of their augmented reality shooter game.
Cryptocurrency and eSports were both once viewed as little more than passing fads. While both still have their share of detractors, they have become huge successes and they aren't showing any signs of slowing down. They definitely have a symbiotic relationship and an influence on each other's growth. Expect eSports to continue being a factor in the growth of cryptocurrency moving forward.

CaptainAltcoin's writers and guest post authors may or may not have a vested interest in any of the mentioned projects and businesses. None of the content on CaptainAltcoin is investment advice nor is it a replacement for advice from a certified financial planner. The views expressed in this article are those of the author and do not necessarily reflect the official policy or position of CaptainAltcoin.com