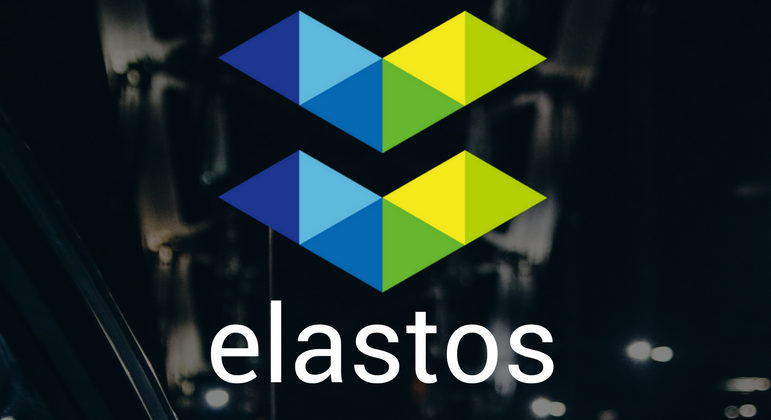 The ghosts of discontent are back in Elastos ranks as holders voice their frustration with the lack of exchange listings and serious marketing effort from the Elastos team.
Elastos was one of those chinese projects that created big community behind it in a very short period of time.
One announcement back in October from the Elastos team hit like a lightning bolt – the team came out with a statement that "after consulting with trusted advisors within the Elastos ecosystem, including legal experts", the Elastos team have made the decision to unwind their ELA coins lock-up program and end it early.
In the announcement, Rong Chen, Elastos Foundation CEO, explained how they reached this decision:
"First, it is our understanding that in order to be fully compliant for expansion into Western markets, it is critical that these coins be unlocked. If Elastos is to succeed as an international project, compliance with Western laws is paramount. When we launched this lock-up program, it was not clear to us that these types of programs could be seen as out of sync with compliance. Now that we have been informed that the continuation of this program may cause compliance risk, we feel strongly that this modification is in the best interest of Elastos' long-term success," – he wrote, adding:

"Equally important, we want to minimize the risk that the lock-up program's regularly scheduled annual coin unlocking could subject our community to price fluctuations that are unrelated to the overall utility of the ecosystem. It is our hope that by unlocking these coins now we will lay the groundwork for increased ELA stability as a medium of exchange in the Elastos ecosystem on a going forward basis."
It is not exaggeration to say that this news was devastating to the spirit of Elastos investors. Posts about their disappointment are flooding ELA communities while the team didn't put forward any more official stances and answers to the investors. 
The unlock happened under a pretense of penetrating the western markets and regulation compliance. Two and a half months after the announcement, not much has happened. Elastos is recording meager $1 million of daily trading volume on fringe exchanges like CoinEgg and Lbank, two exchanges infamous for wash trading and other shady tactics employed by mostly unregulated crypto platforms.
In a sobering thread on Elastos subreddit, holders are rightly concerned about the feeble effort from Elastos Foundation when it comes to expanding the liquidity markets for their token. Some of the comments are downright painfully realistic:
"You guys can cry,discuss,be angry, complain or whatever. Elastos team doesn't care. You didn't invest in this project. You just donated money to elastos foundation"
"This is SO tiring. No new exchanges, no smart speakers, carrier nodes not increasing (still 99.9% China), no partnerships, cant even make a website but wanna create "the new internet".
I really thought Elastos was the best project, now its just become stagnant. Of course developers aren't going to flock to the Cyber Republic without seeing the tech. So far its all on blind faith that it actually works at all.
They should take a leaf out of Ethereum and Neo's book and try and adapt some of their strategies for attracting qualified talent, not telling regular joes to apply on CR for tasks they are not qualified for. We need more of Jimmy Liphams ilk."
The 2019 is going to be a make it or break it year for the vast majority of altcoins in the market – Elastos risks losing the confidence of their holders which could exert even more downward pressure on its already sunk token price, which could in turn lead to closing the shop due to the lack of funding (altcoins losing their value caused many projects to lay off a big chunk of their work force as the money was drying out. Tokens kept by the team are usually the main source of funding for altcoin projects).

CaptainAltcoin's writers and guest post authors may or may not have a vested interest in any of the mentioned projects and businesses. None of the content on CaptainAltcoin is investment advice nor is it a replacement for advice from a certified financial planner. The views expressed in this article are those of the author and do not necessarily reflect the official policy or position of CaptainAltcoin.com