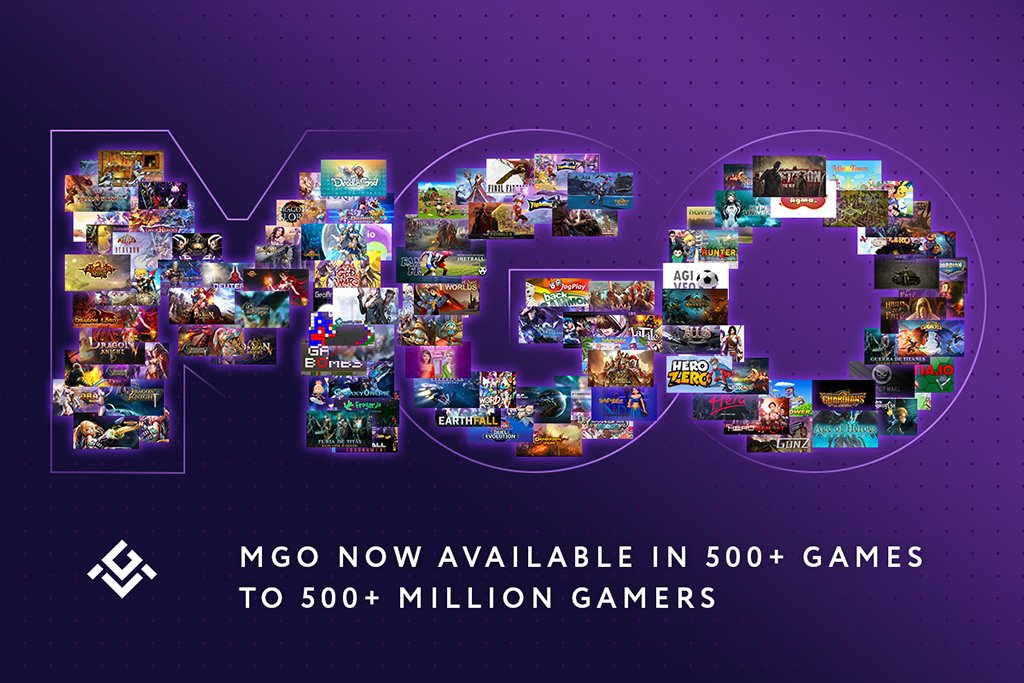 Millions of players are interested in esports and MobileGO wants to provide an ecosystem that will satisfy this interest. With already 500+ supported games and its own token MGO, MobileGO builds the solid esports platform that will be able to join developers, gamers, publishers, creators, investors and esportsmen — the global gaming audience counting over 2.5 bln users.
MobileGO, known for providing special token MGO — has claimed its further development along with Xsolla. This cooperation offers benefits to the payment methods as Xsolla provides a gaming payment system to more than 500 mln clients worldwide.
Join the worldwide Revolution brought to you by MGO tokens! The massive adoption of MGO coins for 500,000,000 users (gamers, publishers, developers, investors, creators, esportsmen, businessmen and all people interested in increasing their income)! Will MGO beat Bitcoin's success? This altcoin is on the crypto-stage for many years and already beats the success of Bitcoin!
The collaborative work is aimed to make the payment process easier for gamers that use the MobileGO platform. The expected outcome of this cooperation is a new opportunity to use MGO tokens on the Xsolla platform. Users may apply the first ever altcoins on this internationally well-known platform with over 700 payment options. MGO tokens are the only altcoins to use on the platform. A big step for all gamers, MobileGO's supporters and crypto-enthusiasts.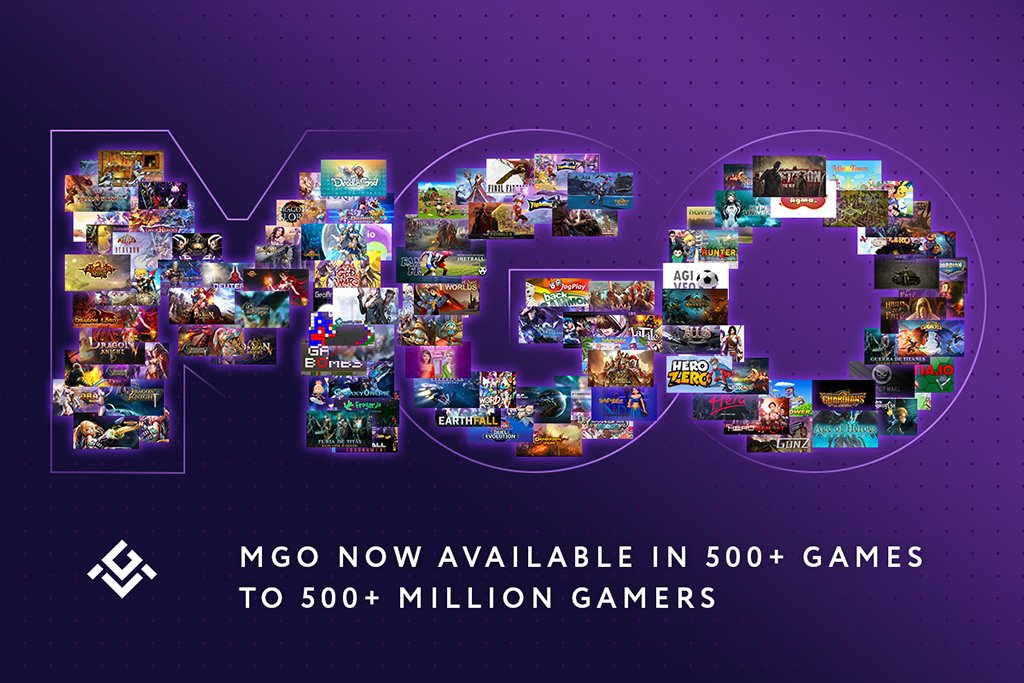 MobileGO will provide a platform for developers to release their game projects, with an option to add the in-game payments for additional monetization. The game market of is very vast. The games are appreciated as a hobby or jobs by millions of people all over the world. MobileGO's user audience counts millions of potential gamers and developers who are interested in this market.
MGO is a reliable token for mobile game developers. Soon it will be the internal currency for organizers/participants of esports tournaments on the MobileGO platform.
The great news for gamers is they can buy game titles and get in-game items. Also, they can purchase a Twitch subscription with MGO tokens. Xsolla will include coins to its ecosystem that already incorporates over 700 billing offers.
Besides collaboration with MobileGO, the Xsolla company is working with gaming titans such as Valve (particularly its Steam Service), Twitch.TV, Epic Games (well-known for its game Fortnite), Ubisoft, etc.
Additionally, Xsolla created a set of analytical tools for game developers/publishers who want to monetize their projects without the use of publishing services.
Two companies have pursued comprehensive strategies to determine the future path of gaming business.
Together MobileGO (MGO tokens) and Xsolla will deliver such solutions:
The Xsolla's billing system will contain embedded principal tokens of the MobileGO project;
The holders of MGO tokens will become eligible for paying the services connected to the Xsolla billing system, such as Twitch and Valve;
All Xsolla customers will be able to use MGO tokens as a payment option;
The Xsolla and MobileGO partnership will enlarge their communities.
The teamwork of partnersis aimed at boosting the demand in the game industry, among crypto-relevant entrepreneurs all around the world. Gamers will also take advantage of such cooperation because the paying options including altcoins are becoming increasingly popular among younger users.
More on MobileGO:
MGO is a smart token that can facilitate peer-to-peer matchplay and decentralized tournaments for millions of competitive gamers worldwide. The mission of the MobileGO team is to enhance the world of gaming and allow makers making more money out of it. The MobileGO company works together with Microsoft, United Nations Office for Partnerships, DFF, Moregeek, Datcroft Games.
More on Xsolla:
Xsolla, the company that gives the clients a various payment methods on itsgaming billing ecosystem. It assists game developers, publishers and gamers with buying in-game items, services and marketing instruments. Xsolla creates and promotes the best way of monetization of games.
To read more, please click here: https://xsolla.com.