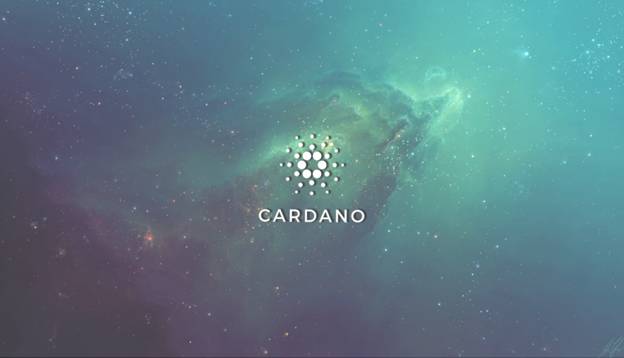 Most of crypto projects have a "foundation" behind them – an organization, non-profit, that usually has founders and other high-level figures pertinent to that project running it. Cardano is no different – Cardano Foundation is run by Michael Parsons and he is apparently not doing it too good, according to Charles Hoskinson and Ken Kodama.
Cardano is governed by a triplet of Cardano Foundation, IOHK and Emurgo. The chairmans of the latter two have come out with an open letter stating that Foundation is performing poorly and they would like to dissolve it and take over its role.
Cardano Foundation – cause of frustration for IOHK and Emurgo
Hoskinson is a prominent figure in the whole crypto industry, being one of the co-founders of Ethereum and BitShares and his academic background is also well-known to crypto traders. His letter was, as you would expect it from an academic, detailed, long and eloquent. He listed a lot of reasons why Parsons should leave and why Foundation didn't do what it was supposed to do.
Hoskinson mentions lack of transparency in governing the funds of the Foundation, no set KPIs to measure it performance – his frustration with Foundation is palpable.
Let's not forget the other author of the letter, CEO of Emurgo who also takes part in accusing the Foundation of: "Material misrepresentations and wrongful statements… including a claim that it owned the trademark in Cardano."
The letter continues:
The council has even tried to assume the power to decide who speaks for the protocol, what should be deployed on the protocol and how the press should represent relationships between Emurgo, IOHK, the Foundation and third party projects.

Having identified the legal dubiousness and profound consequences of the Foundation's claims in respect of trademark ownership, IOHK ceased collaboration with the Foundation until it published a fair use policy for the trademark. This process took weeks.
IOHK & Emurgo mean business
The author duo is not joking around – after listing all of the perceived failures of the Foundation, they go on to propose their organizations to take over the role of the Foundation, rendering it obsolete and with no purpose or function.
However, the deadline is not too strict – they plan to make a full takeover until 2020 and change the Foundation with an automated "decentralized Foundation" built as DAO.
There has been no response from the Foundation as of yet, but it is probably in the works – this was too big of an attack to let it slide unanswered.
Cardano is one of the so called Blockchain 3.0s – fast, modern blockchain that aims to solve all the current issues incumbent platforms like Ethereum and Bitcoin have. It is currently mostly theory, although a well researched and strongly grounded theory.

CaptainAltcoin's writers and guest post authors may or may not have a vested interest in any of the mentioned projects and businesses. None of the content on CaptainAltcoin is investment advice nor is it a replacement for advice from a certified financial planner. The views expressed in this article are those of the author and do not necessarily reflect the official policy or position of CaptainAltcoin.com